The size of an NBA player can be shocking in many ways — just look at this 100% real, not photoshopped 2003 image of Earl Boykins (5'5″) and Yao Ming (7'6″).
Or take a gander at the size 22 sneakers that fit Shaq's large (slightly unkempt) feet.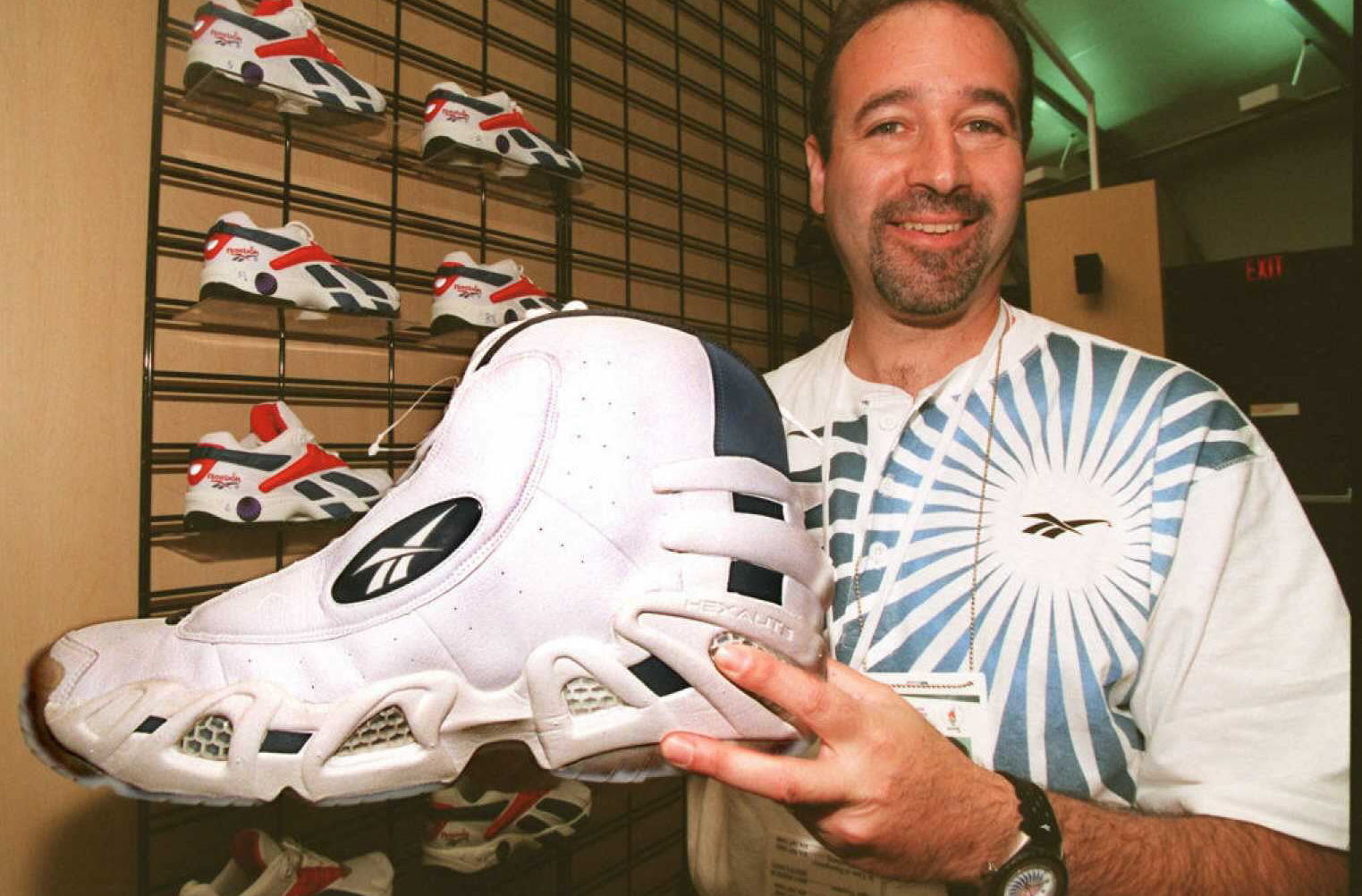 In recent years, there's been a lot of fascination surrounding the VERY FREAKING LARGE hands of this man, Kawhi Leonard.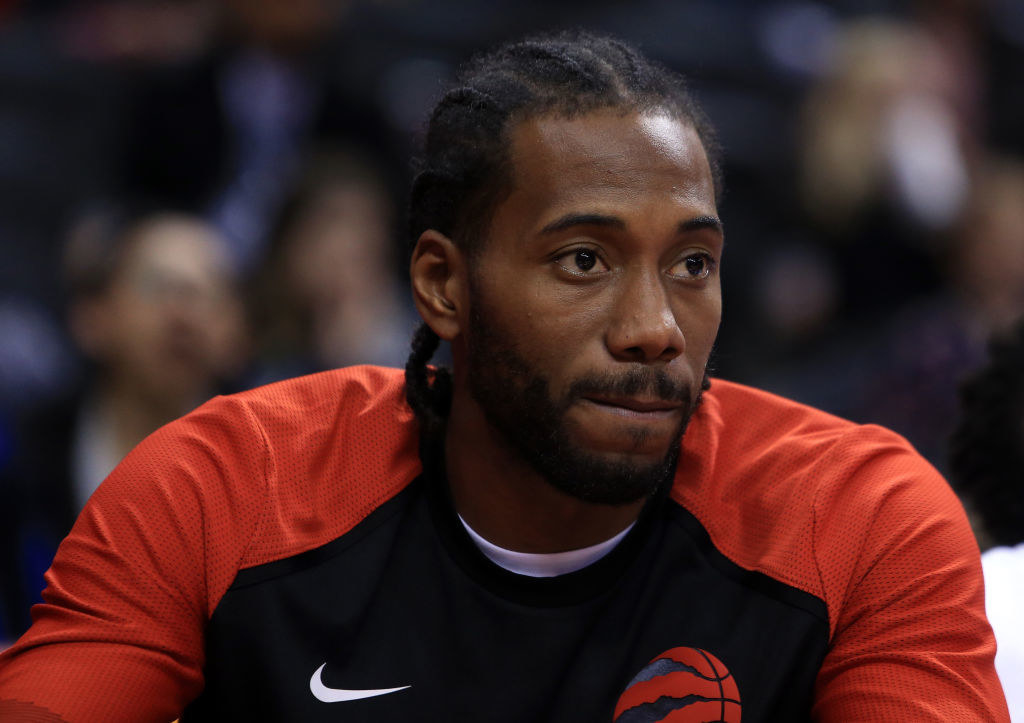 If you're an active member of NBA Twitter, you know Kawhi's hands are a constant topic of discussion.
So, let's take a look at some examples of how huge Kawhi's mittens are, starting with this photo of his right hand nearly wrapped around the midsection of a grown adult referee.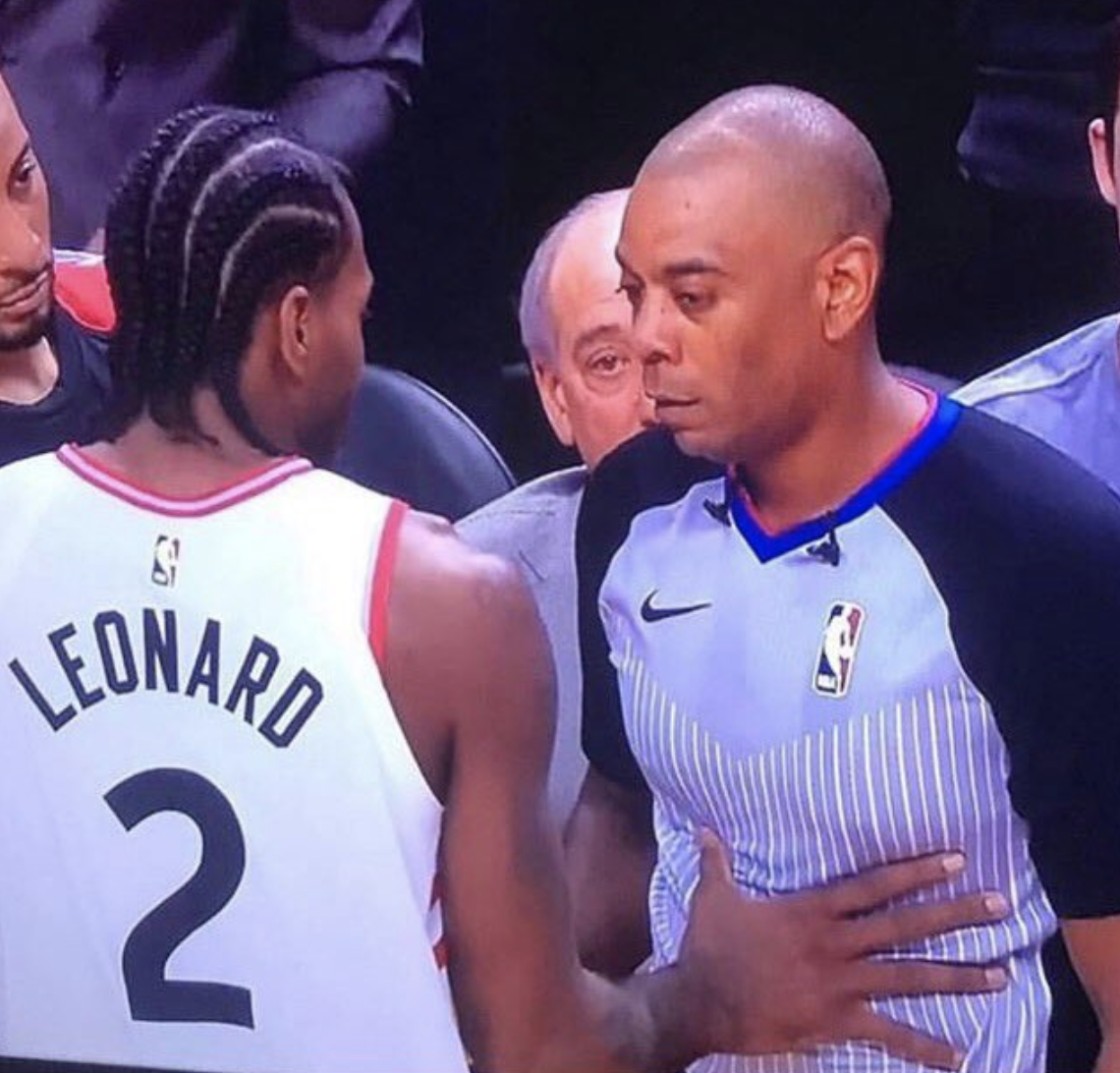 And here's Kawhi making a basketball look tiny between two hands, like Blanco the Monstar from Space Jam.
This is a closer look at Kawhi's ginormous hand in comparison to a reporter's.
If that wasn't convincing enough, here's Kawhi's hand in comparison to a fan who encountered him.
And here are Kawhi's large hands playing defense in Lebron James's face.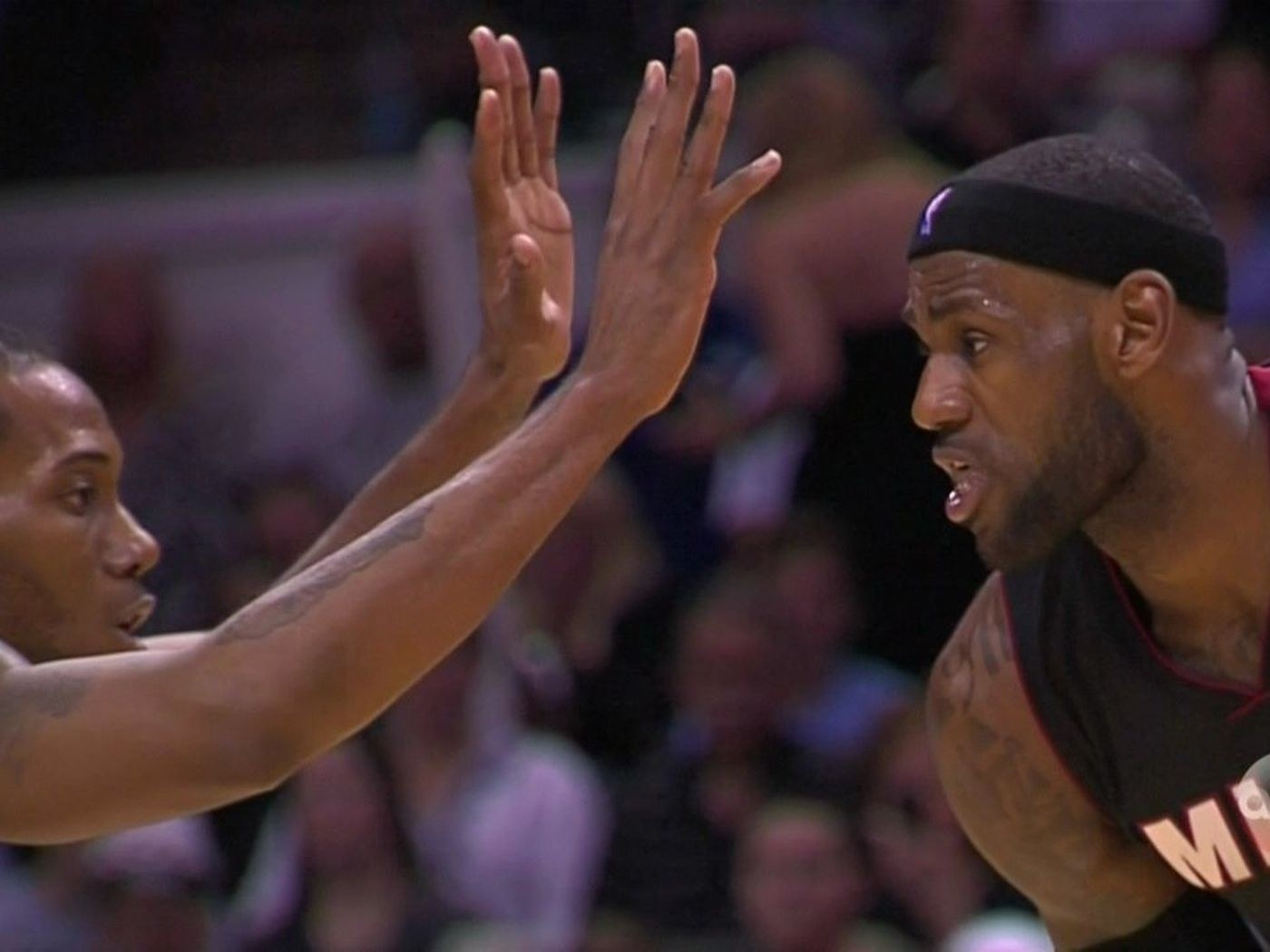 I MEAN JUST LOOK AT 'EM.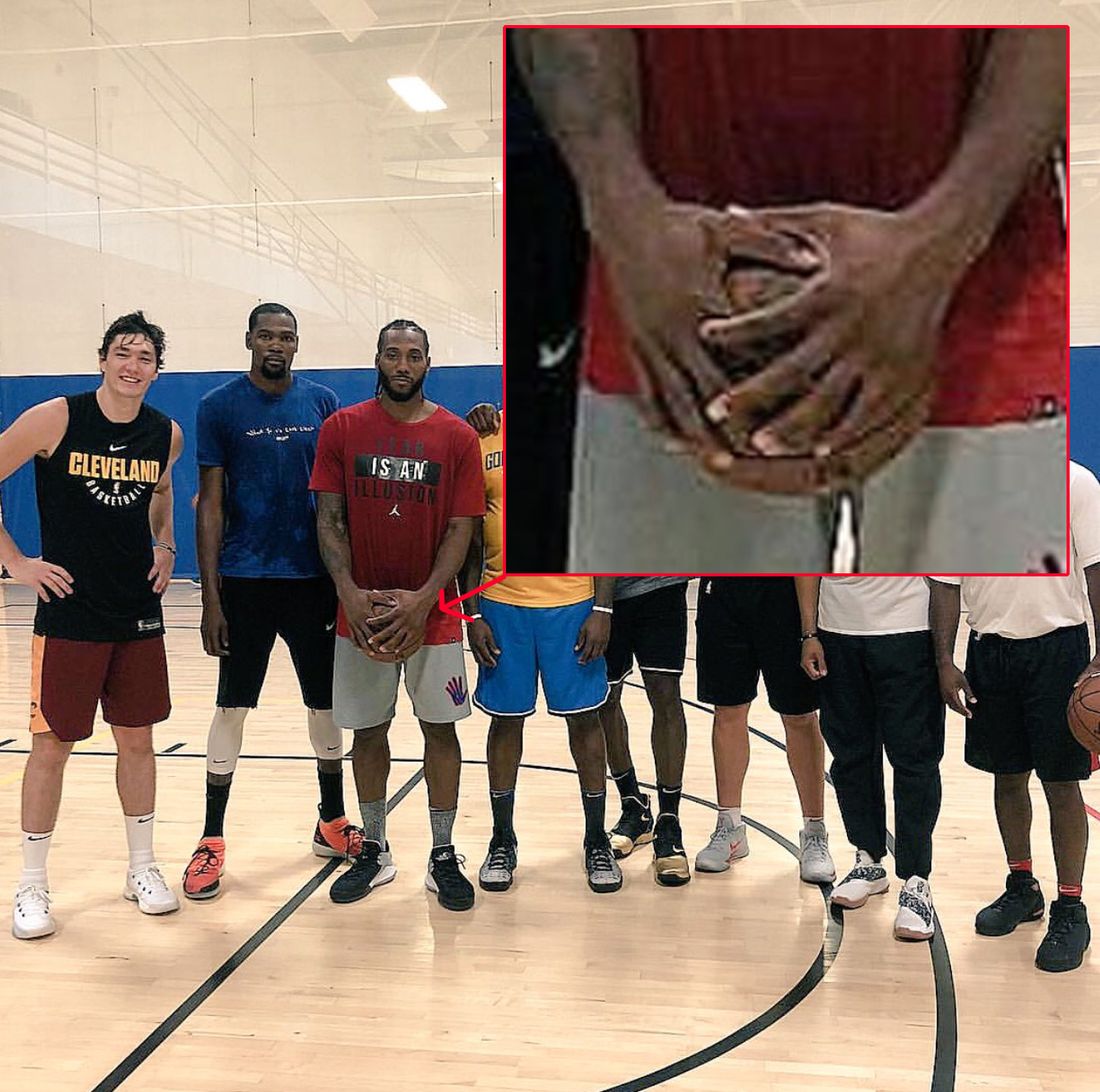 Although he'd probably be quite the piano player, the best place to watch Kawhi's hands do amazing things is on a basketball court.
<!-comments-button-->