Once upon a time, Beyoncé wasn't the most famous/talented celebrity in the world. Here's a collection of pictures she took with random people that, frankly, I can't believe exist. Enjoy.
1.
First of all, this picture where she's losing her shit grinding with Kelly Rowland and Aaron Carter.
2.
With Miss "Sharknado 72" herself, Miss Tara Reid.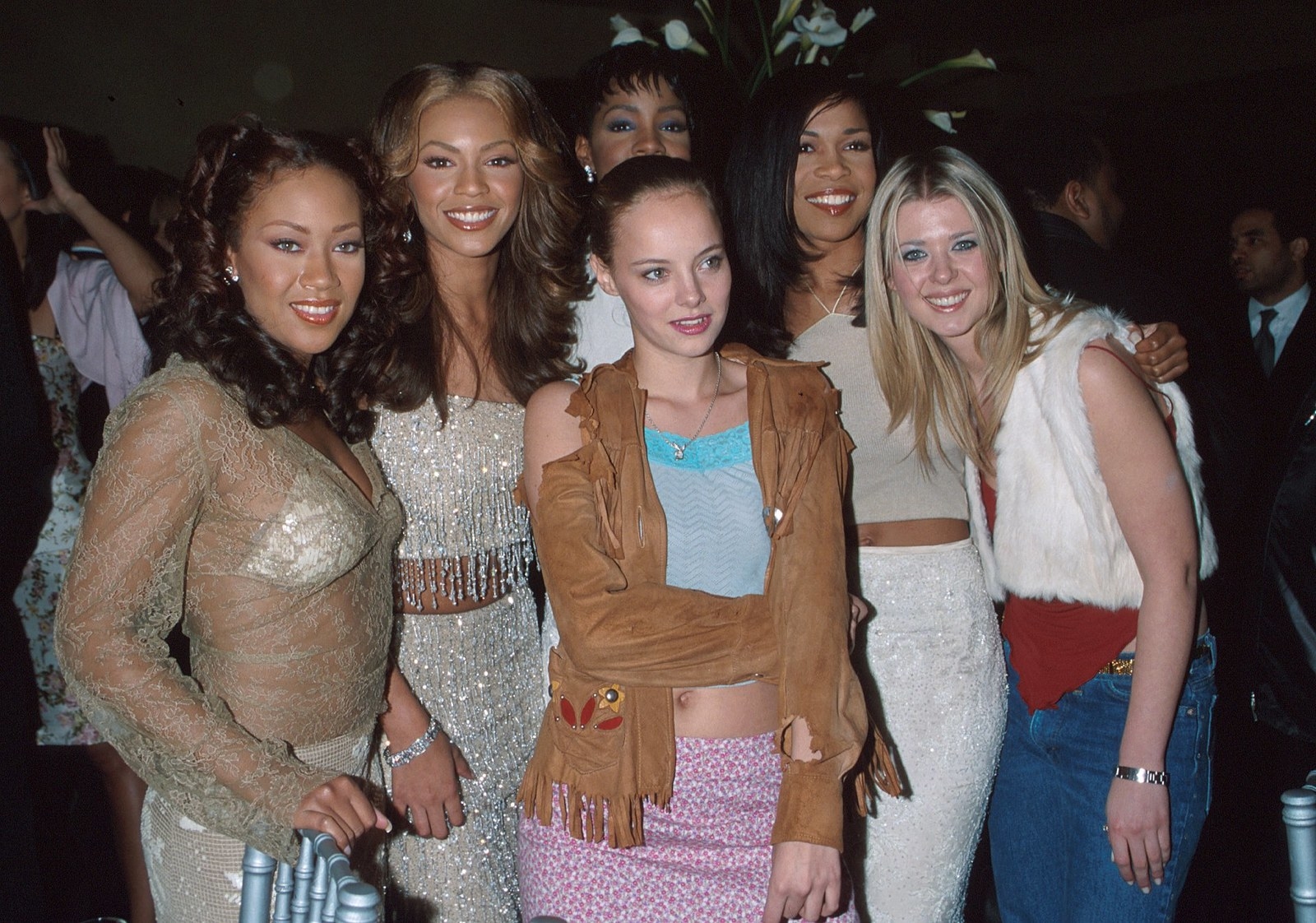 3.
With a brick.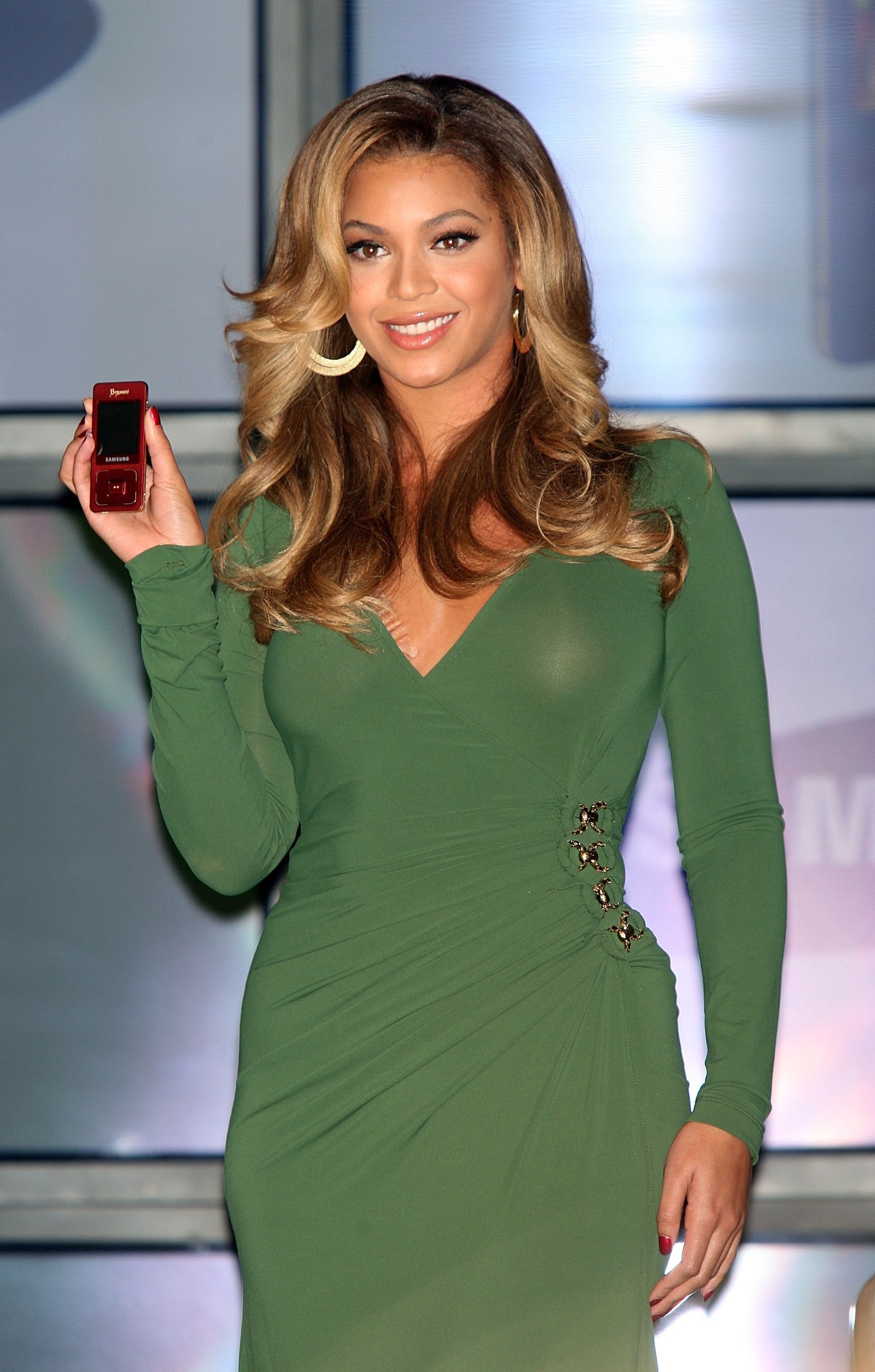 4.
With failed couple, Nick Lachey and Jessica Simpson.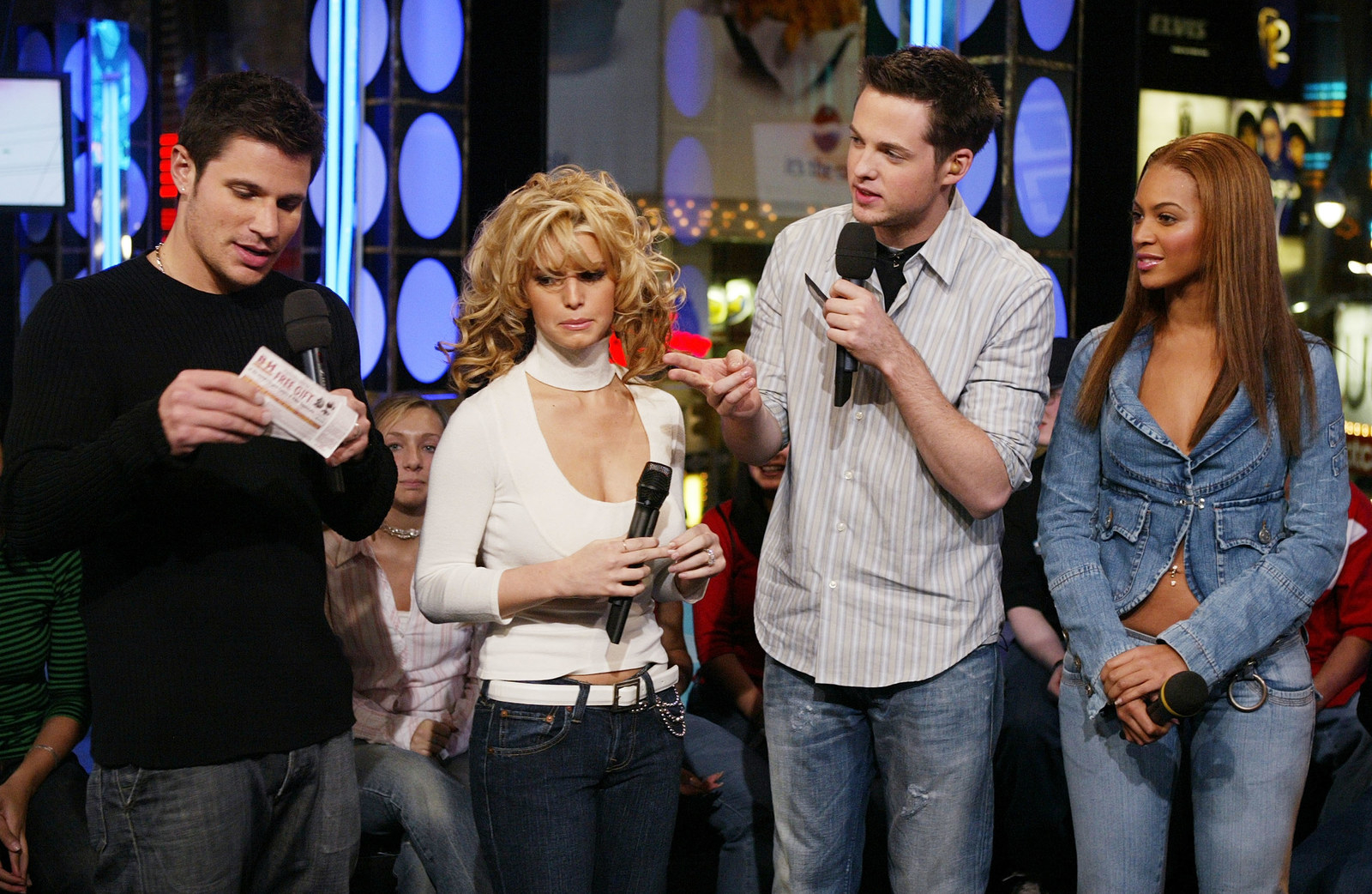 5.
Hidden behind iconic girl group, Dream and legendary trio, 3LW.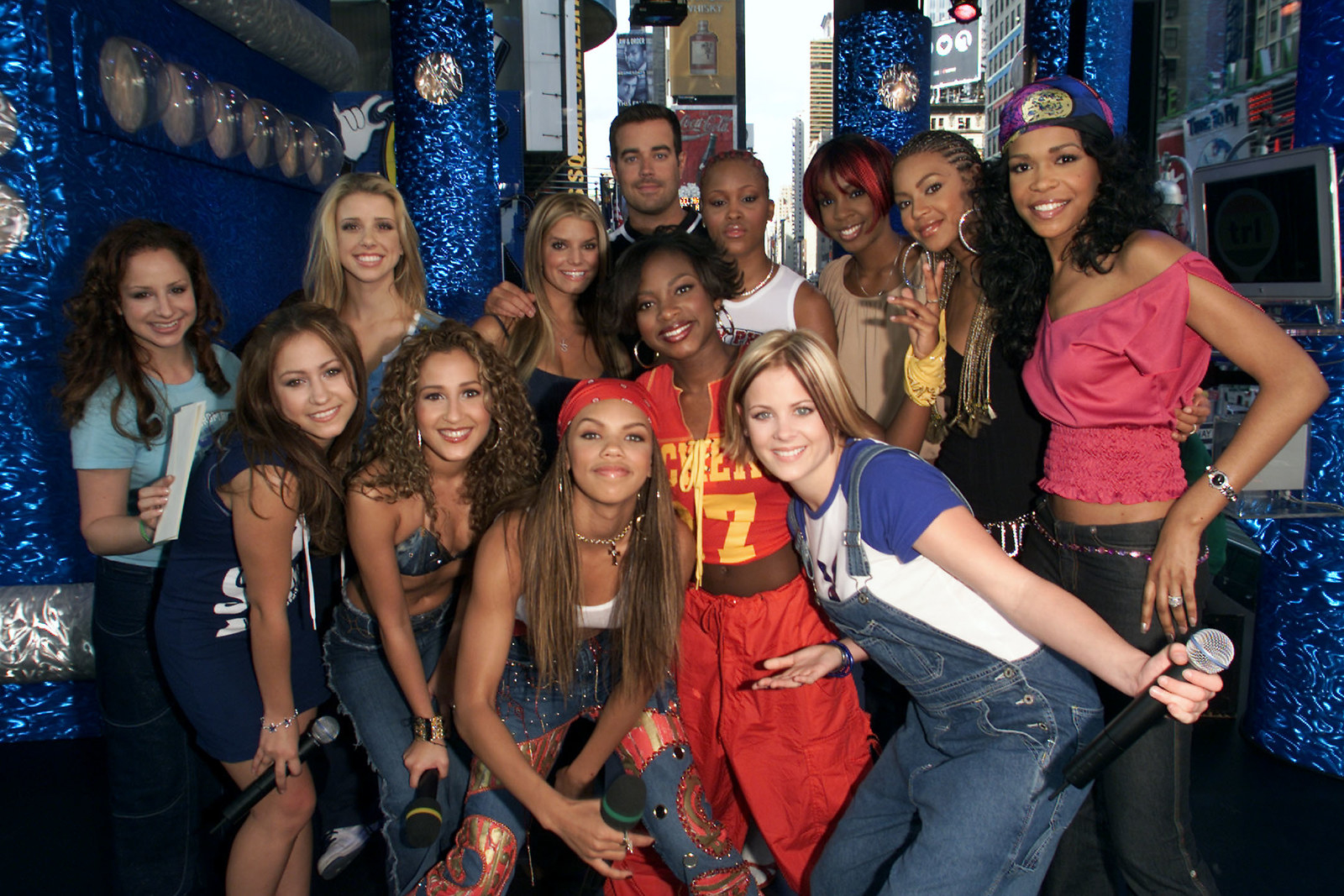 6.
Pointing at Ashton Kutcher's hand.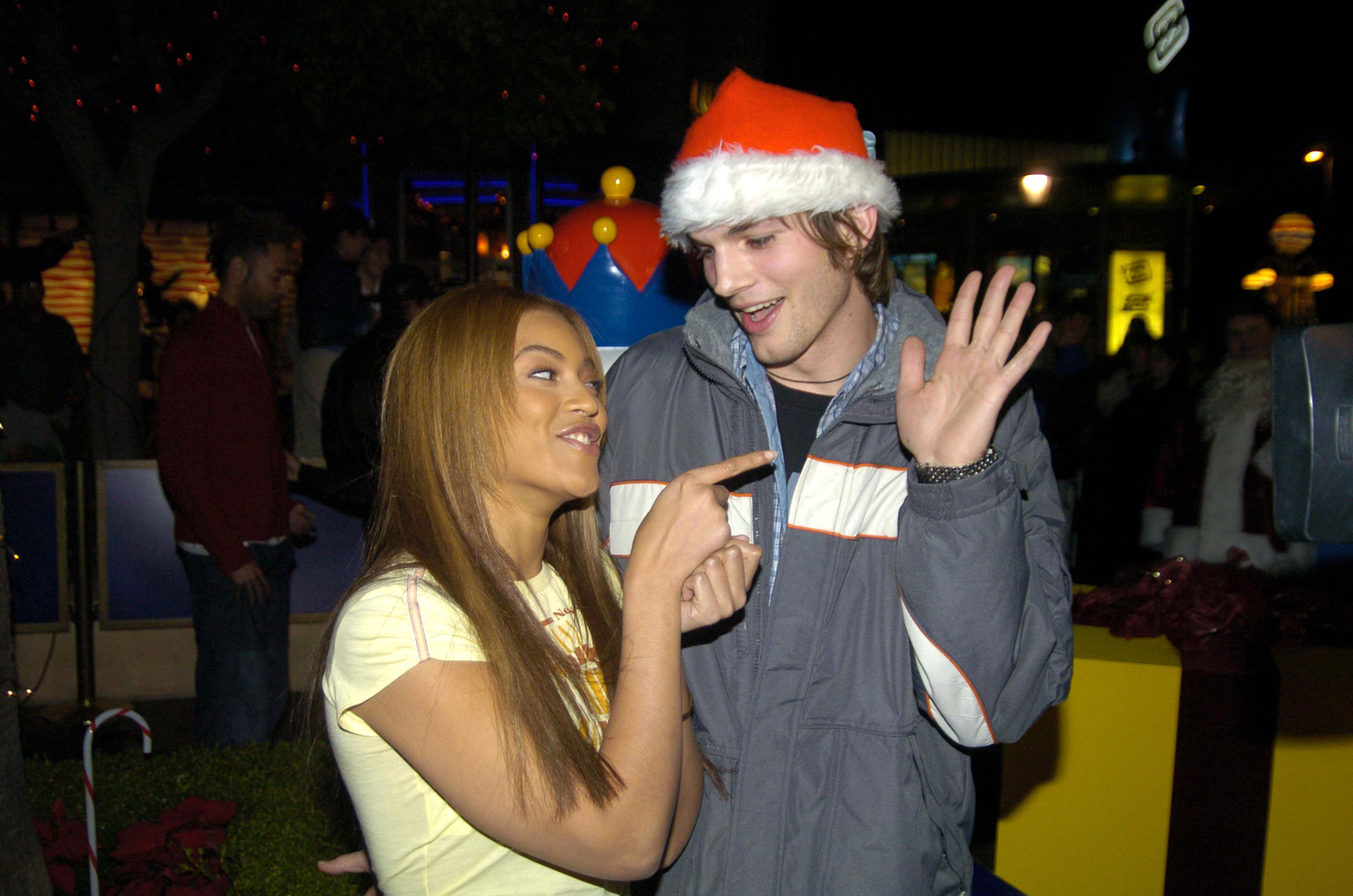 7.
Getting pointed at by Tom Cruise.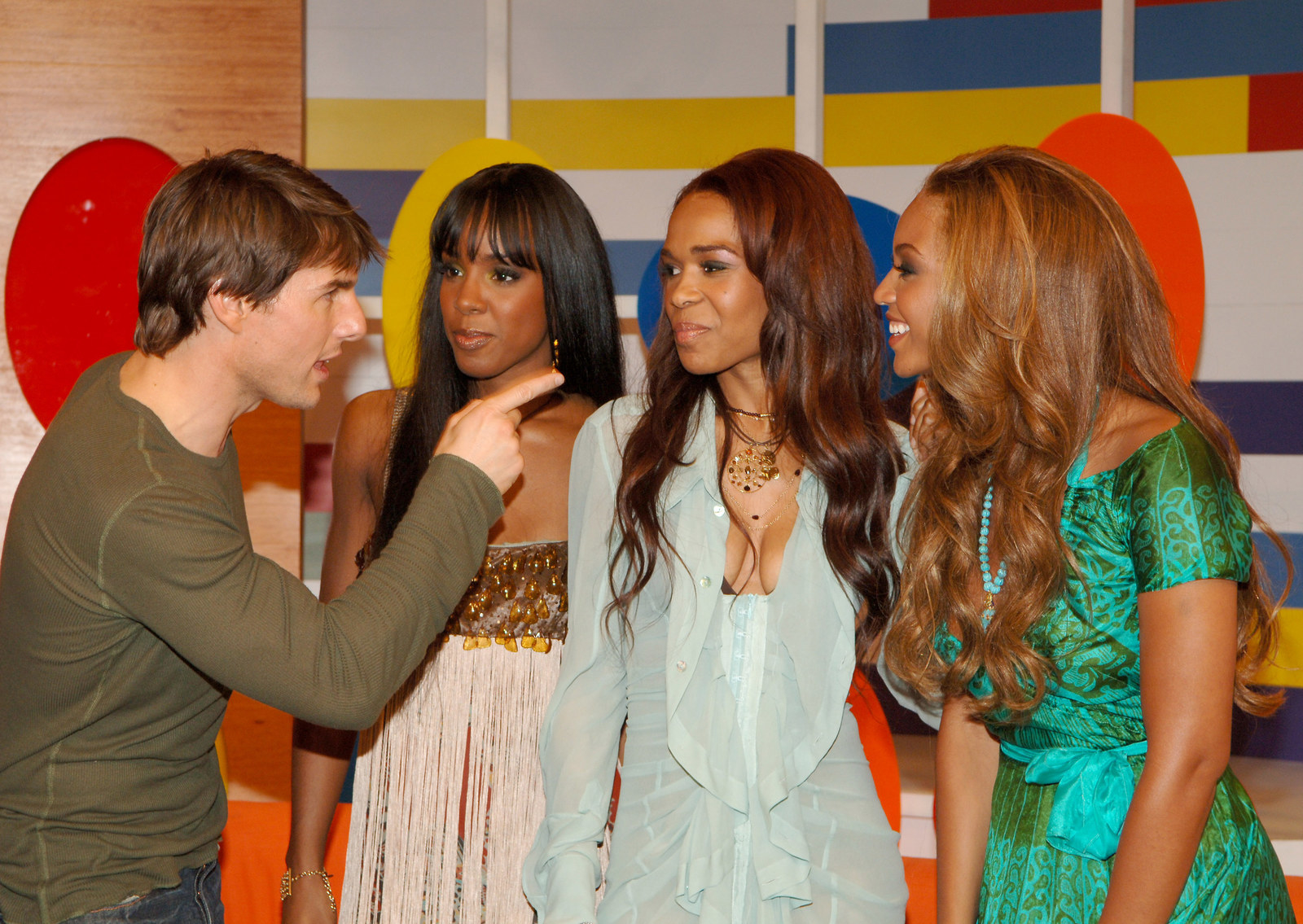 8.
Jamming out with legend Jewel.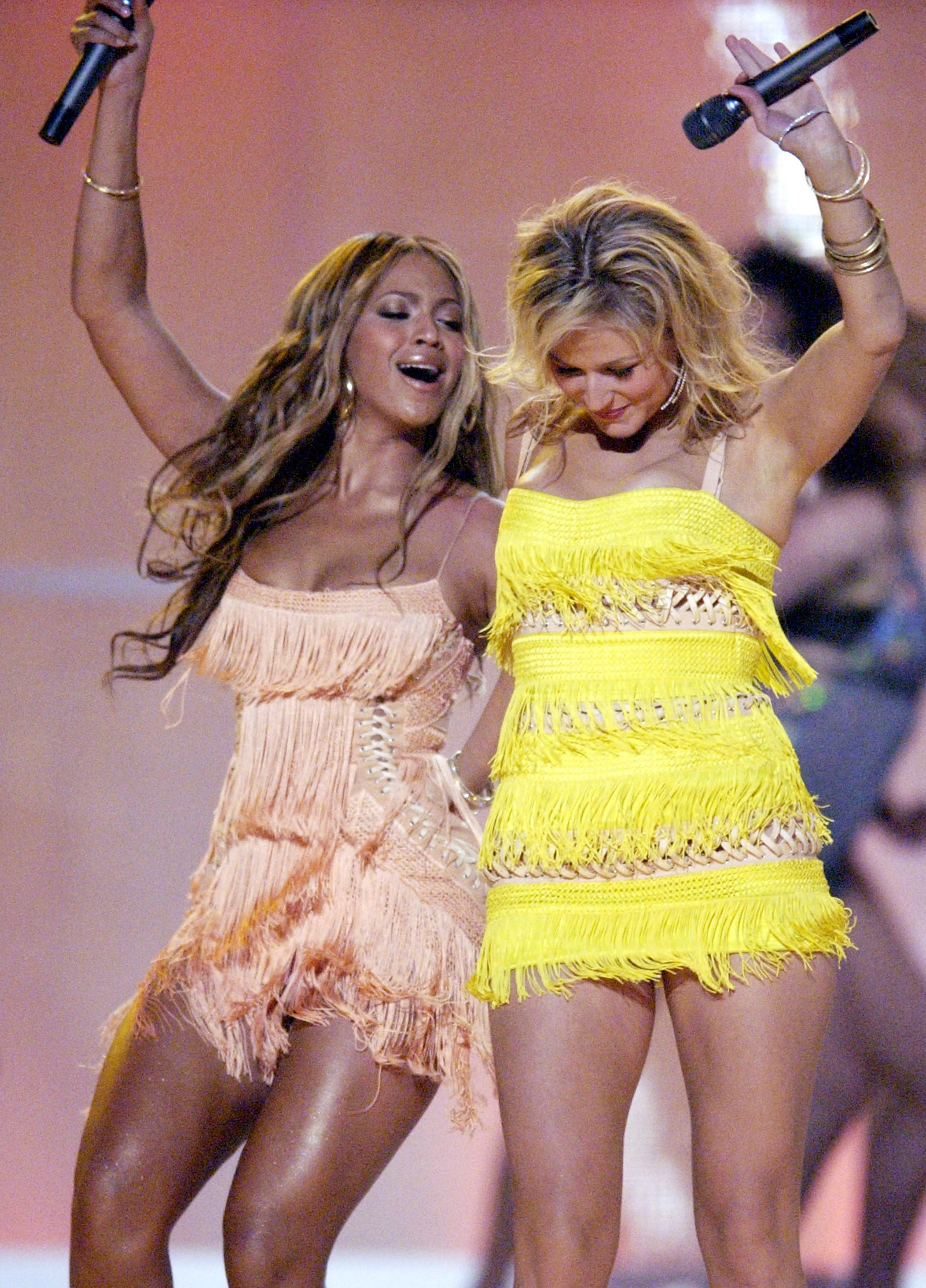 9.
Jamming out with legend Shelly Branch.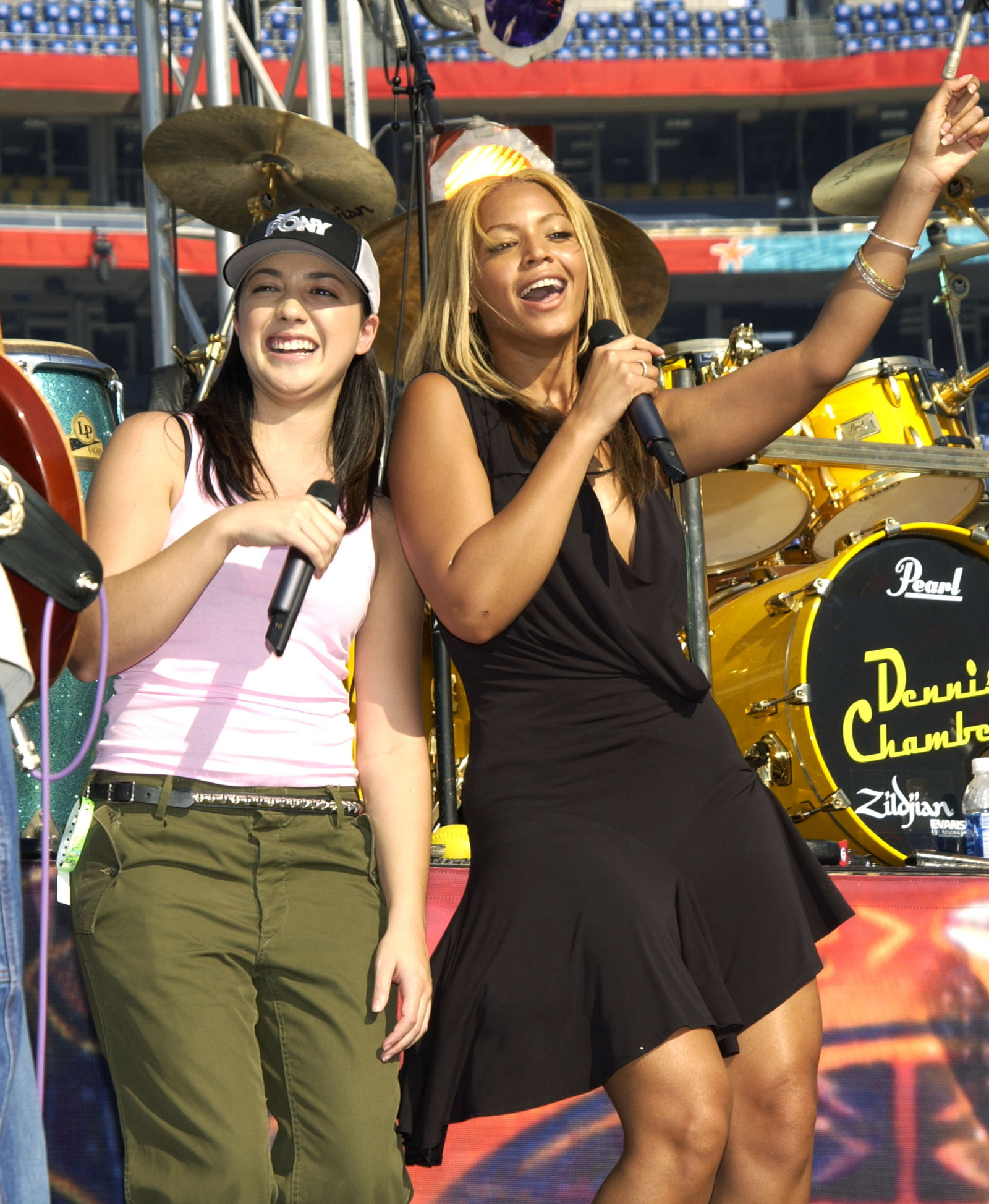 10.
Having a laugh with brutal ball-beater, Johnny Knoxville.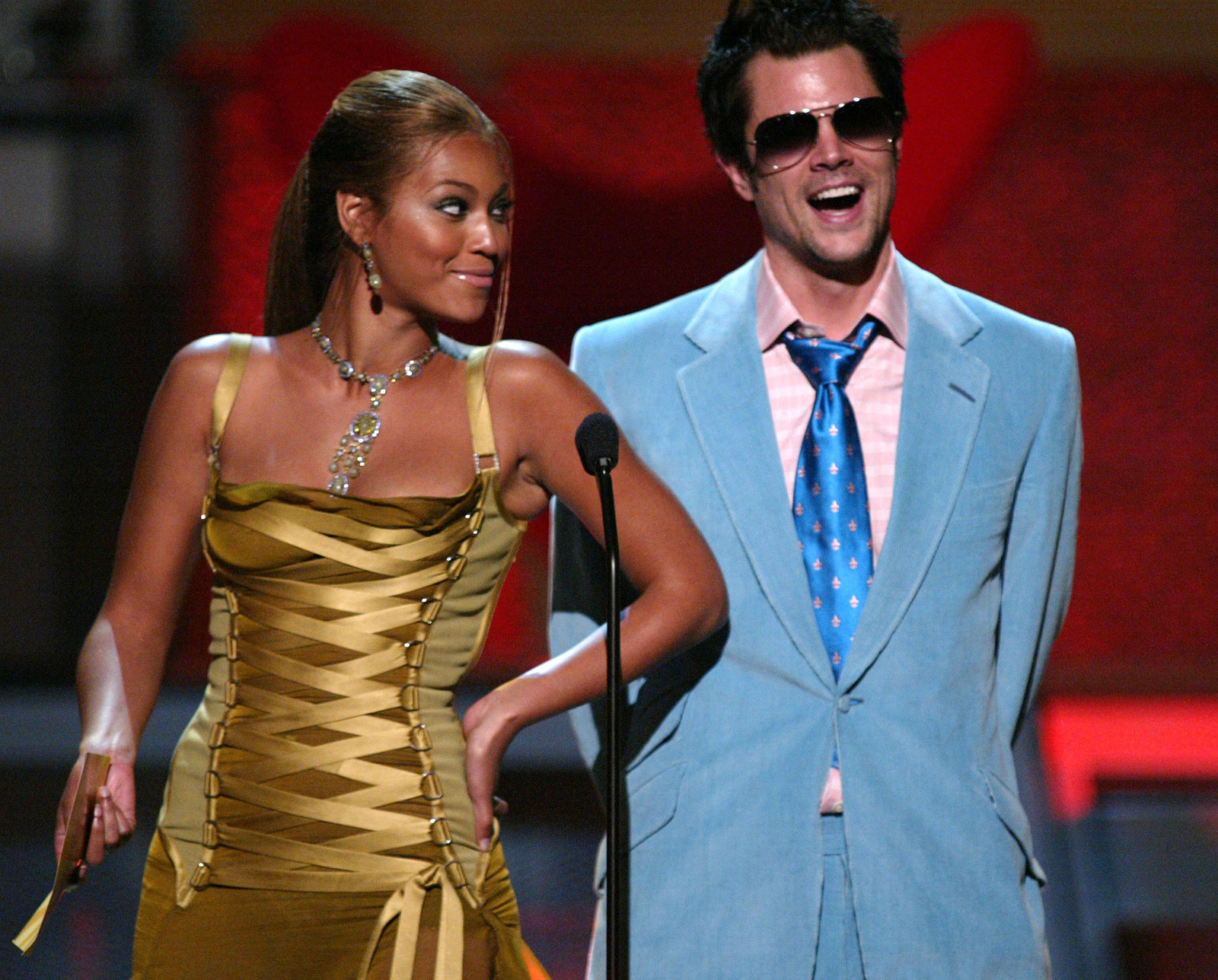 11.
On a panel with Steve Martin.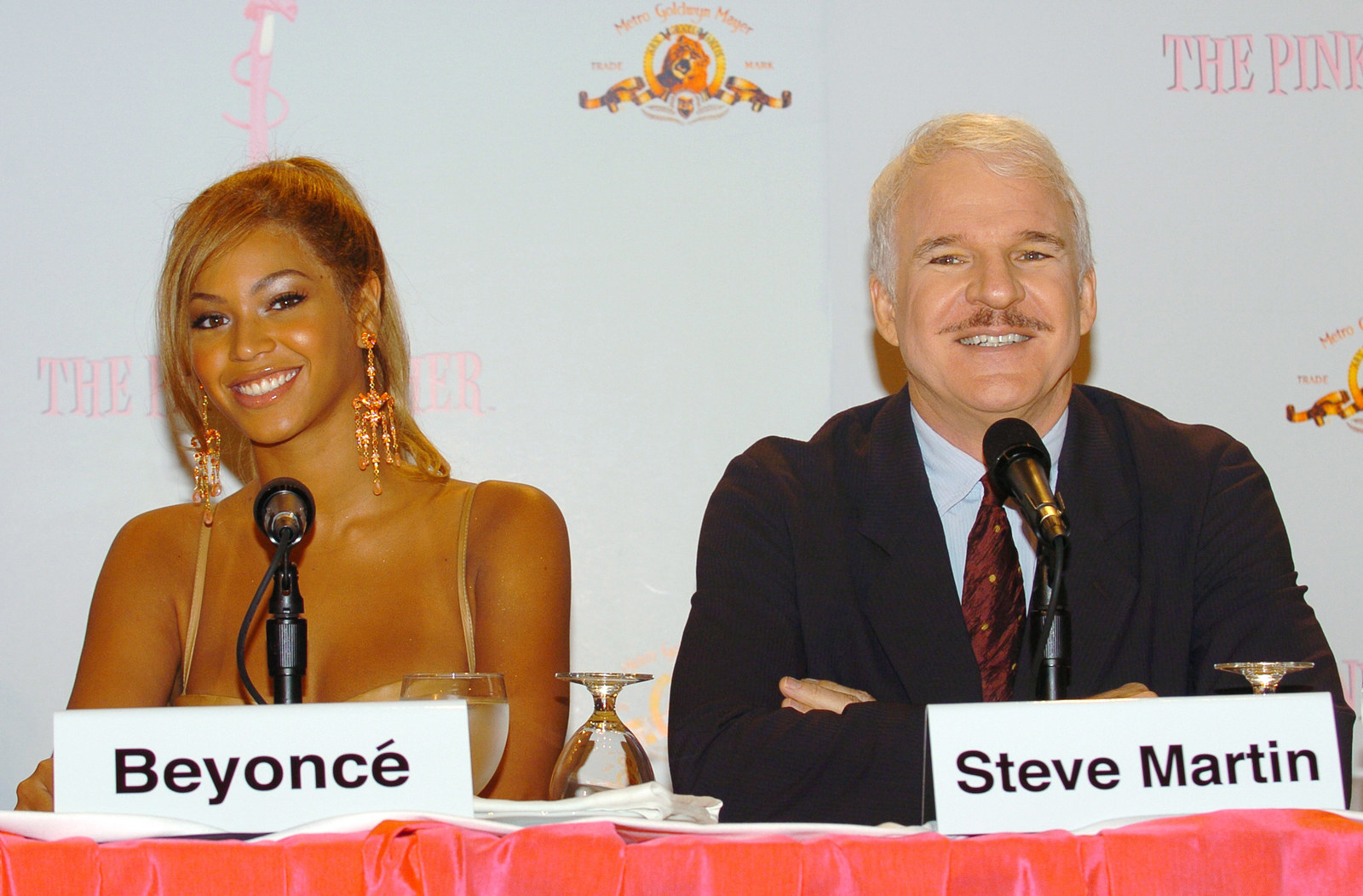 12.
With the Mayor of Mykonos.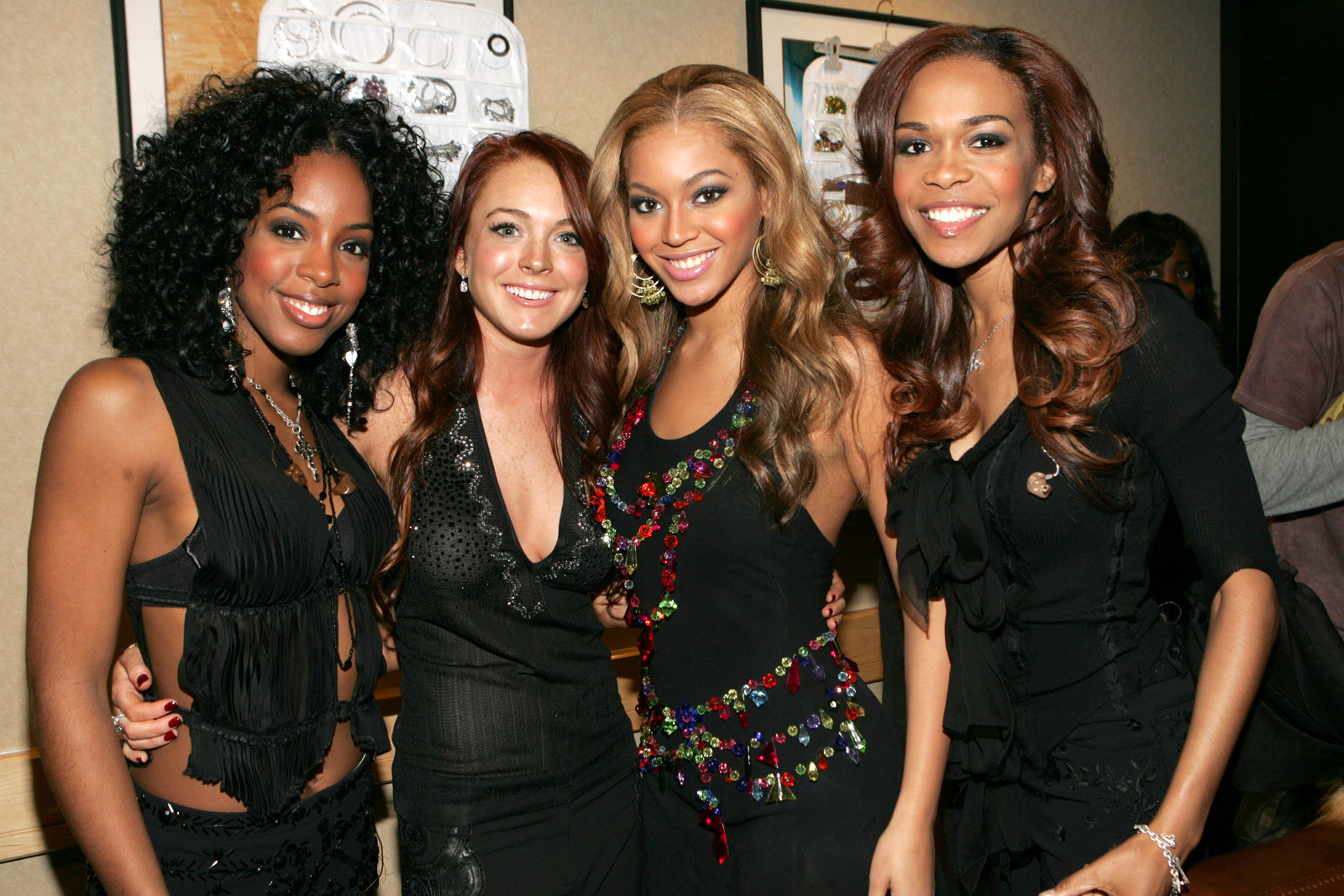 13.
With Mr. Deuce Biggalow, male gigolo.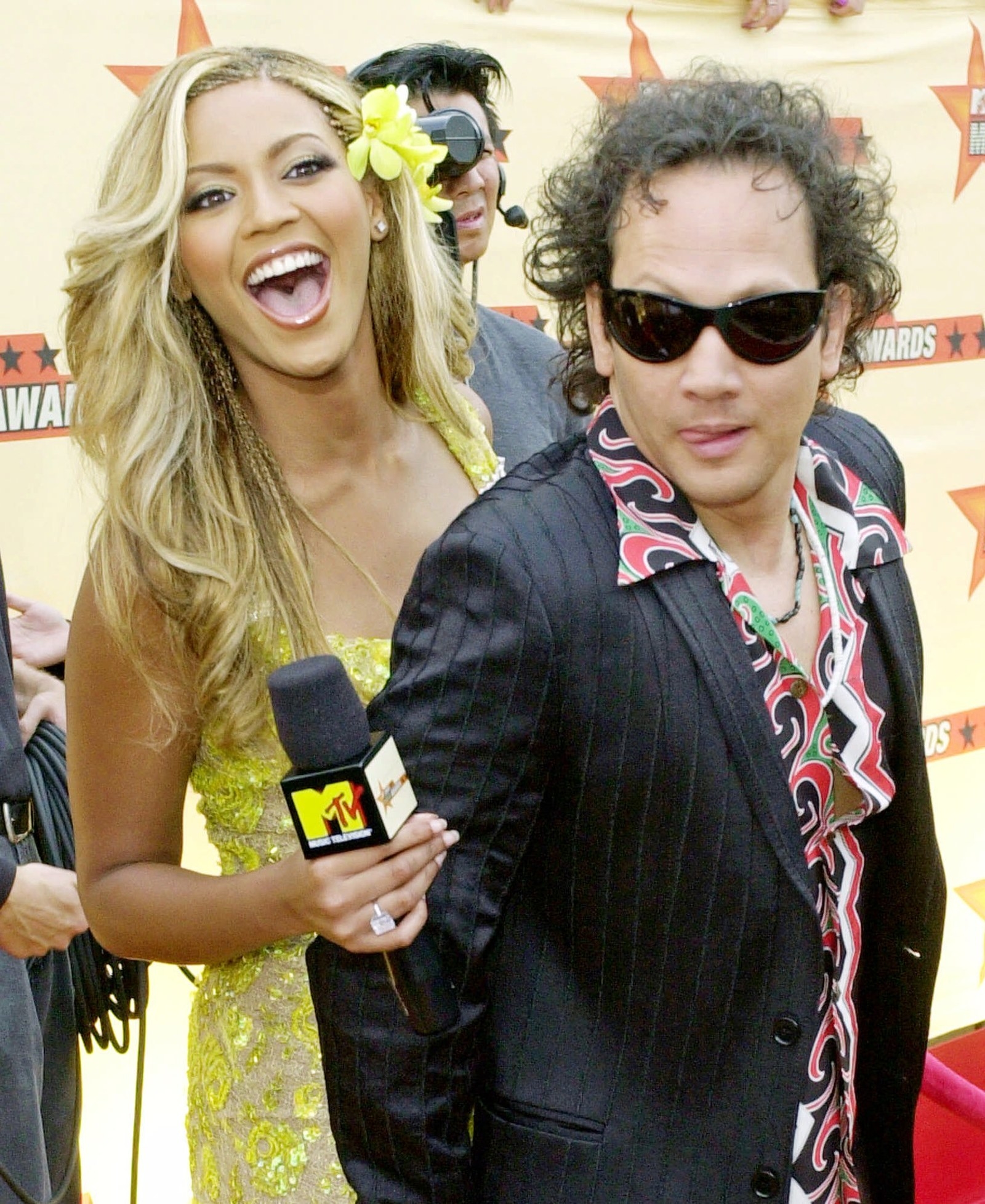 14.
With Samara from "The Ring."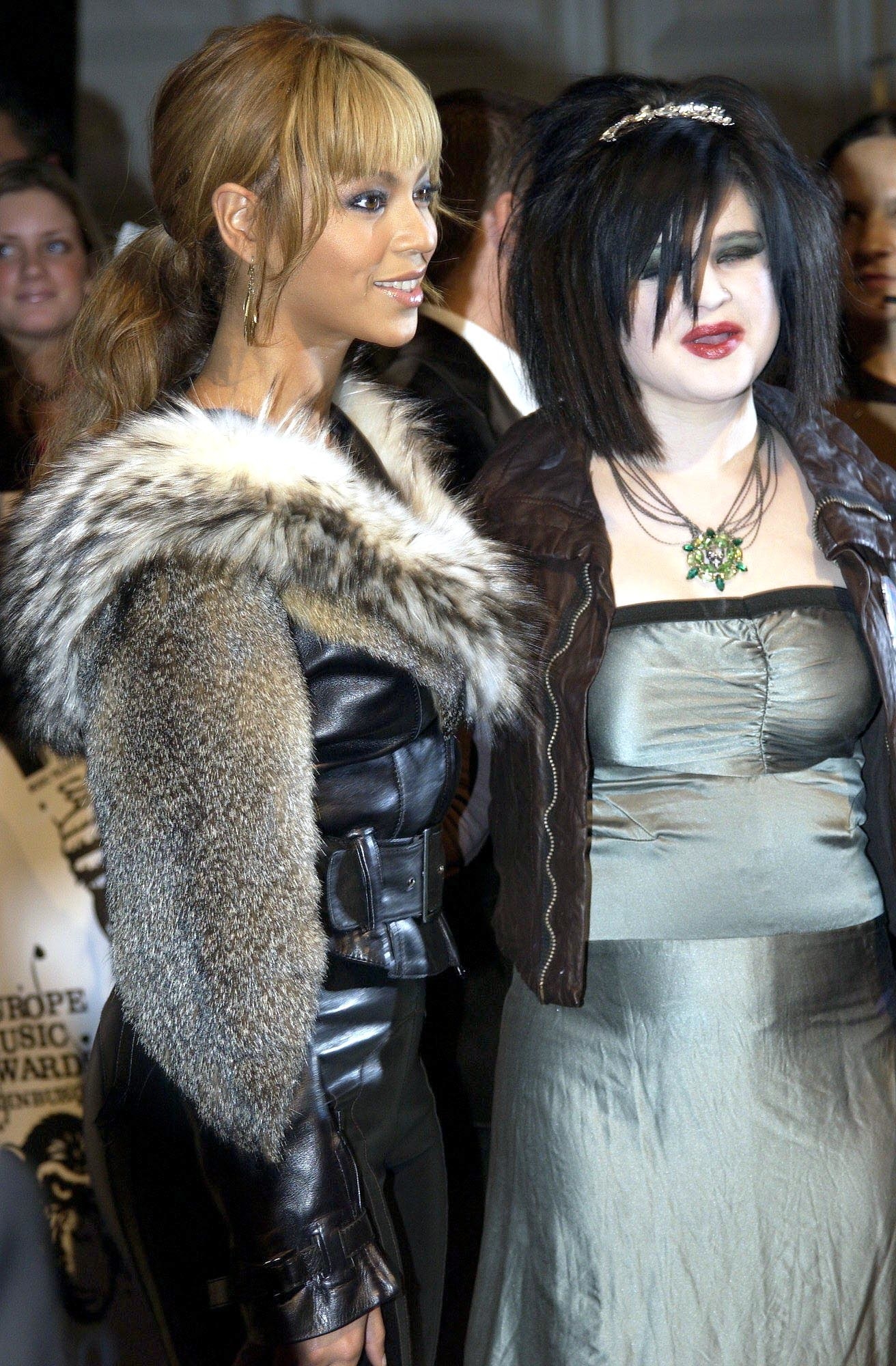 15.
Being confused by Bjork.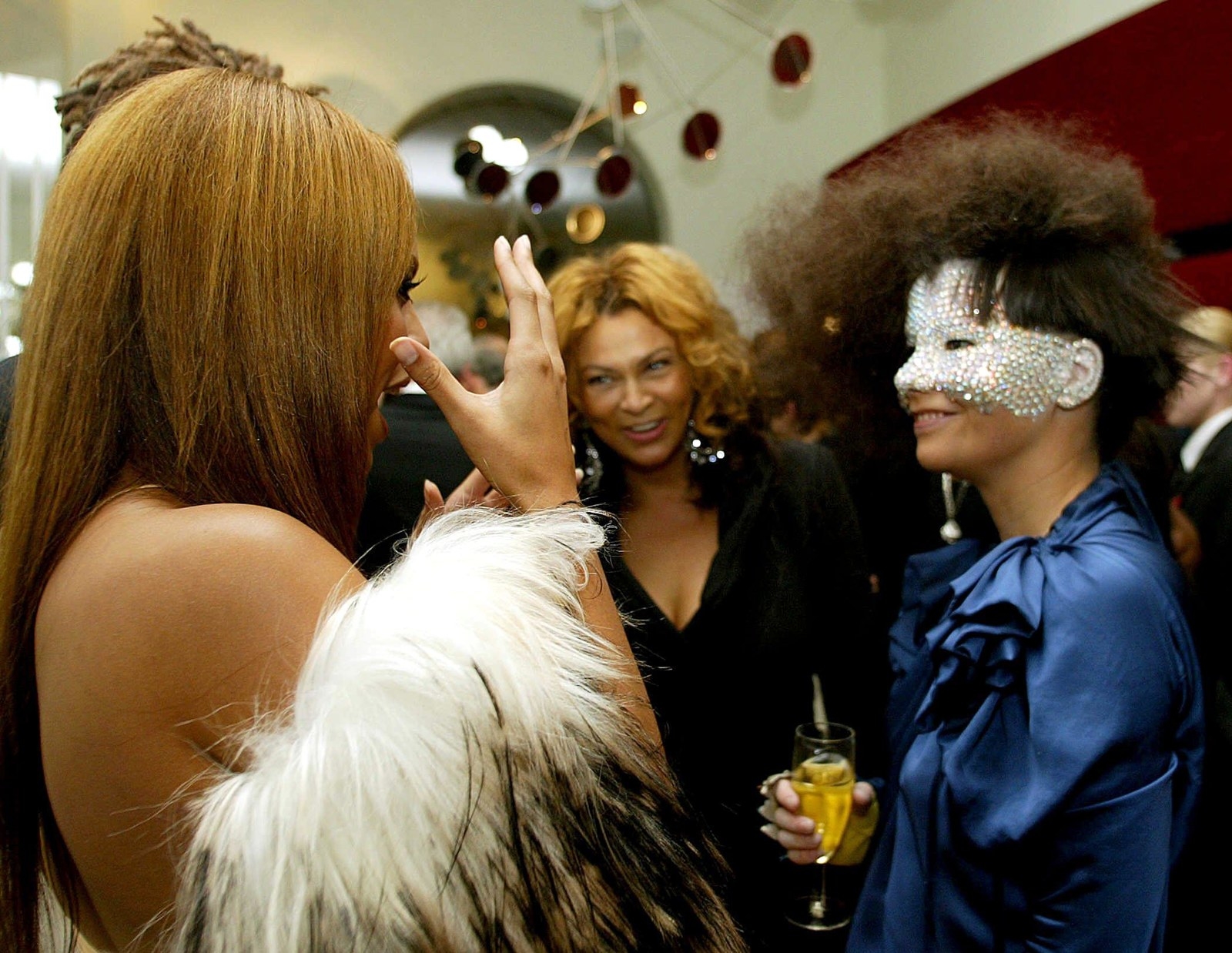 16.
With the cast of "Austin Powers." RIP Verne, the Oscars did you dirty by not including you in the in memorium.
17.
Whispering something to Lance Bass.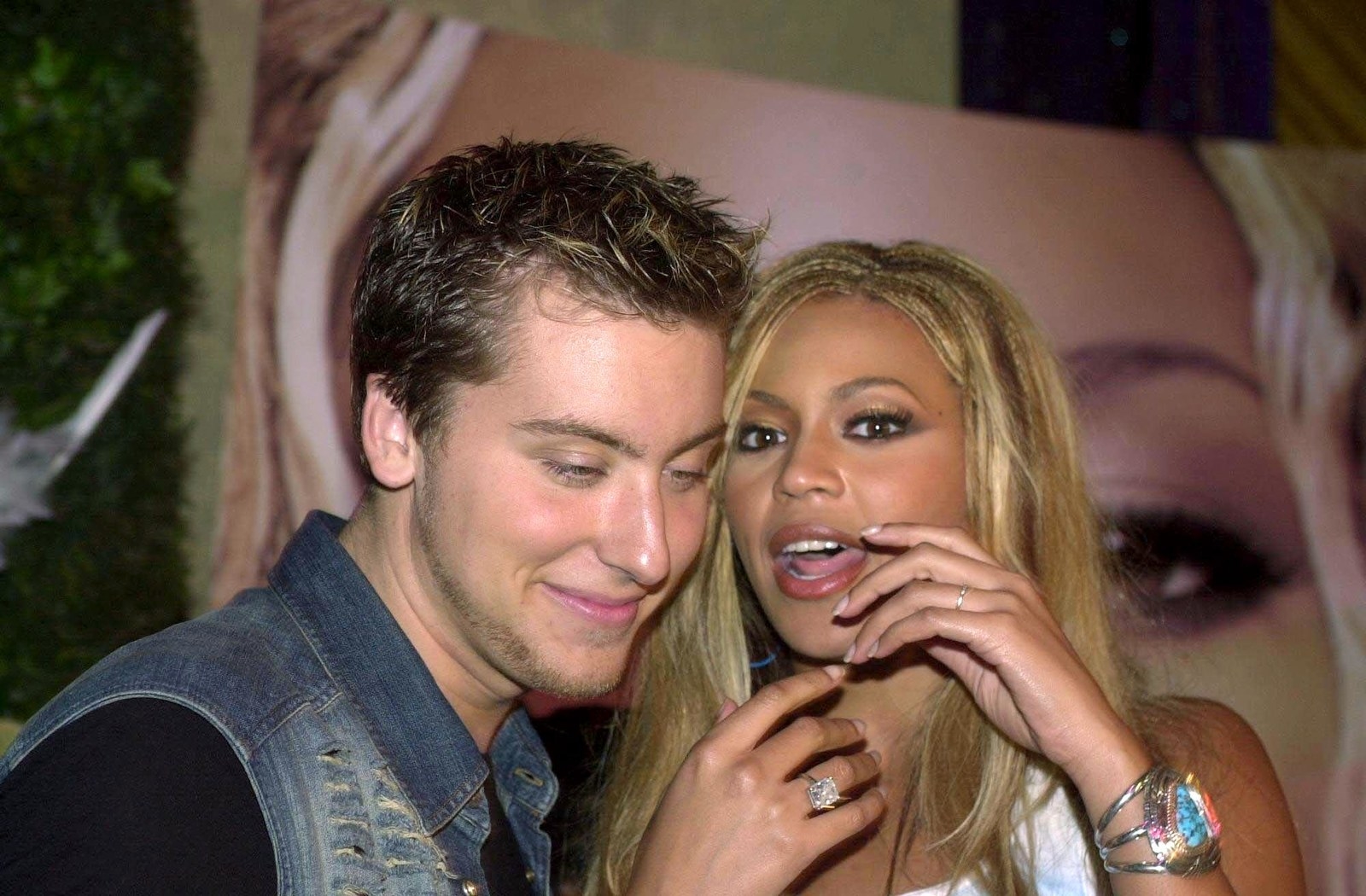 18.
And lastly, again, having the time of her life creating an Aaron Carter sandwich with Kelly Rowland.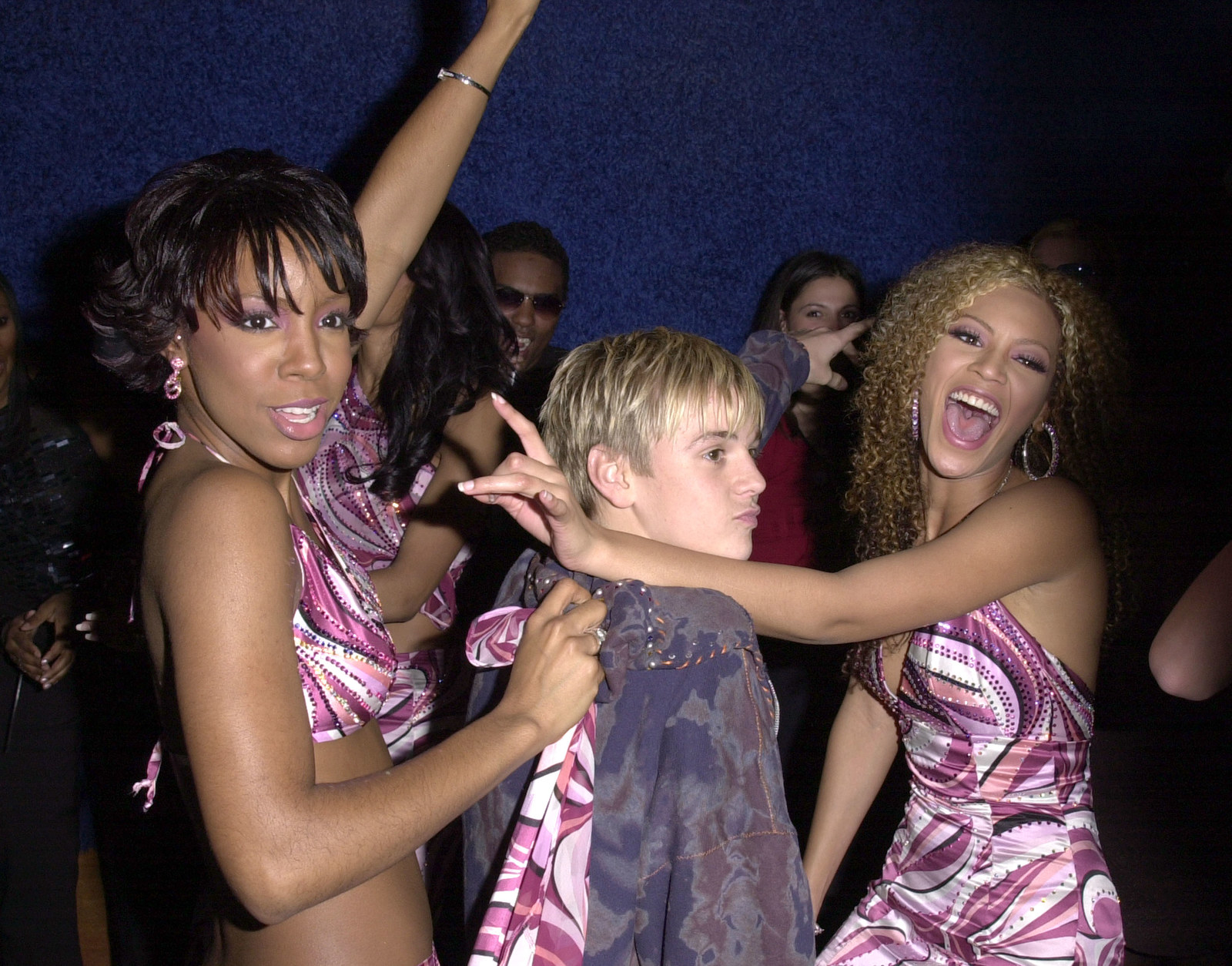 Bonus! This picture of Michelle clearly fearing for her life grinding with Aaron Carter.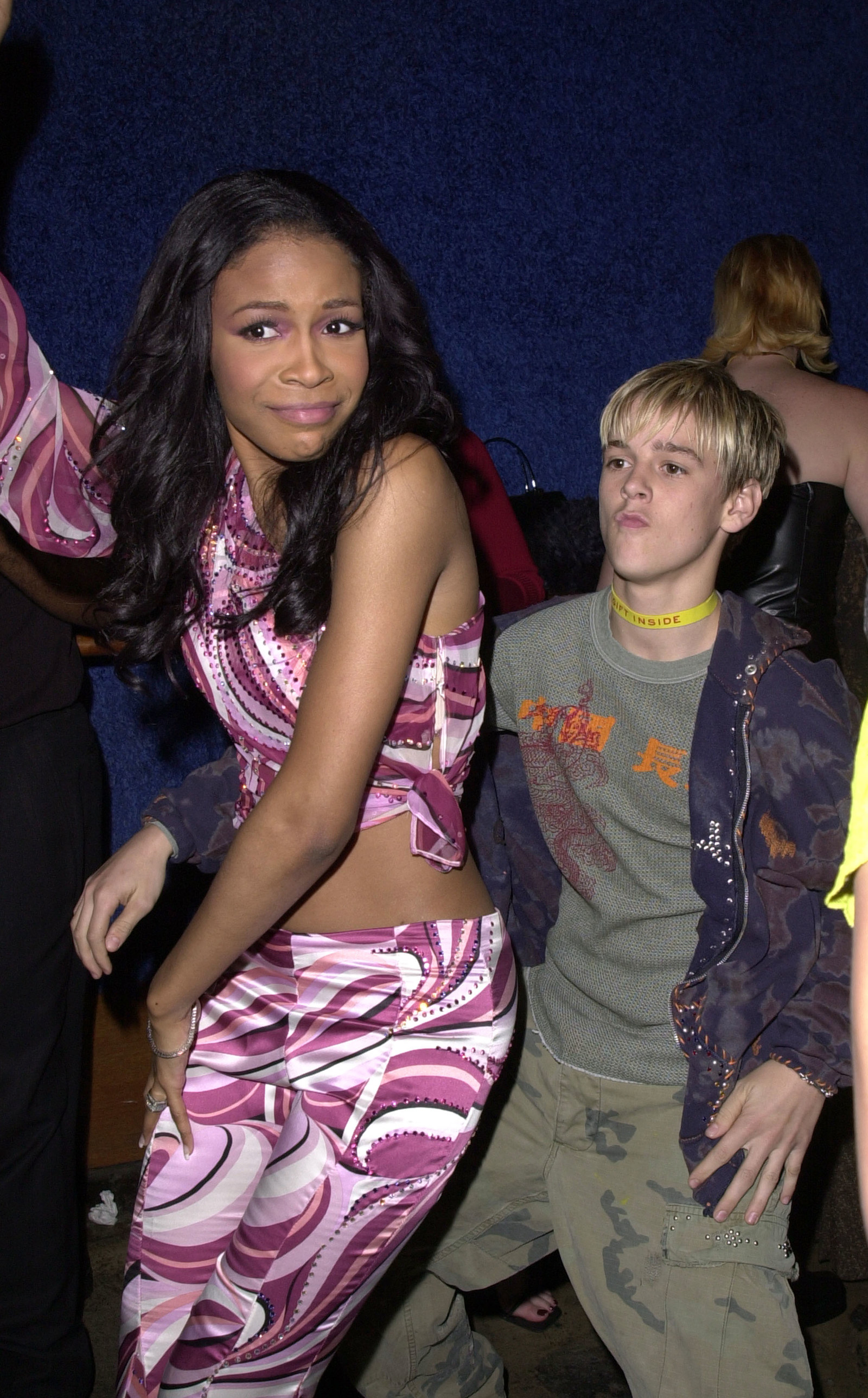 I want to die.
<!-comments-button-->