TAPACHULA, Mexico — As the migrant caravan advanced through Mexico en route to the US on Monday, 15 days before midterm elections, President Donald Trump attempted to stoke new fears, tweeting that "criminals and unknown Middle Easterners are mixed in."
"I have alerted Border Patrol and Military that this is a National Emergy [sic]," he added.
In Tapachula, the southern Mexico town where the caravan spent the night before starting the next leg of their journey, more than a dozen people asked by BuzzFeed News hadn't heard about the accusation. When they were informed, though, they were baffled.
"What?" Melvin Gómez, 32, exclaimed in English. "Most of us come from Honduras. It's small, we all know each other. We would know."
The criminals "must be the children, the women. The diapers must be the bombs," said Irineo Mujica, director of Pueblo Sin Fronteras, the organization that coordinated a smaller caravan in April, during a press conference on Monday.
"It's a shame that such a powerful president utilizes this caravan for political means," he added.
The president's claim can be traced back to a statement earlier this month from Guatemala's President Jimmy Morales that has been twisted as its made its way to Trump. Morales claimed that his country, unrelated to the caravan, has arrested and deported over 100 members of ISIS. That has been merged in the last week with right-wing coverage of the migrants' journey to produce headlines like "100 ISIS Terrorists Caught in Guatemala as Migrant Caravan of Military-Aged Males Marches to U.S." (According to the head of Suchiate Civil Protection, only about third of the caravan is adult males — the rest is made up of women and children.)
A Univision report claimed that a group of Bangladeshis had "infiltrated" the caravan. They were then spotted while traveling in Guatemala on Sunday and handed over to authorities, the report says. Guatemalan police, however, denied to BuzzFeed News that any Bangladeshis had been turned over into their custody.
The caravan has grown exponentially since it left Honduras more than one week ago, from around 200 people to more than 7,200. It's members are escaping a stagnant economy where jobs are hard to come by — and harder for those who have spoken out against the government of President Juan Orlando Hernández, contentiously reelected in December. They are also fleeing a country with one of the highest homicide rates in the world.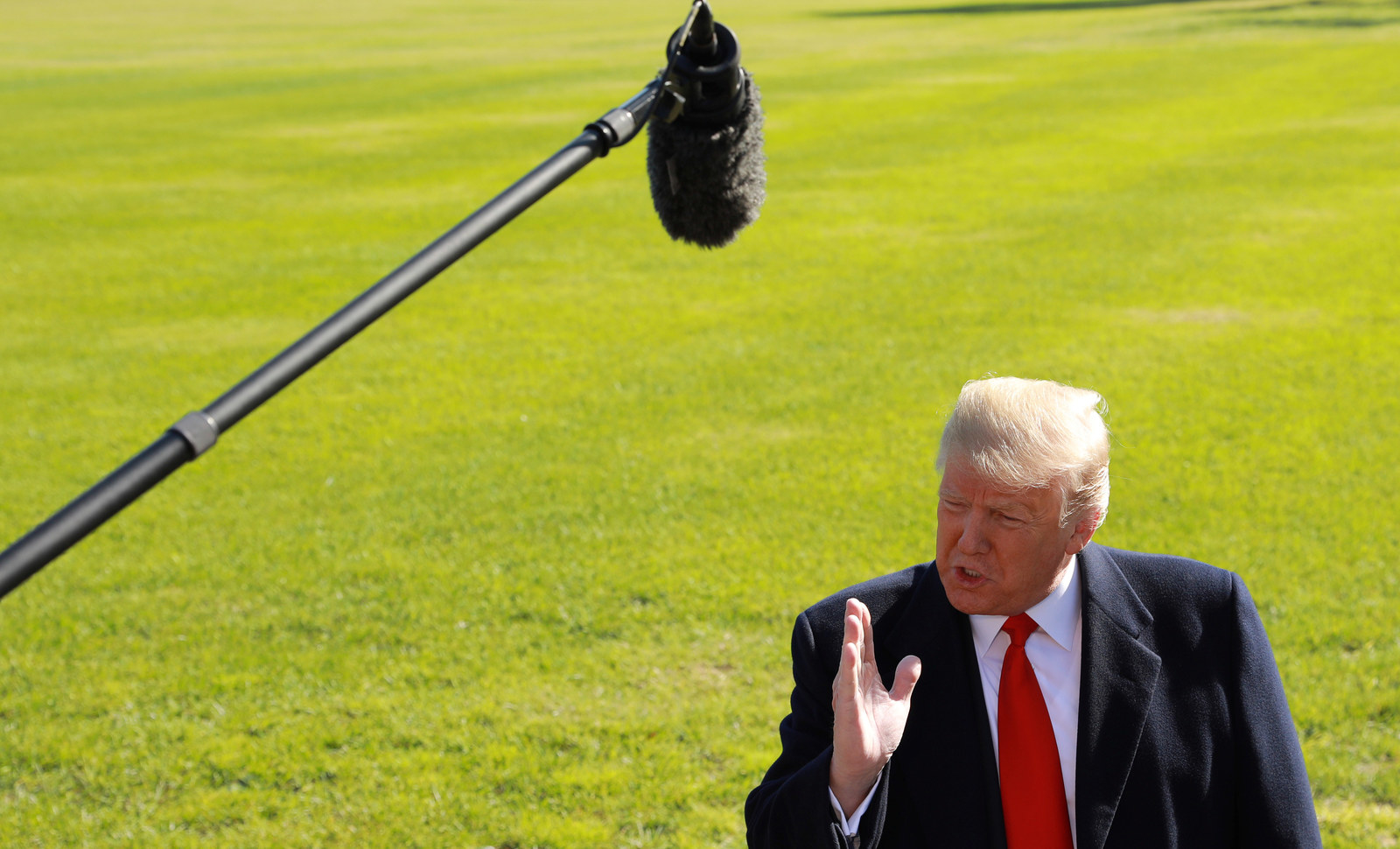 In Tapachula's main plaza, people were getting ready to walk again Monday morning. Young women were breastfeeding their babies, men were putting their thin-soled shoes back on and picking up trash, and green-vested volunteers helping the caravan were asking for coins to replace the Honduran flag held by the migrants at the front of the marching line.

Caravans have become the new mode of immigration in Latin America, where the trek up through Mexico is an obstacle course littered with corrupt officials and violent criminals. Since Mexico launched the Southern Border Program in 2016, shortly after a wave of undocumented minors crossed into the US, the number of detentions and deportations of Central Americans has skyrocketed.

As Trump intensified pressure last week on the governments of Honduras, Guatemala and El Salvador, Mexican authorities arrested Mujica, the previous caravan organizer, during a peaceful protest in Tapachula. He has since been released but is not allowed to leave the city.

"Every time you see a Caravan, or people illegally coming, or attempting to come, into our Country illegally, think of and blame the Democrats for not giving us the votes to change our pathetic Immigration Laws! Remember the Midterms!," Trump tweeted.

Trump doubled-down on his rhetoric on Monday afternoon, telling reporters "Take your cameras, go into the middle and search…You're gonna find MS-13, you're gonna find Middle Eastern, you're going to find everything."

Despite the unprecedented size of the caravan, its members have sought to keep troublemakers out. After they arrived at the Mexican border, several people violently breached the gate, provoking police to lob tear gas canisters at the crowd. The men who tore down the gate were later picked out by migrants and handed over to Guatemalan authorities, several migrants traveling with the caravan told BuzzFeed News. Guatemalan authorities would not confirm this to BuzzFeed News, instead only saying that they helped several migrants who wished to return to Honduras do so.

"None of us here are terrorists, or criminals," said Jonatan Zerón, 17, while preparing to start the day's walk north in the Tapachula plaza. "We are the ones running away from gang members."

<!-comments-button-->