Sometimes having a vagina means experiencing very special and unique farts. And, no, I'm not talking about a queef — that's just trapped air escaping out your vag. These are ~true~ gas farts that basically come out the "front" or by other non-traditional means.
1.
The "Traveler" fart:
2.
The "Help Me!" fart: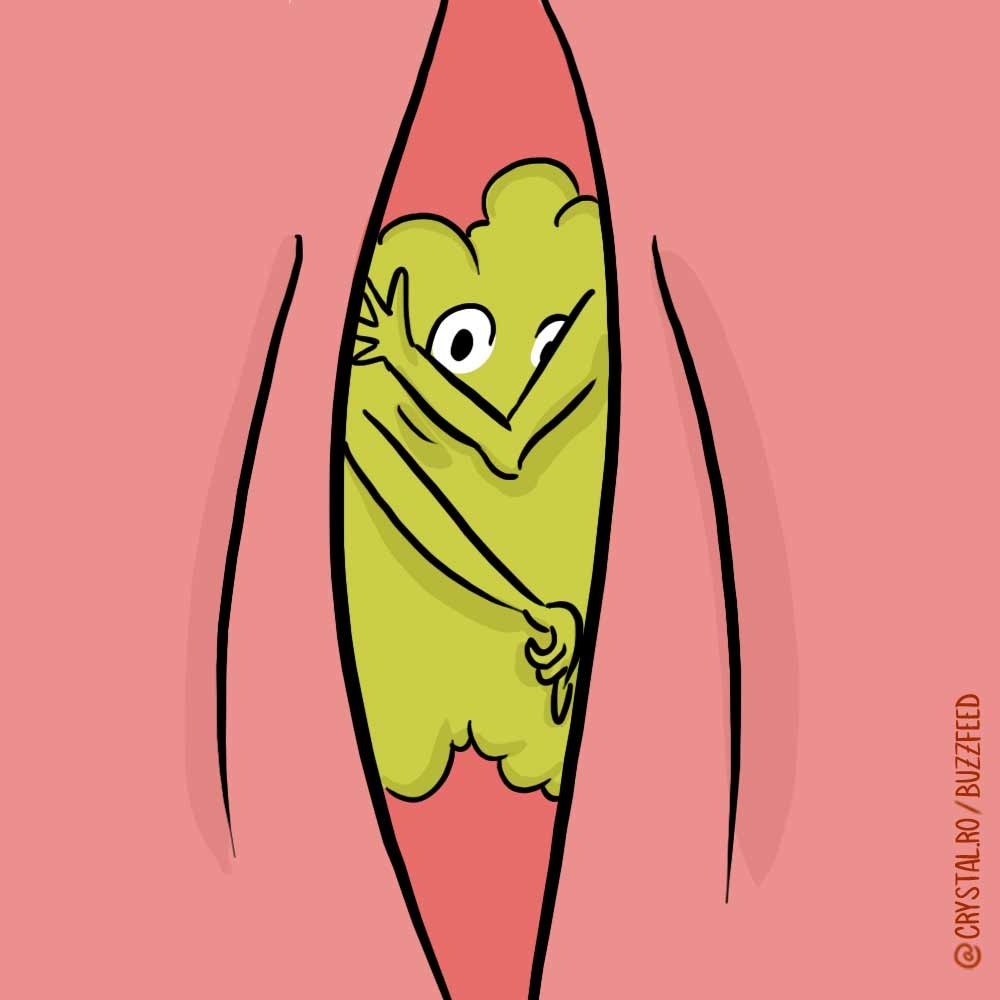 3.
The "Clapper" fart: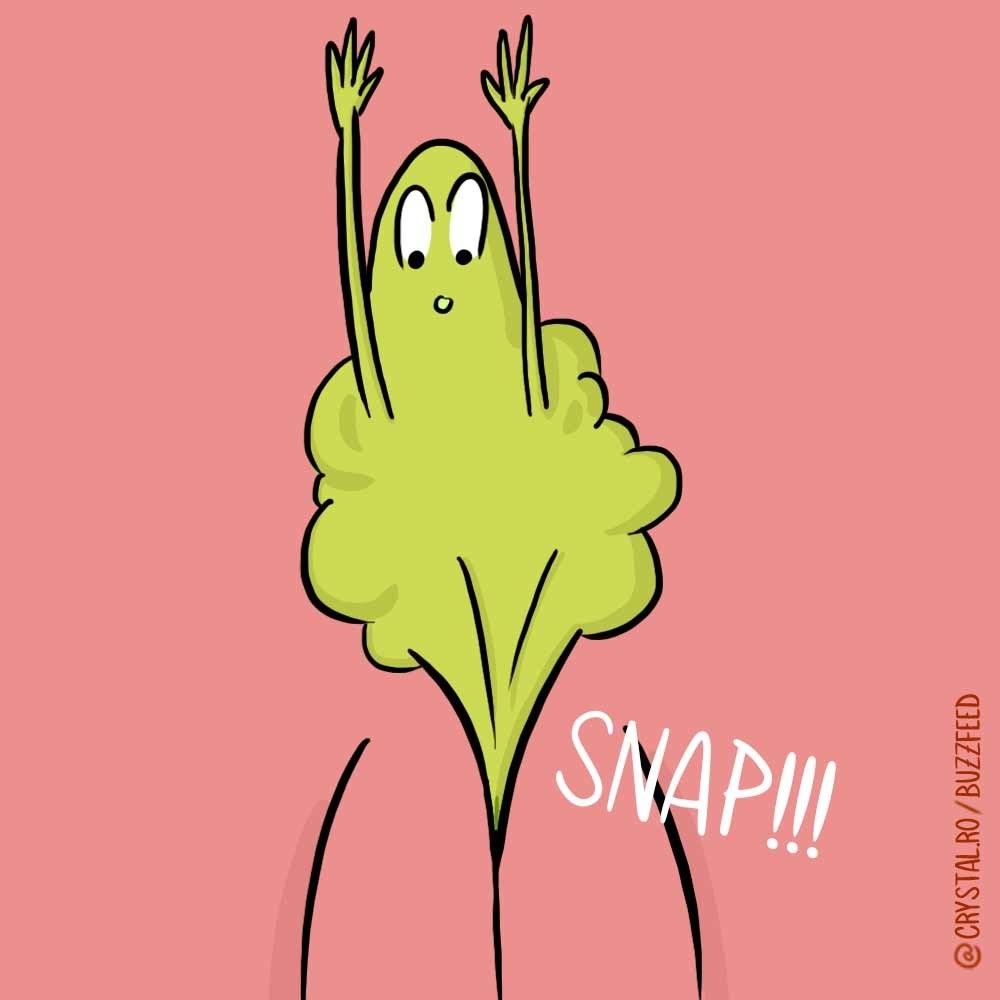 4.
The "Prisoner" fart: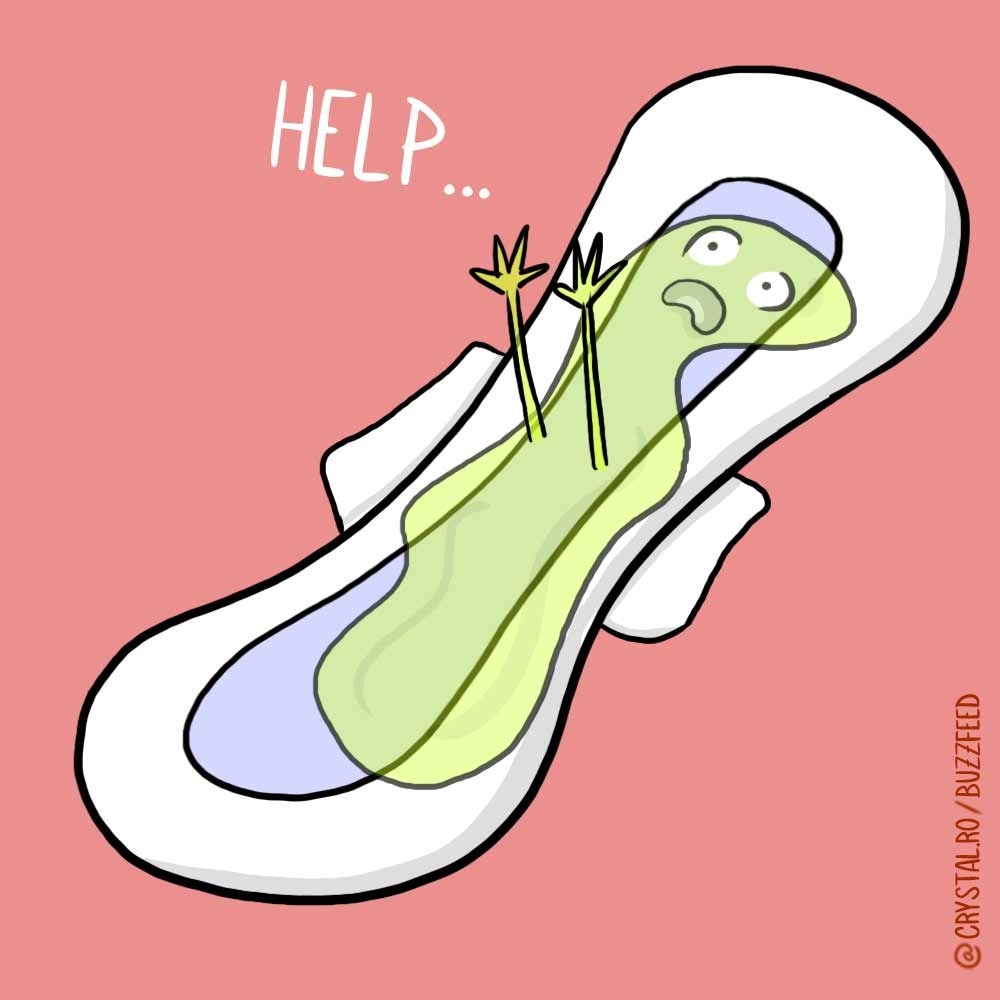 5.
The "Bubbly" fart: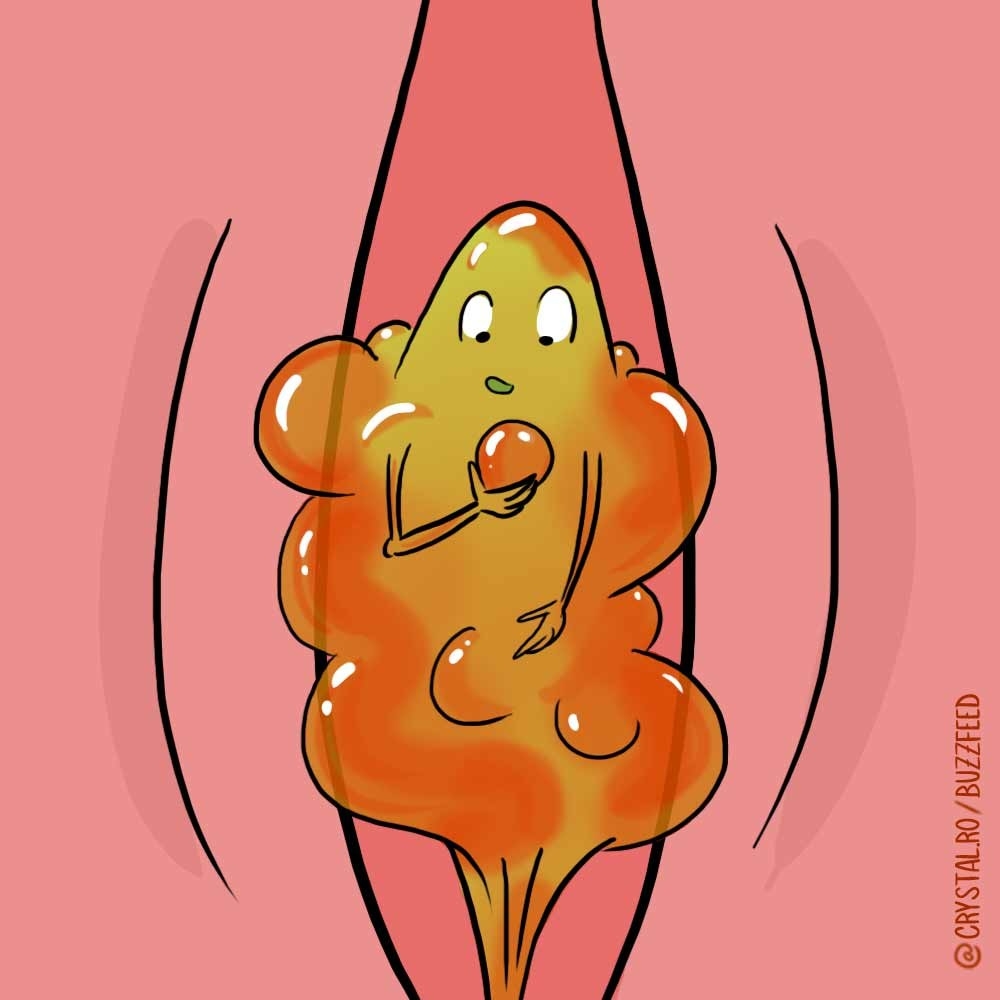 6.
The "Pusher" fart: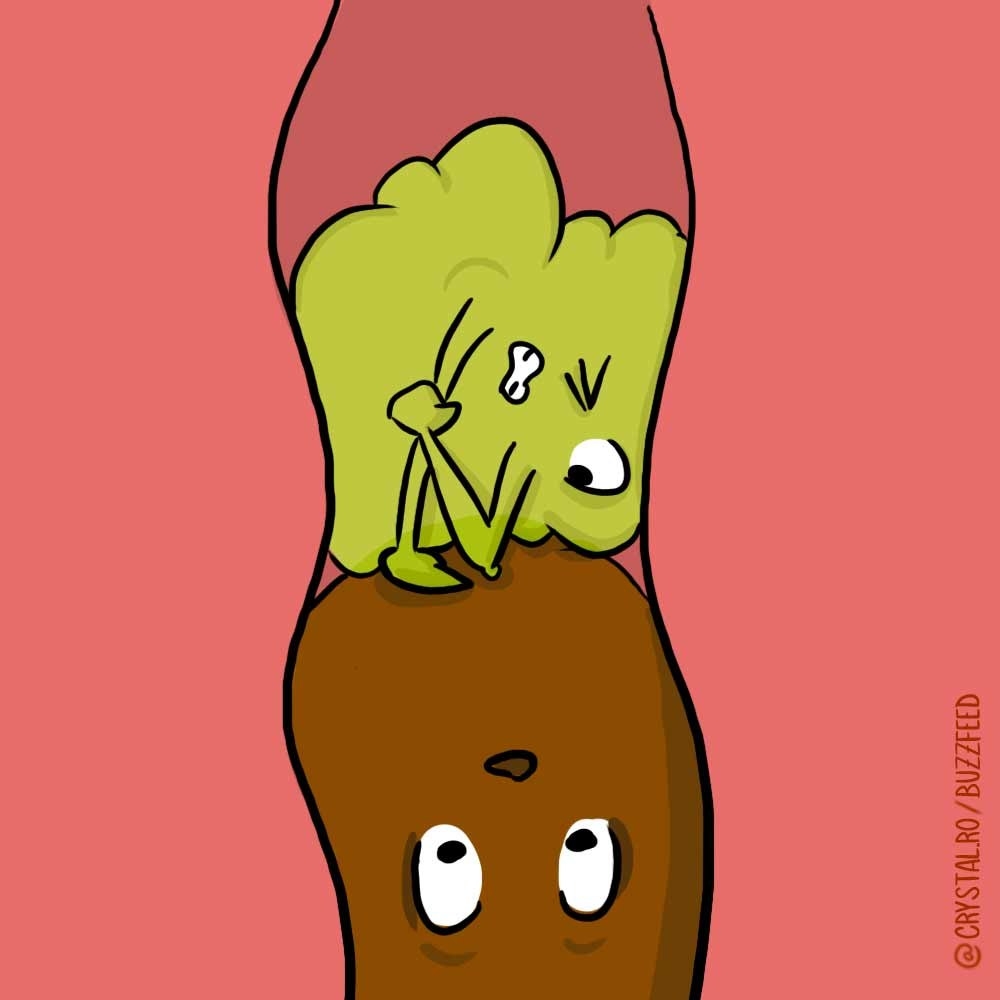 7.
And finally the "Death" fart: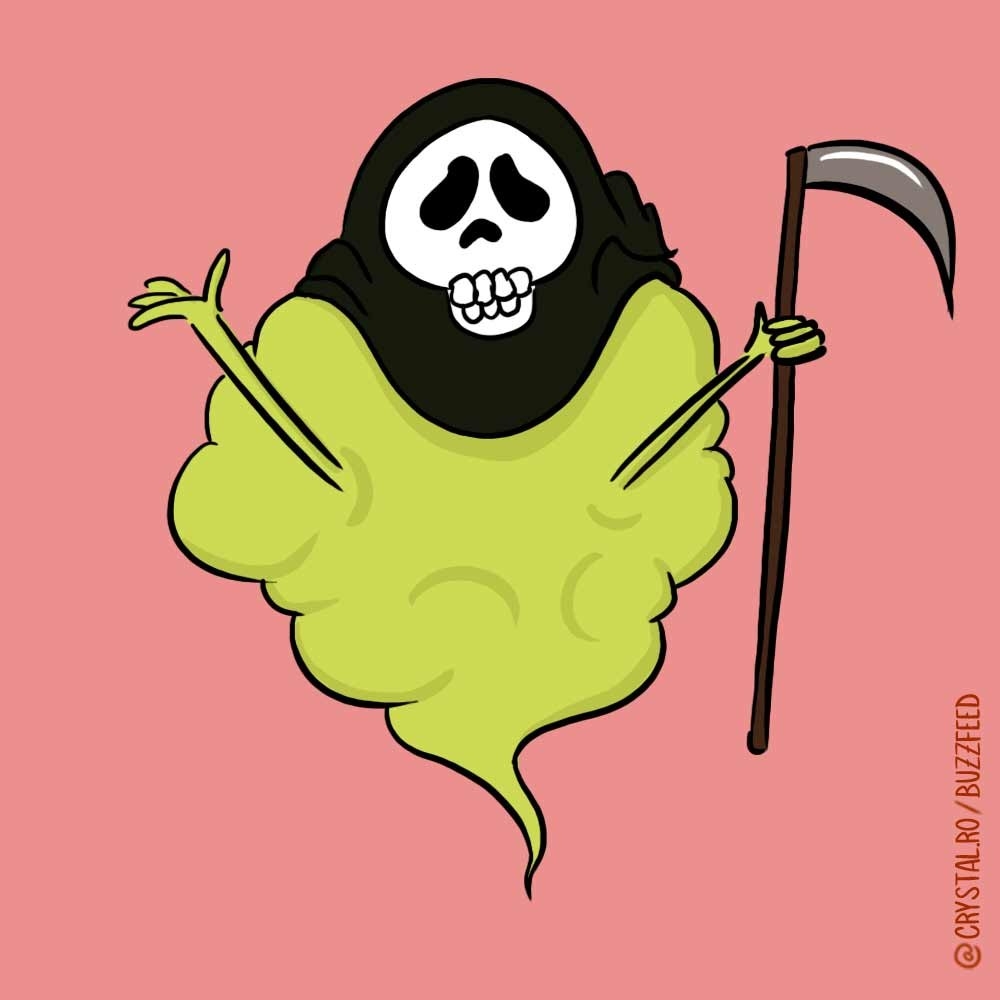 <!-comments-button-->