1.
Was this whole juvie plot purely an excuse to do this to Archie?
2.
So…was Betty hallucinating those floating babies or what?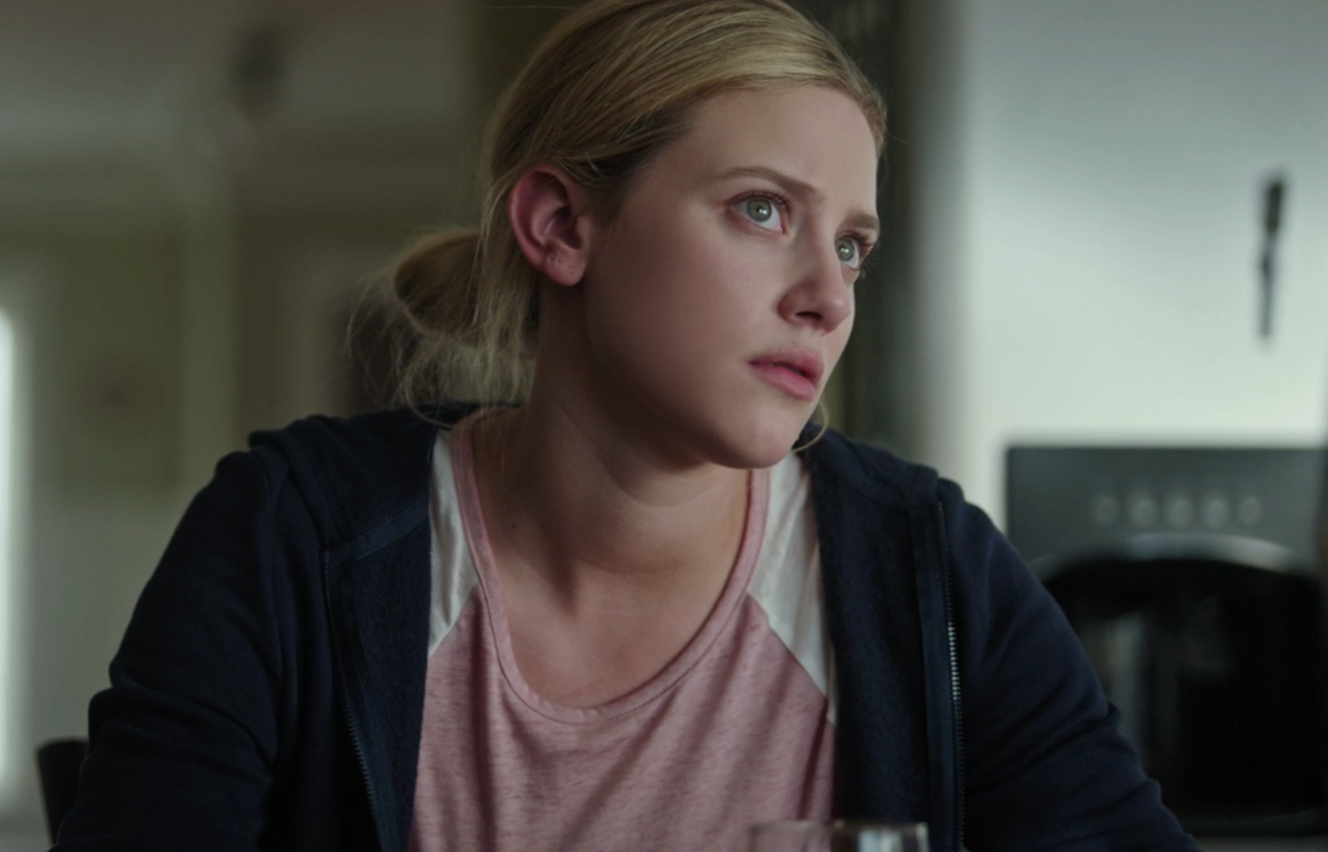 3.
And WHY did they think it was a good idea to name those kids Dagwood and Juniper?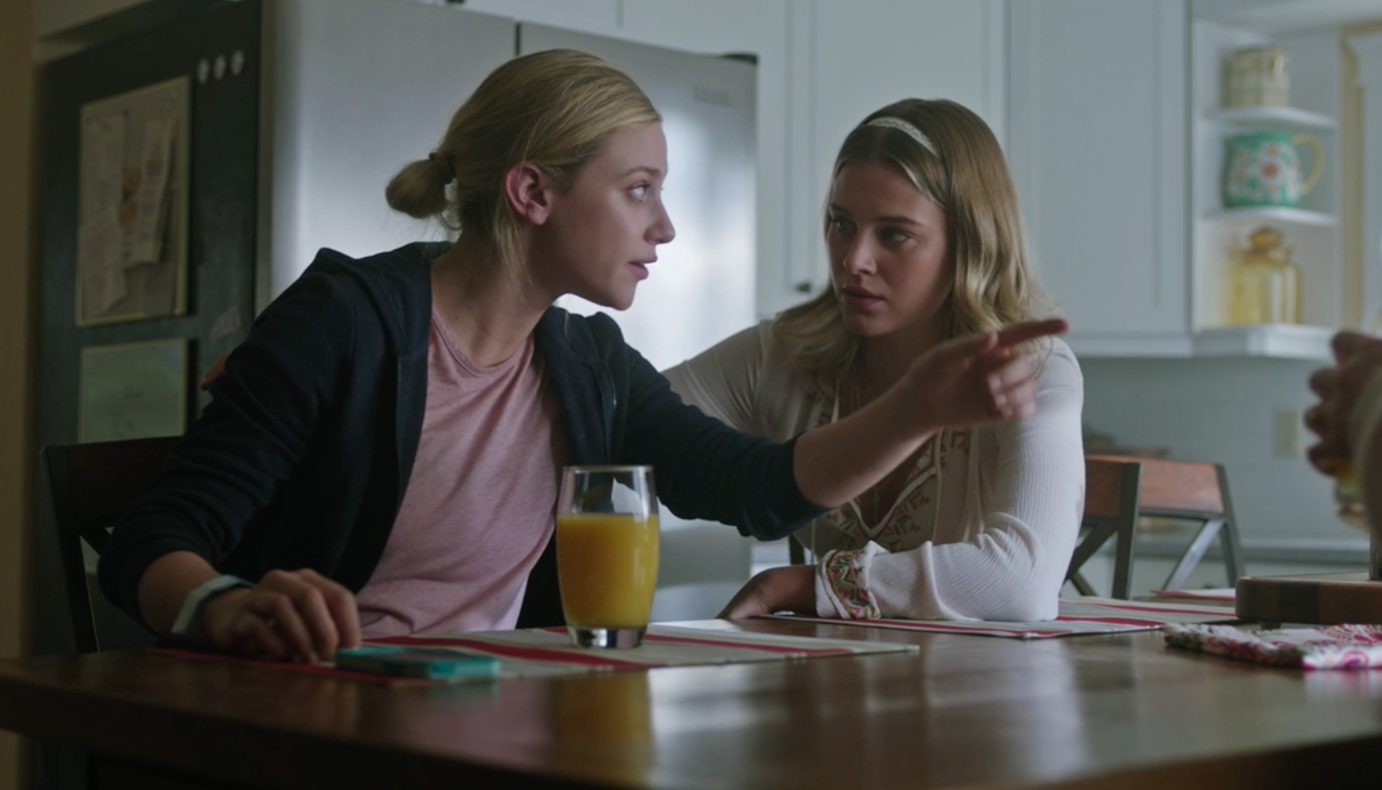 4.
Why does Veronica think that just because she's Archie's girlfriend, she should be president in his place?
5.
How is Archie's tattoo not infected?
6.
How long do we have to wait until we find out what these symbols mean?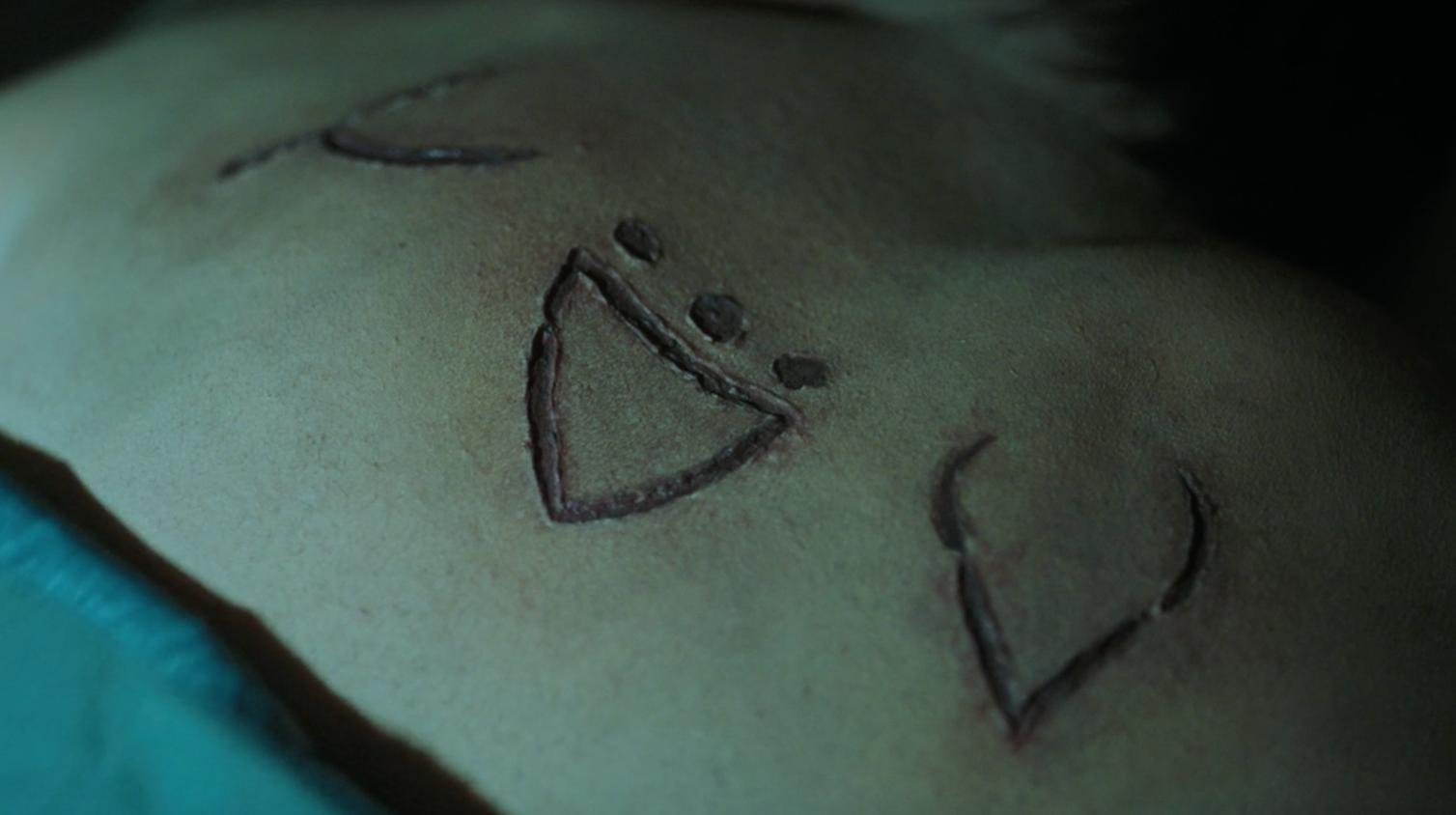 7.
Should this cop really be info-dumping like this right in front of these meddling kids?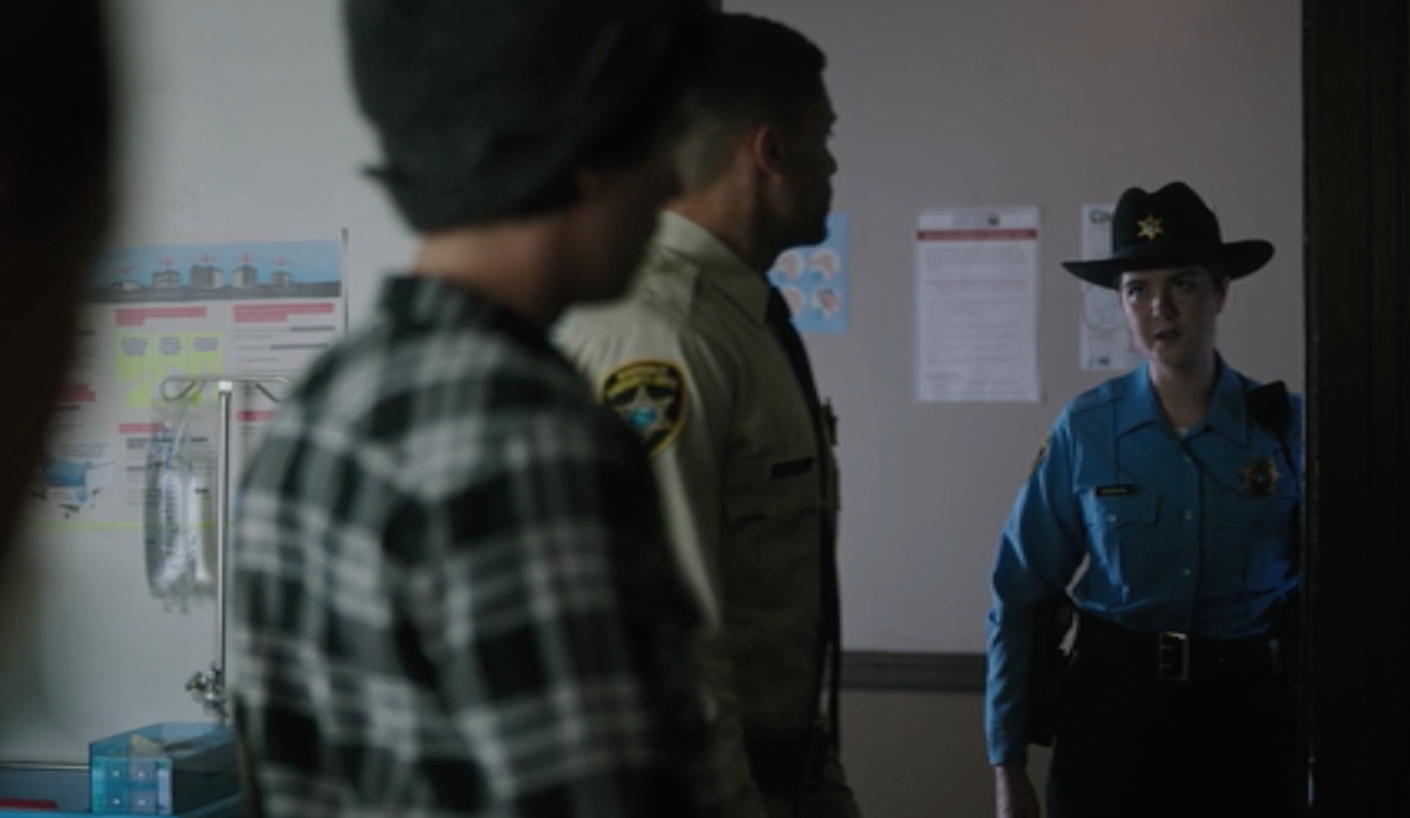 8.
Will they ever give Reggie a decent plot?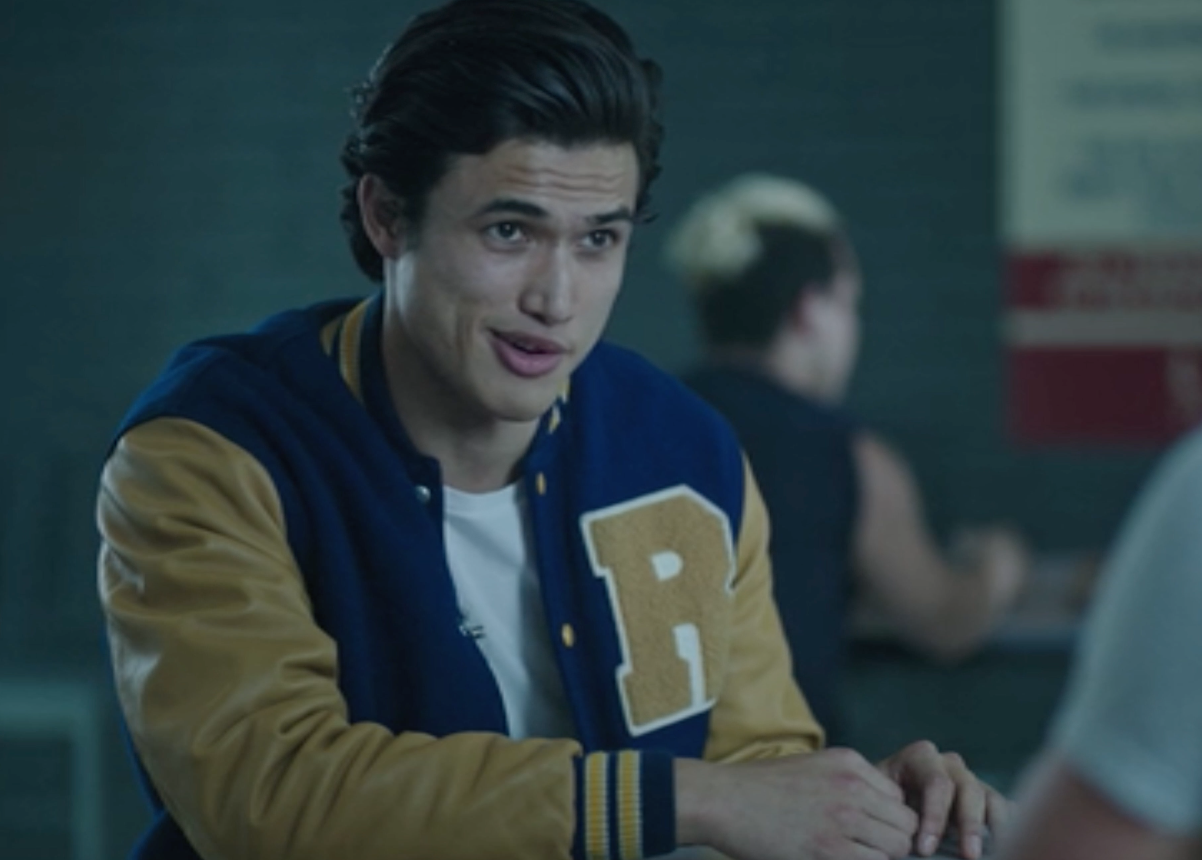 9.
Is Archie for real, like how did he not just get punched in the head in this scene?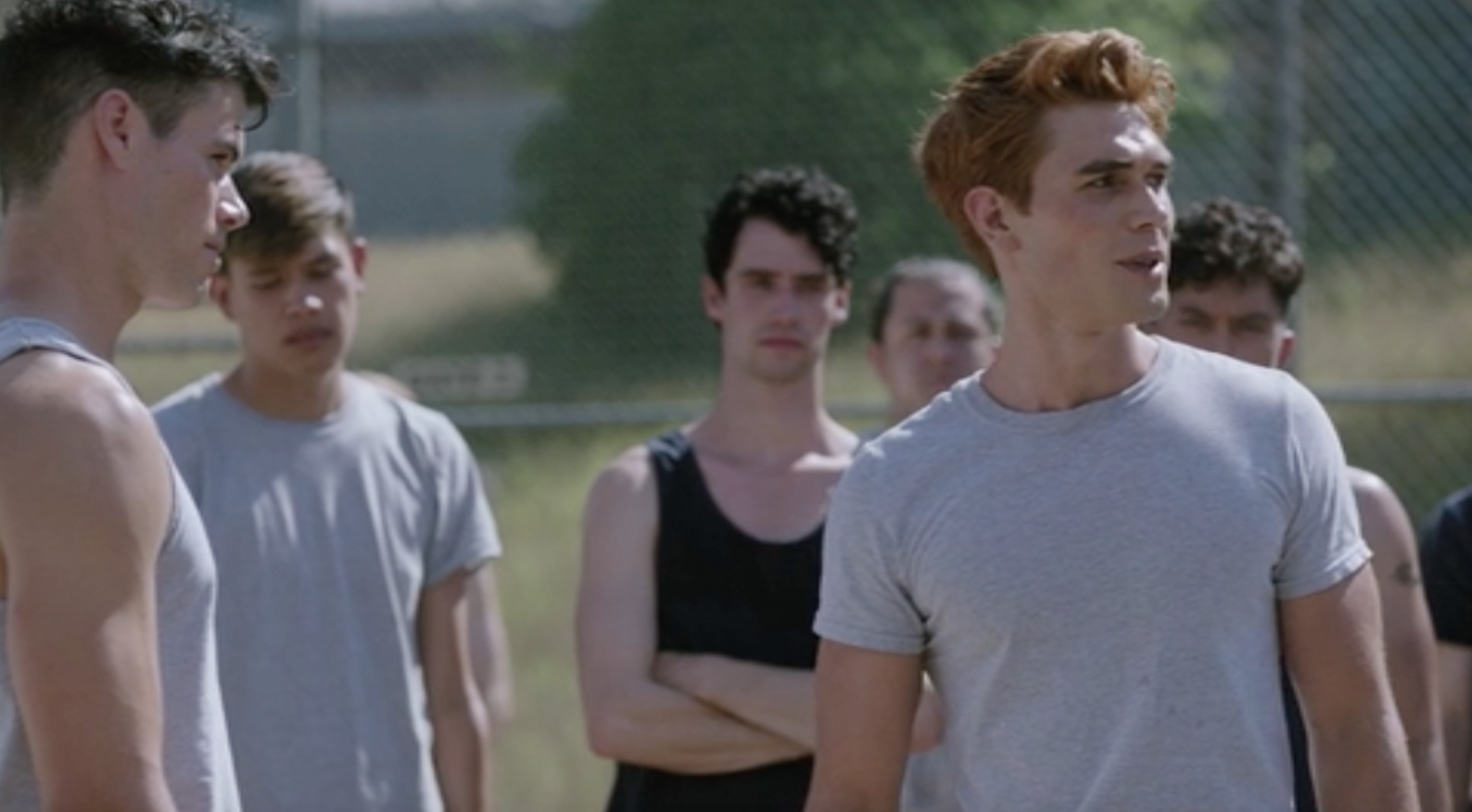 10.
WHO IS THE GARGOYLE KING?!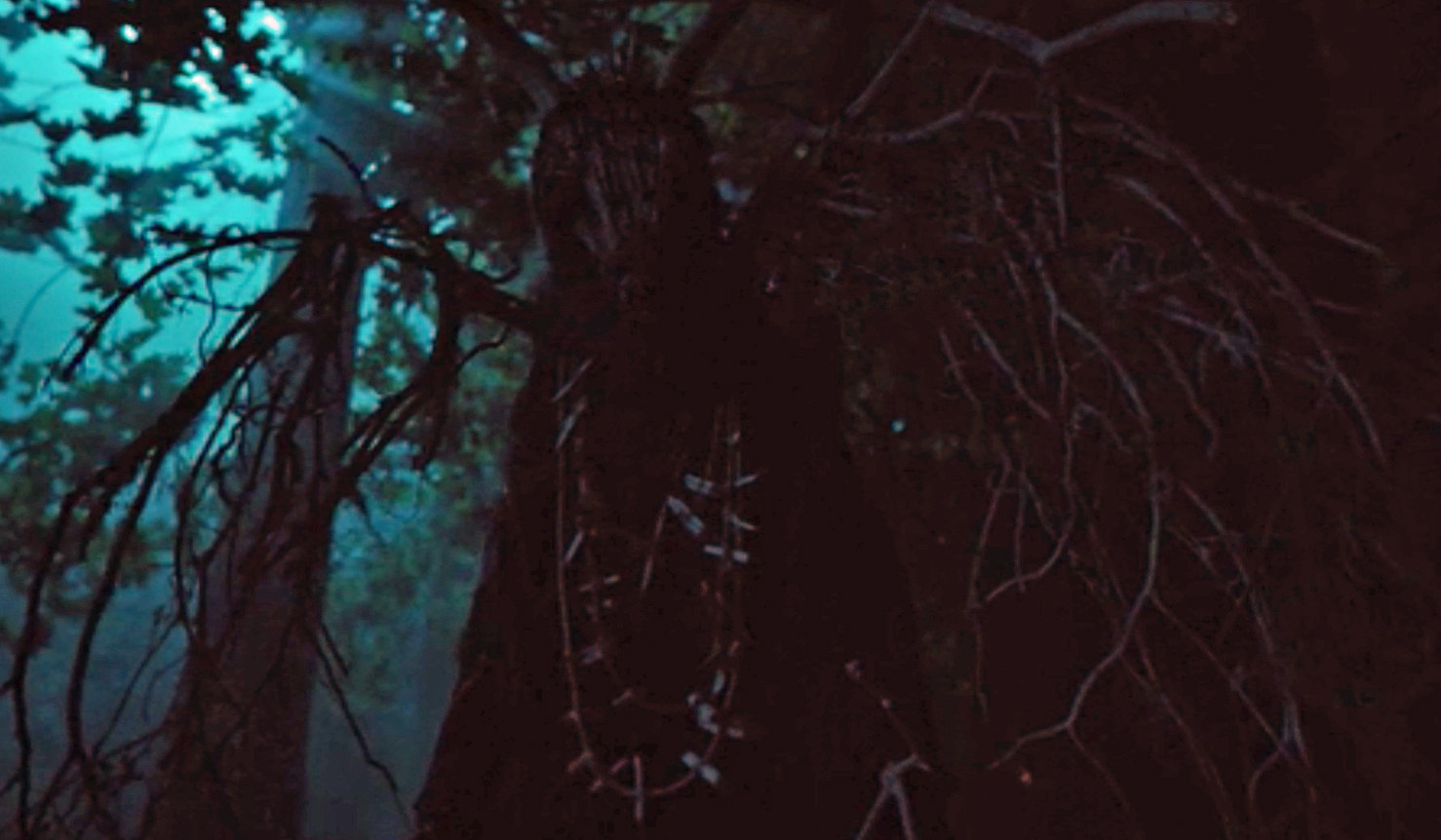 11.
So…you can just walk up to a prison fence like it's nothing?
12.
WHY DO THEY HAVE A BOOM BOX FROM 1991?!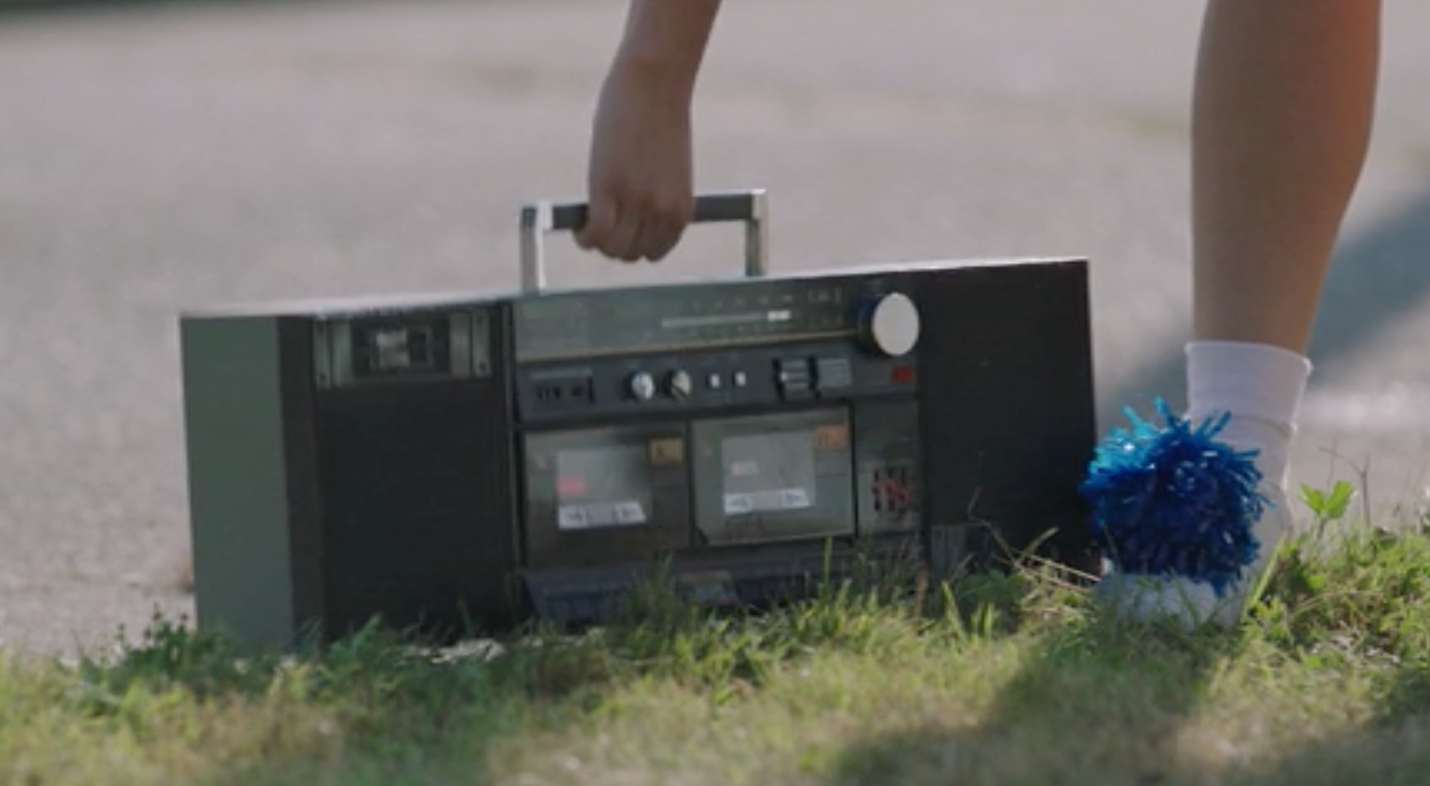 13.
Why do all the guys walk away mid-performance when they were practically knocking the fence down with their boners a second before?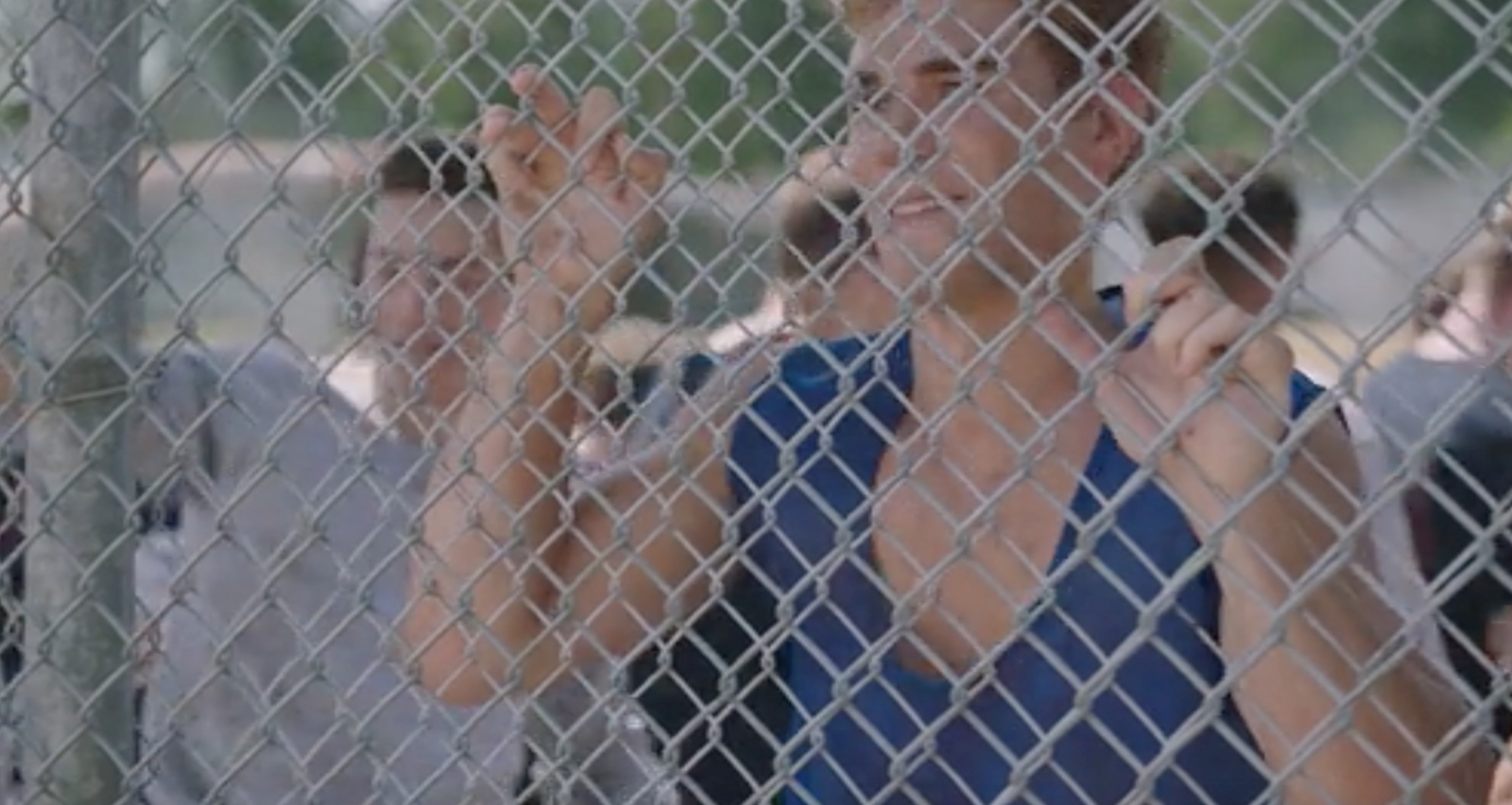 14.
Seriously, why is Hiram such a damn petty bitch?
15.
How are all these prison guards so terrible at taking down one unarmed teenager?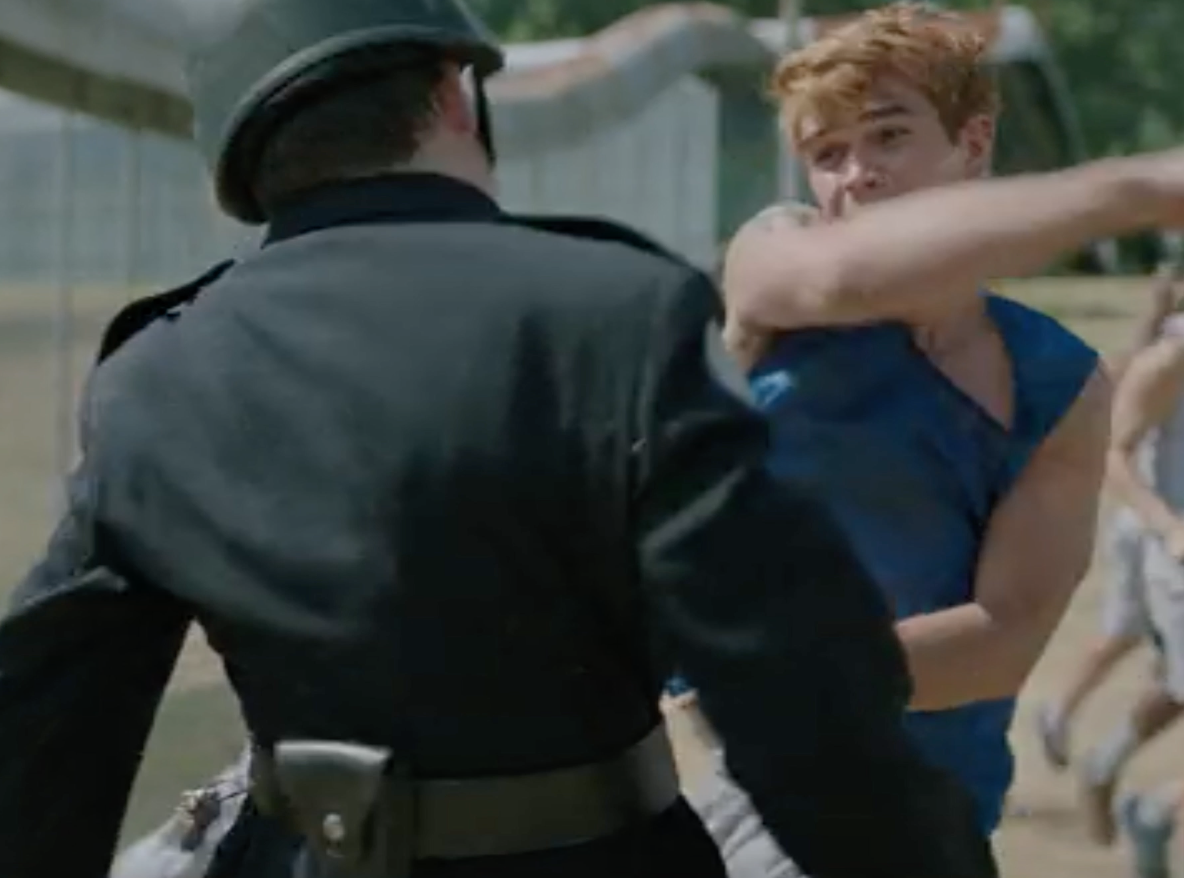 16.
WAIT DID MAD DOG ACTUALLY DIE?!??!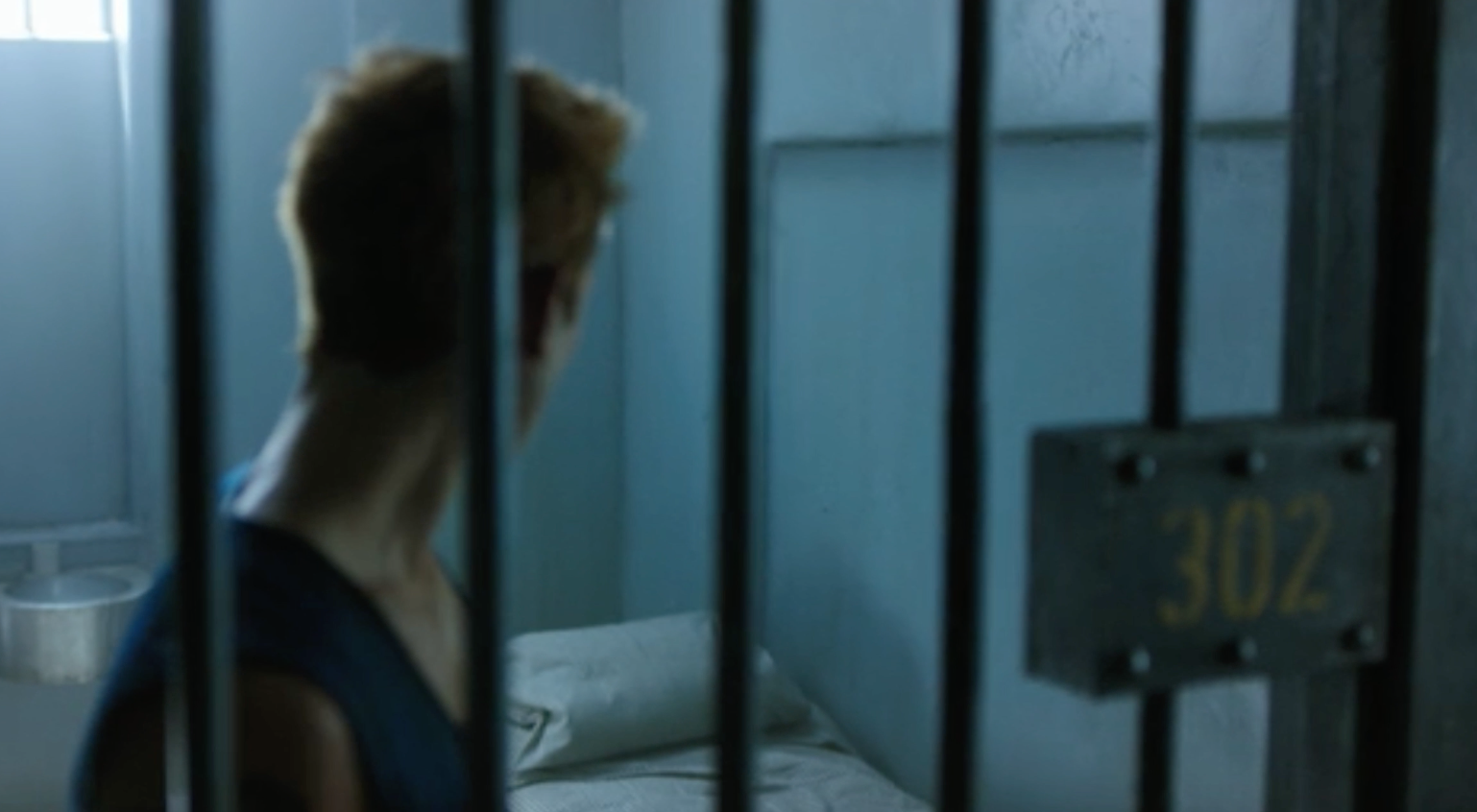 17.
Is Archie getting tapped all part of Hiram's plan?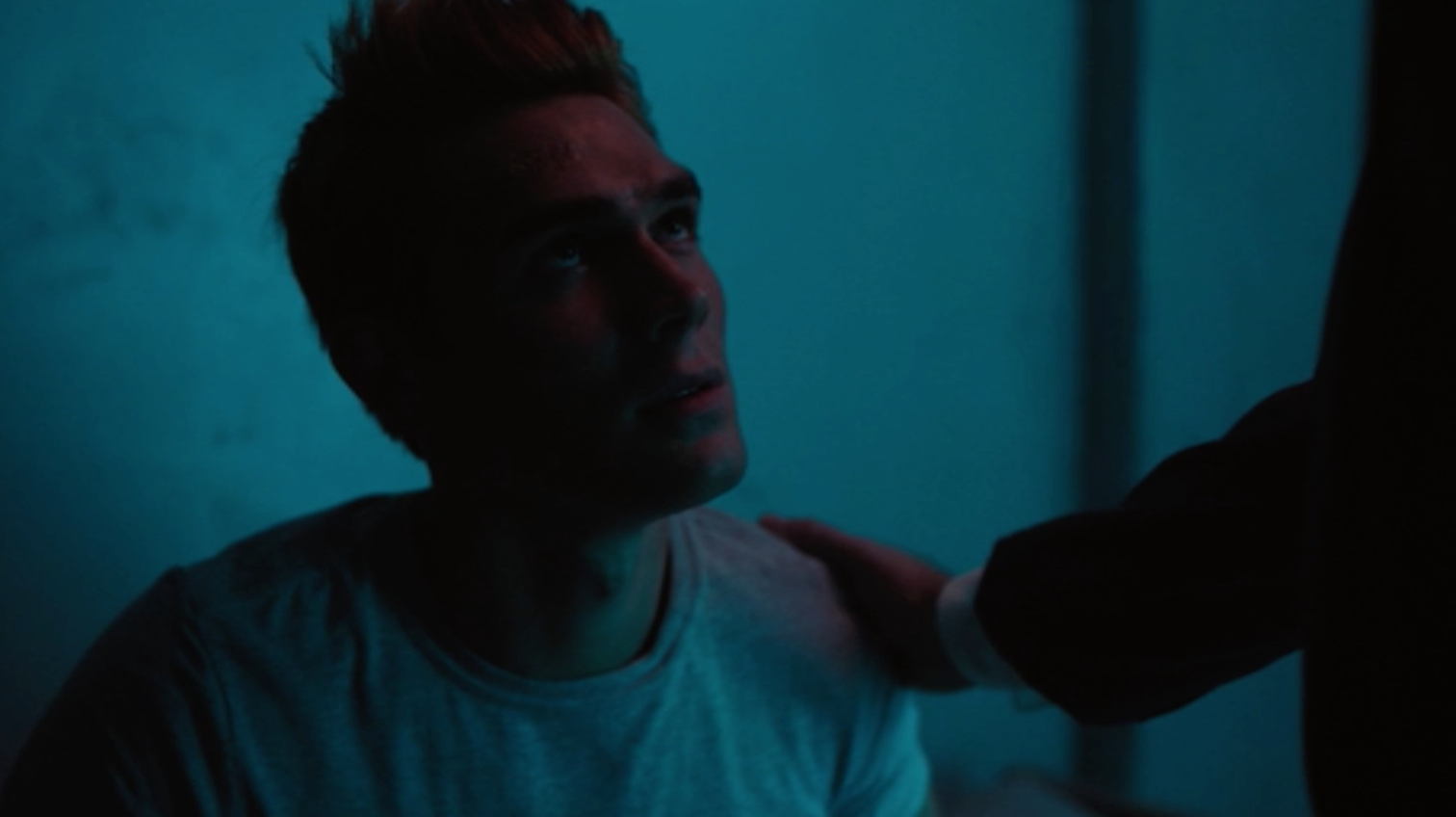 18.
What happened with the parents in the past?!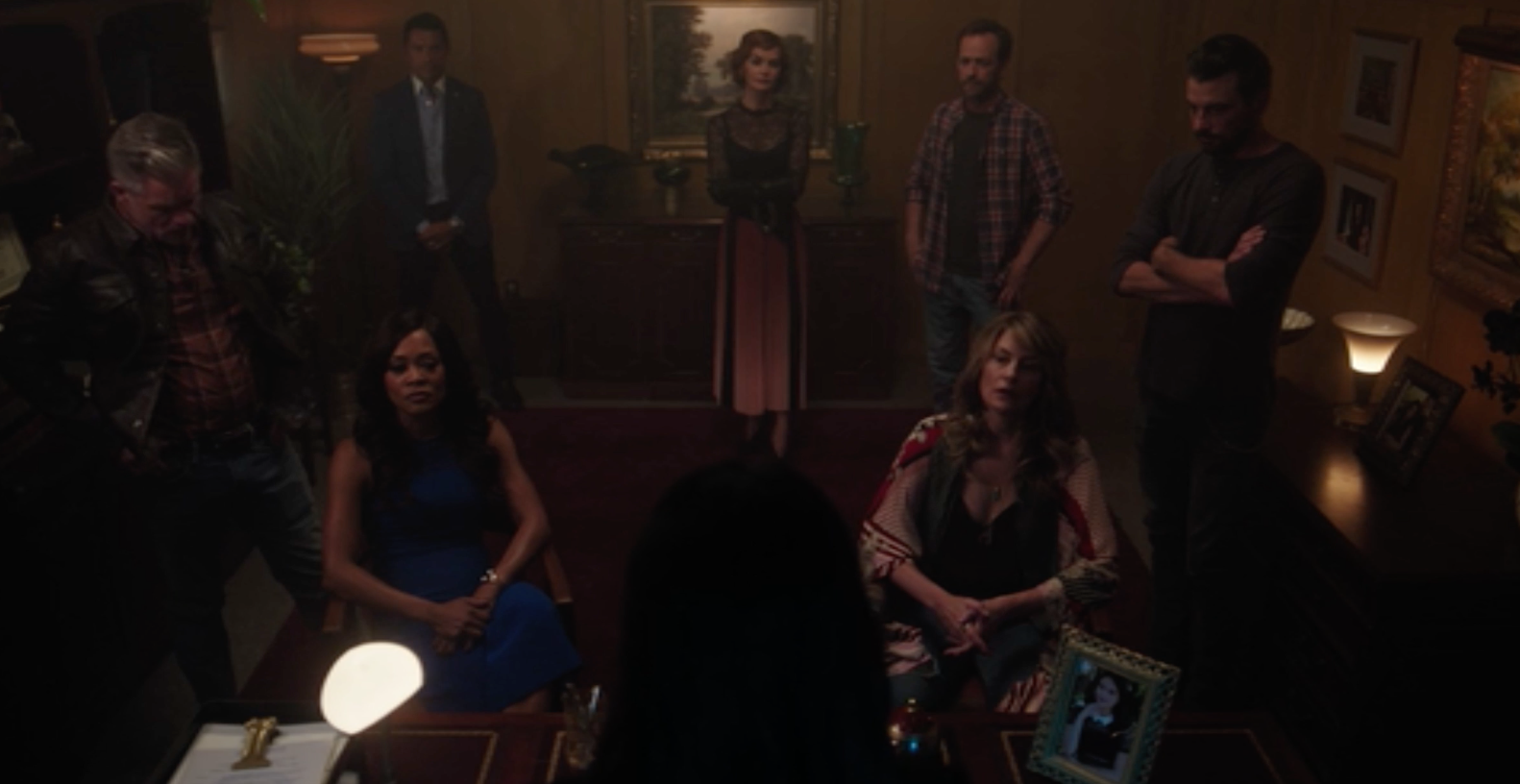 19.
How is a guy jumping out of a window not even the most shocking thing to happen on this show?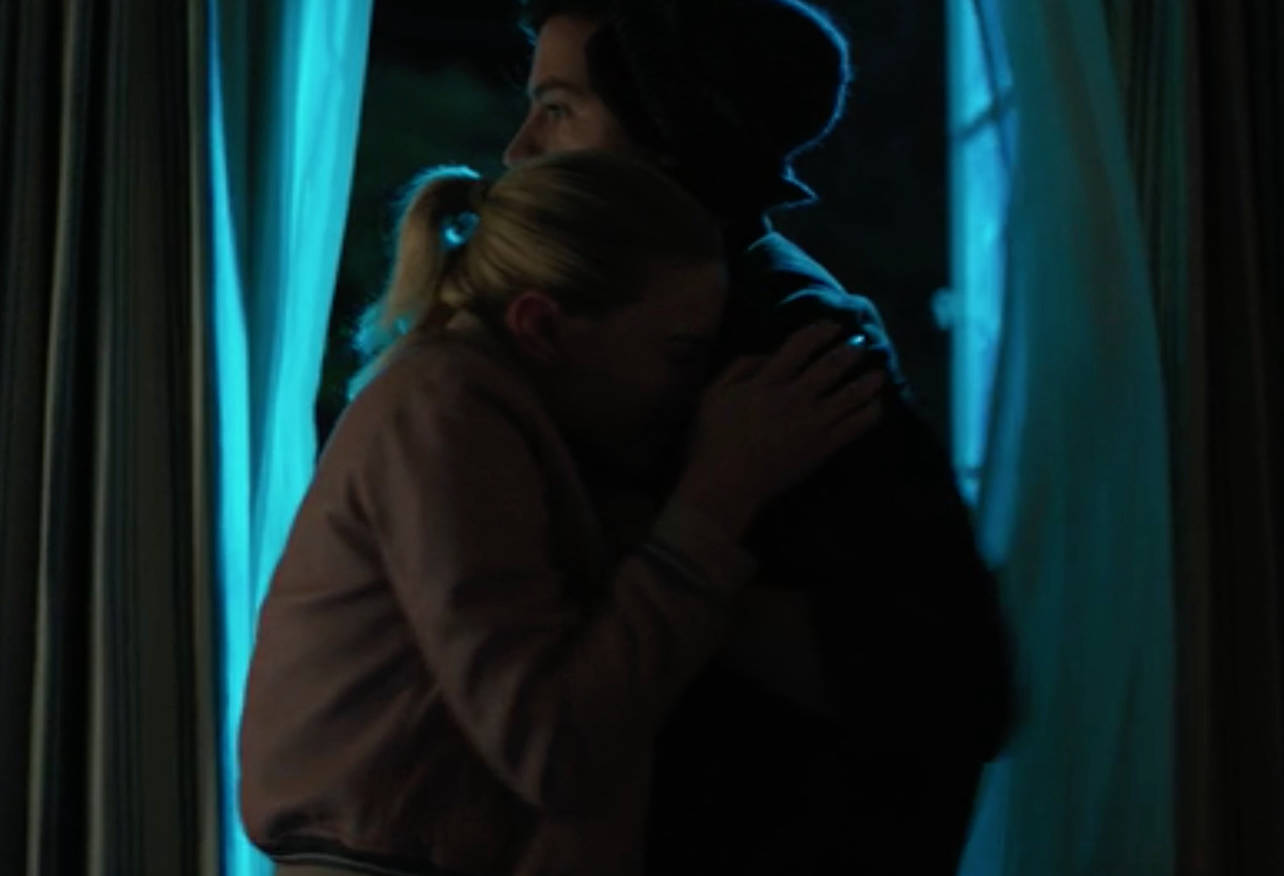 <!-comments-button-->