Kim Kardashian dressed as Wonder Woman, long before we'd even heard of Gal Gadot.
Nick Cannon and Mariah Carey were still together, and went as milk and cookies.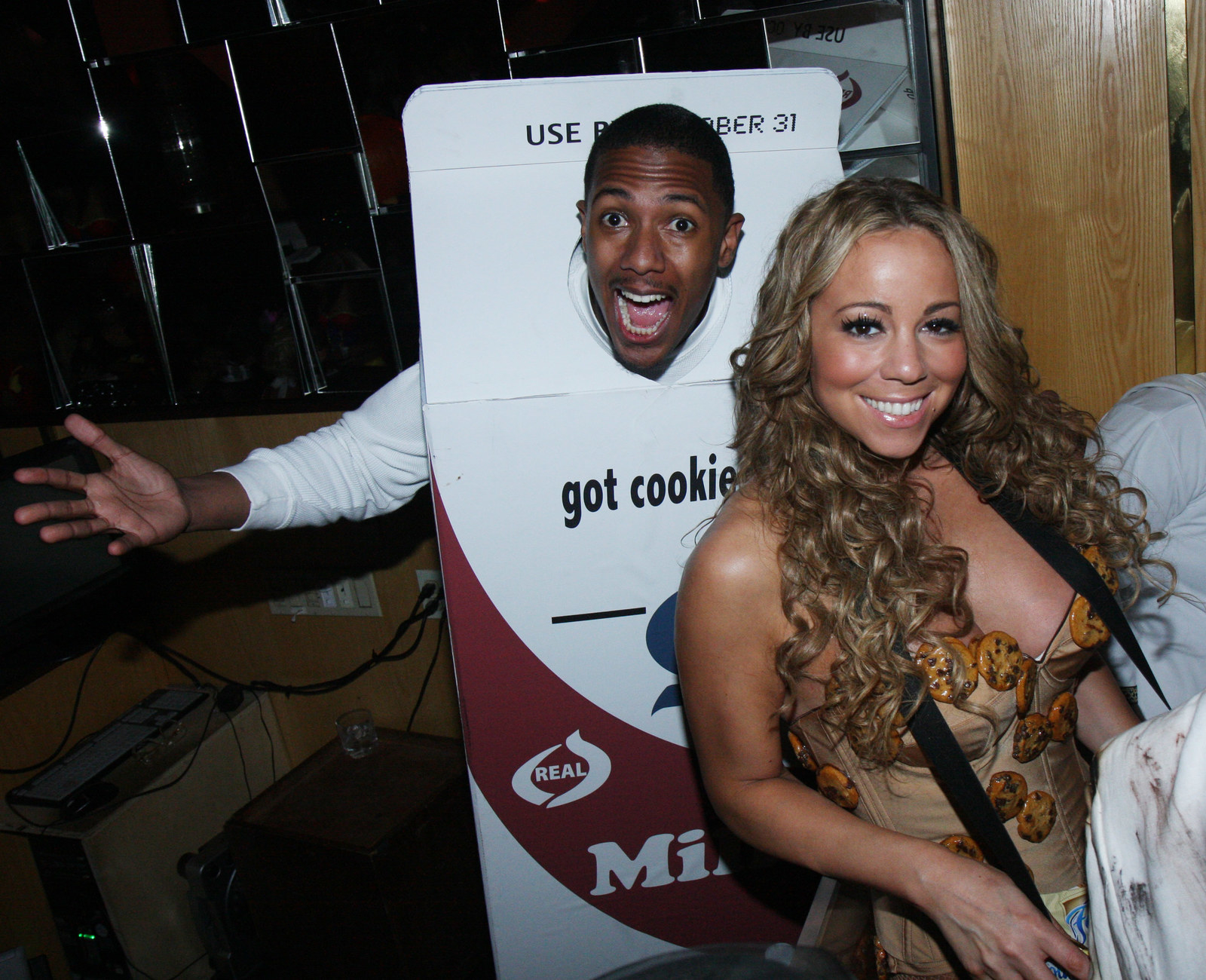 Cole and Dylan Sprouse were just smol little boys who read some other children a book.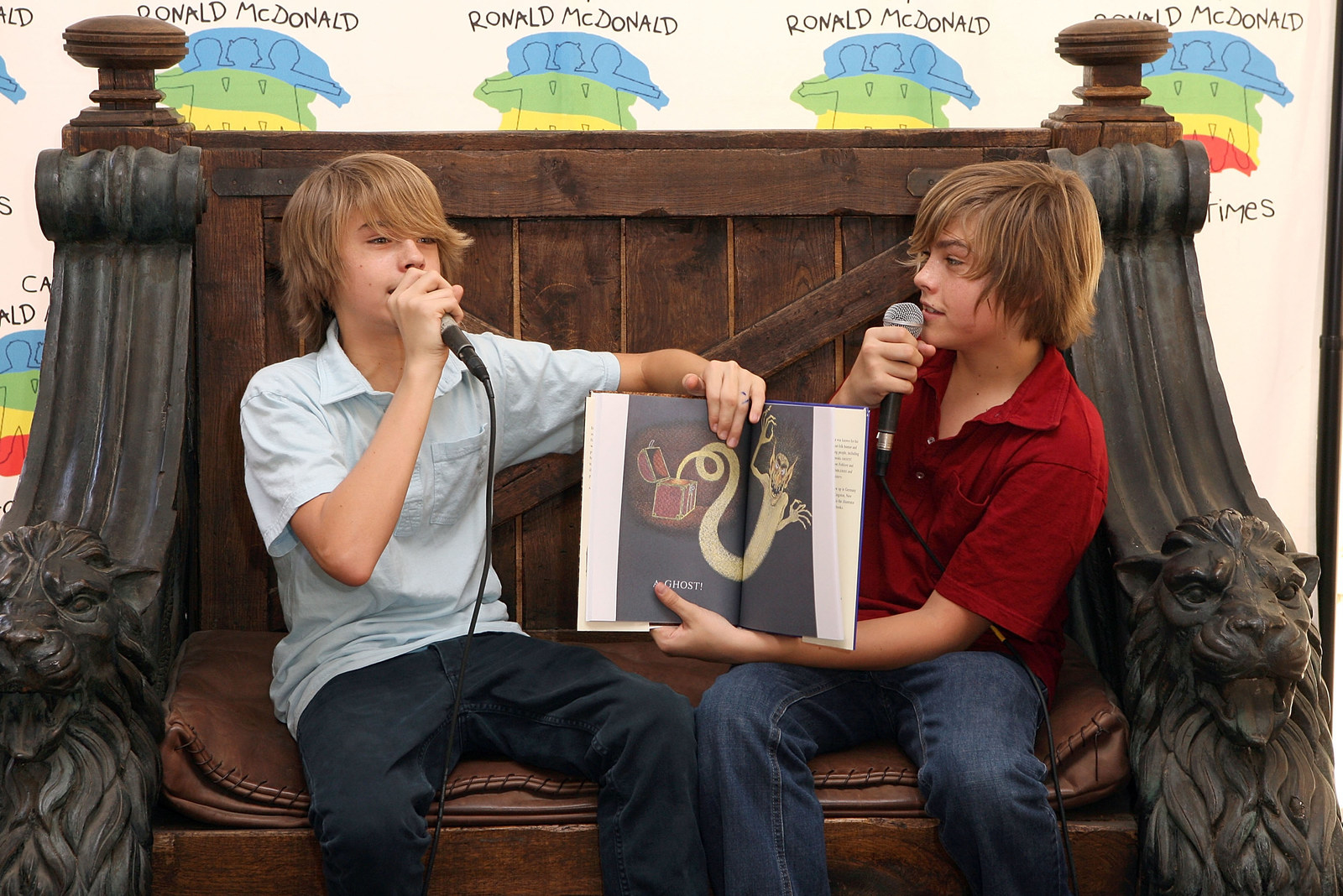 Orlando Bloom wore a mask while he sat on a stoop and ate candy at a house party.
Gwen Stefani was an egg.
Katy Perry went as Freddie Mercury.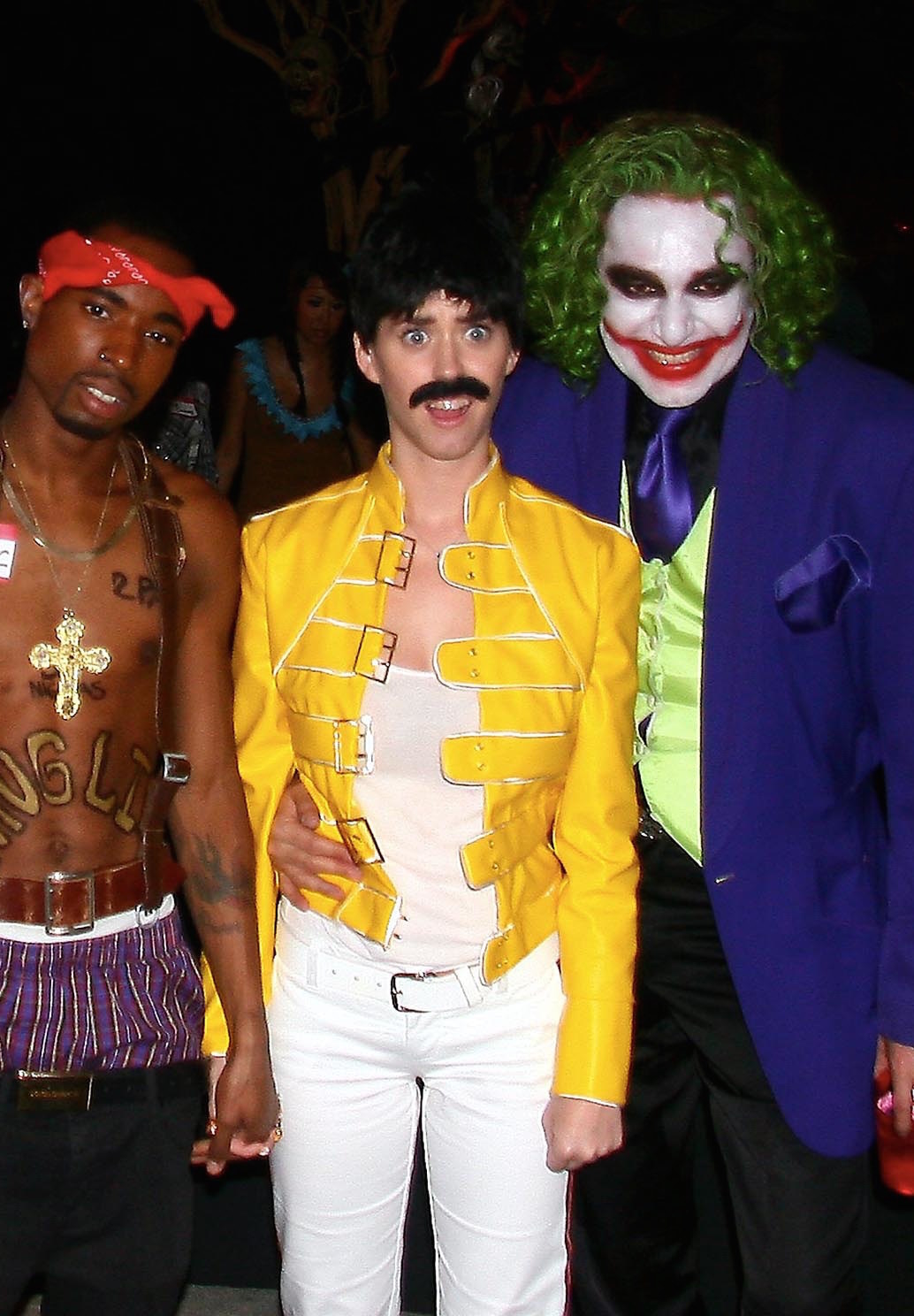 Jada Pinkett-Smith was Superman and it would be more two years until Willow whipped her hair back and forth.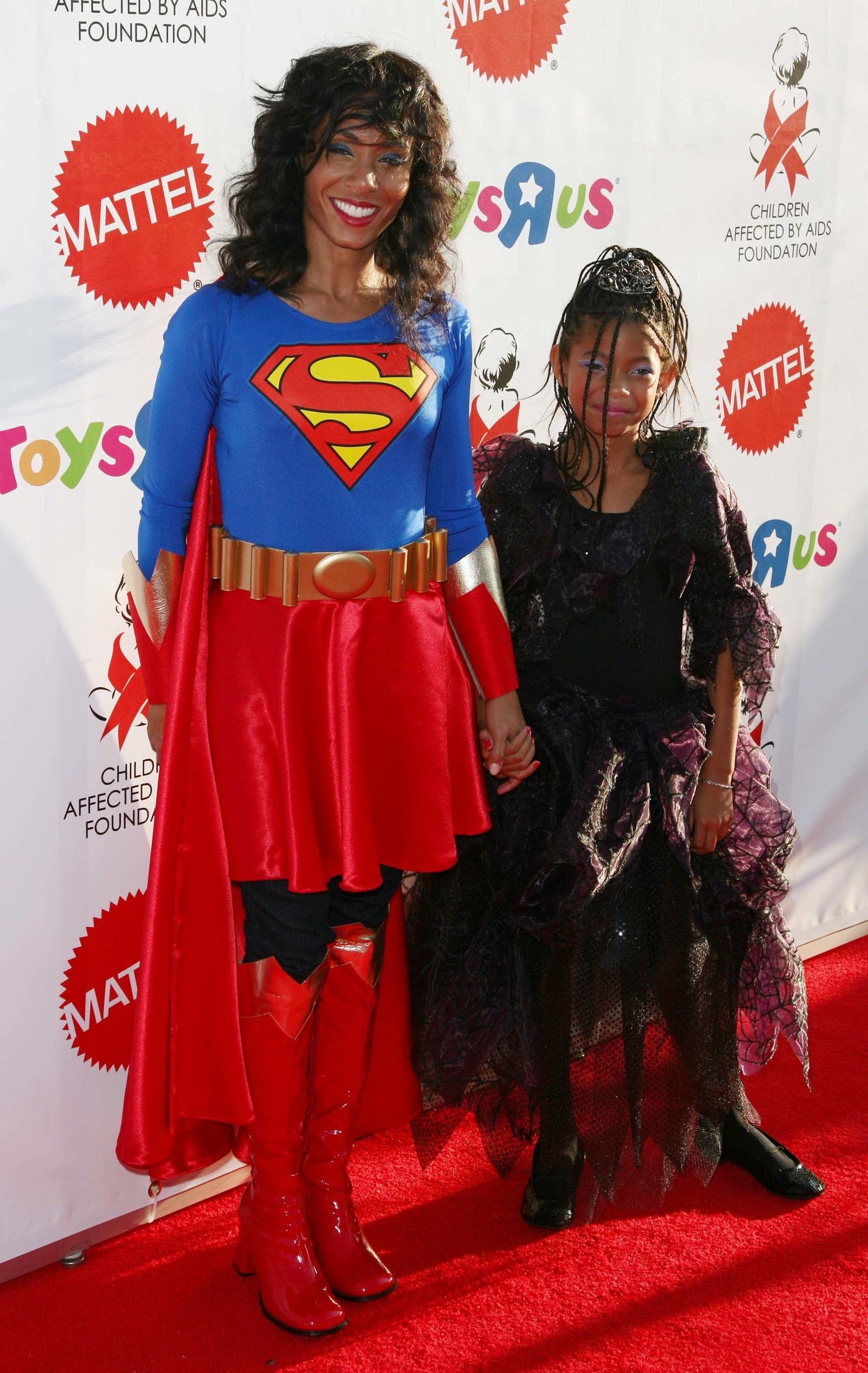 Khloe Kardashian went as a sexy cop.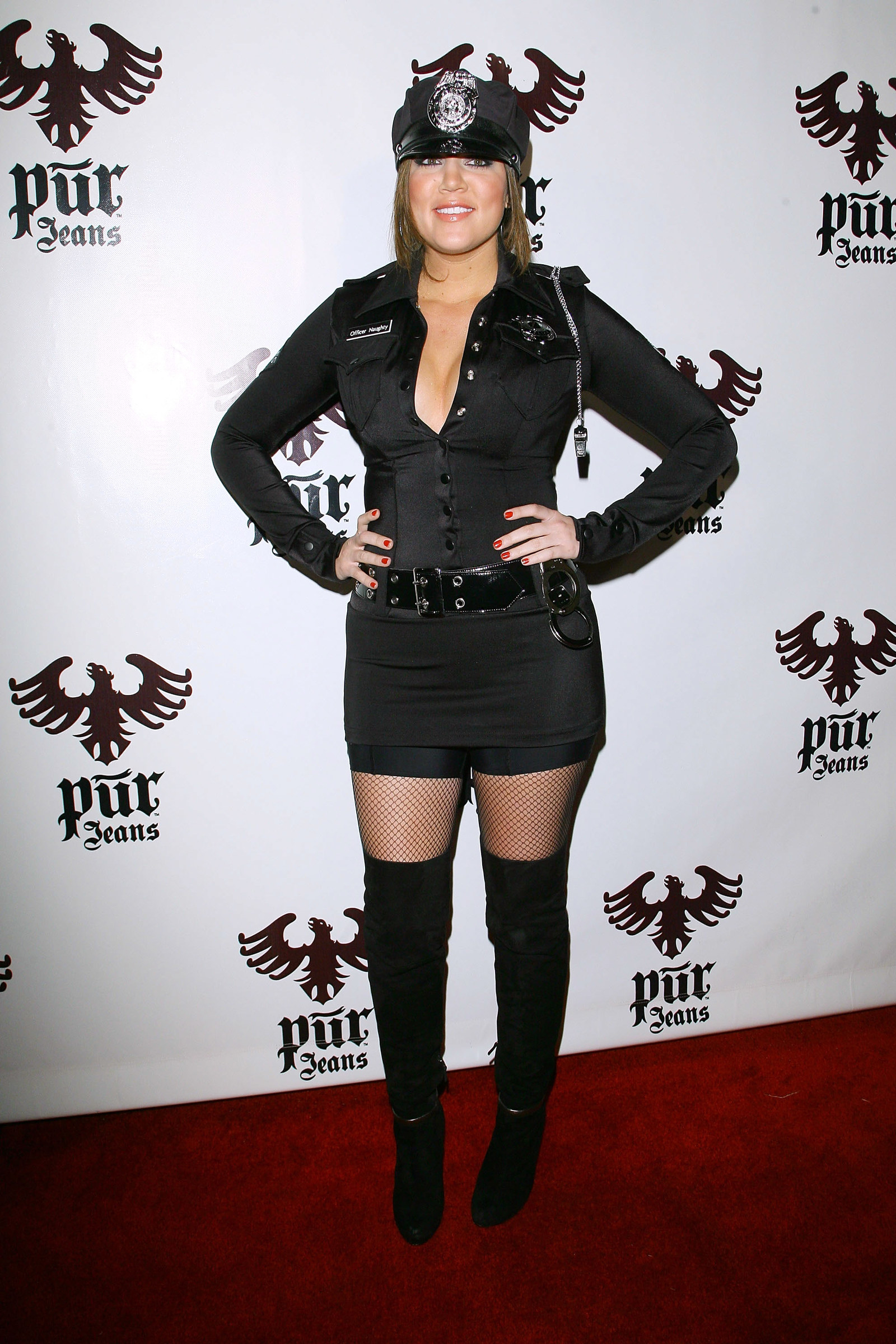 Josh Hutcherson and Victoria Justice "hung out" with a scarecrow.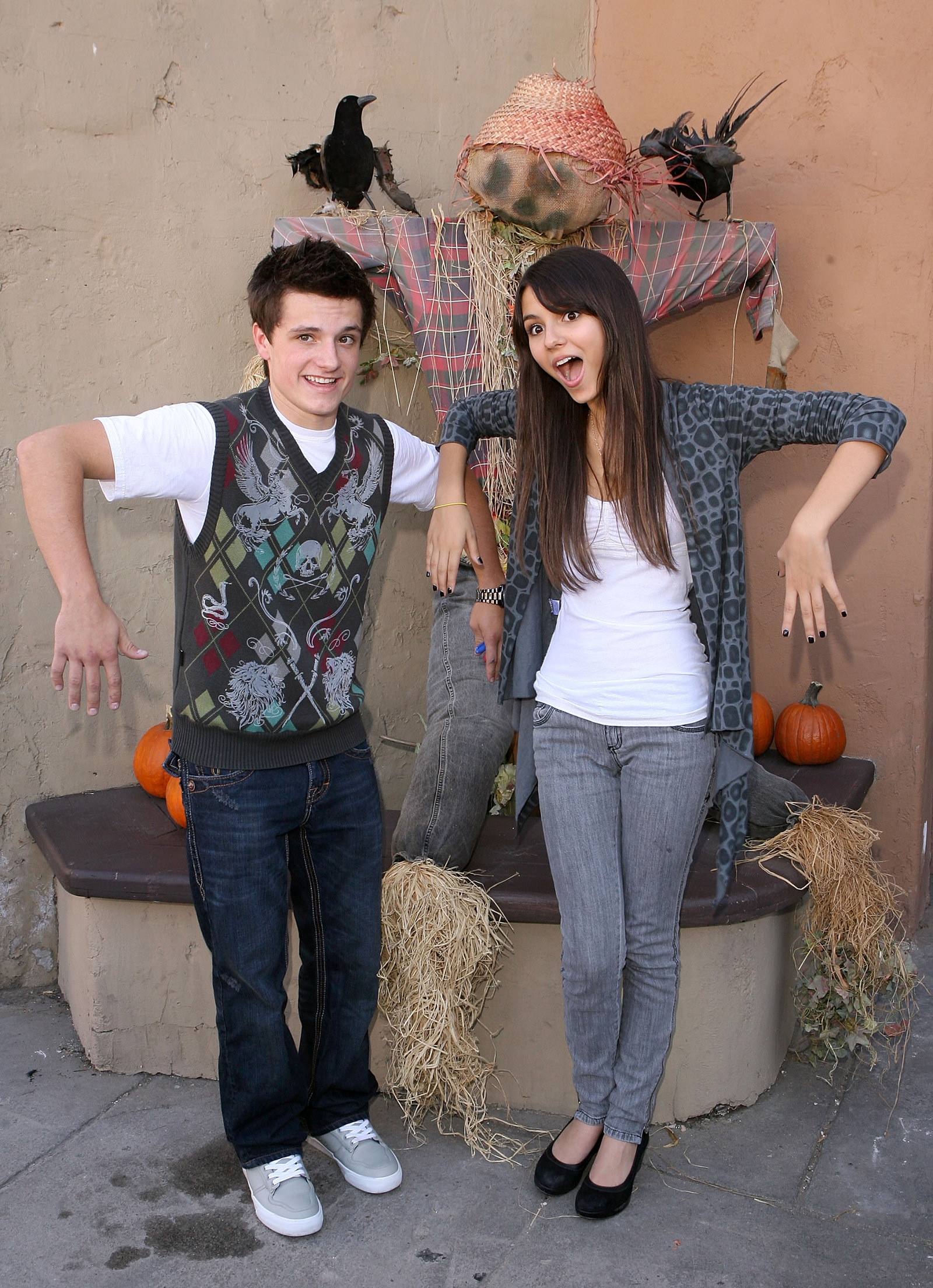 Pink was a clown.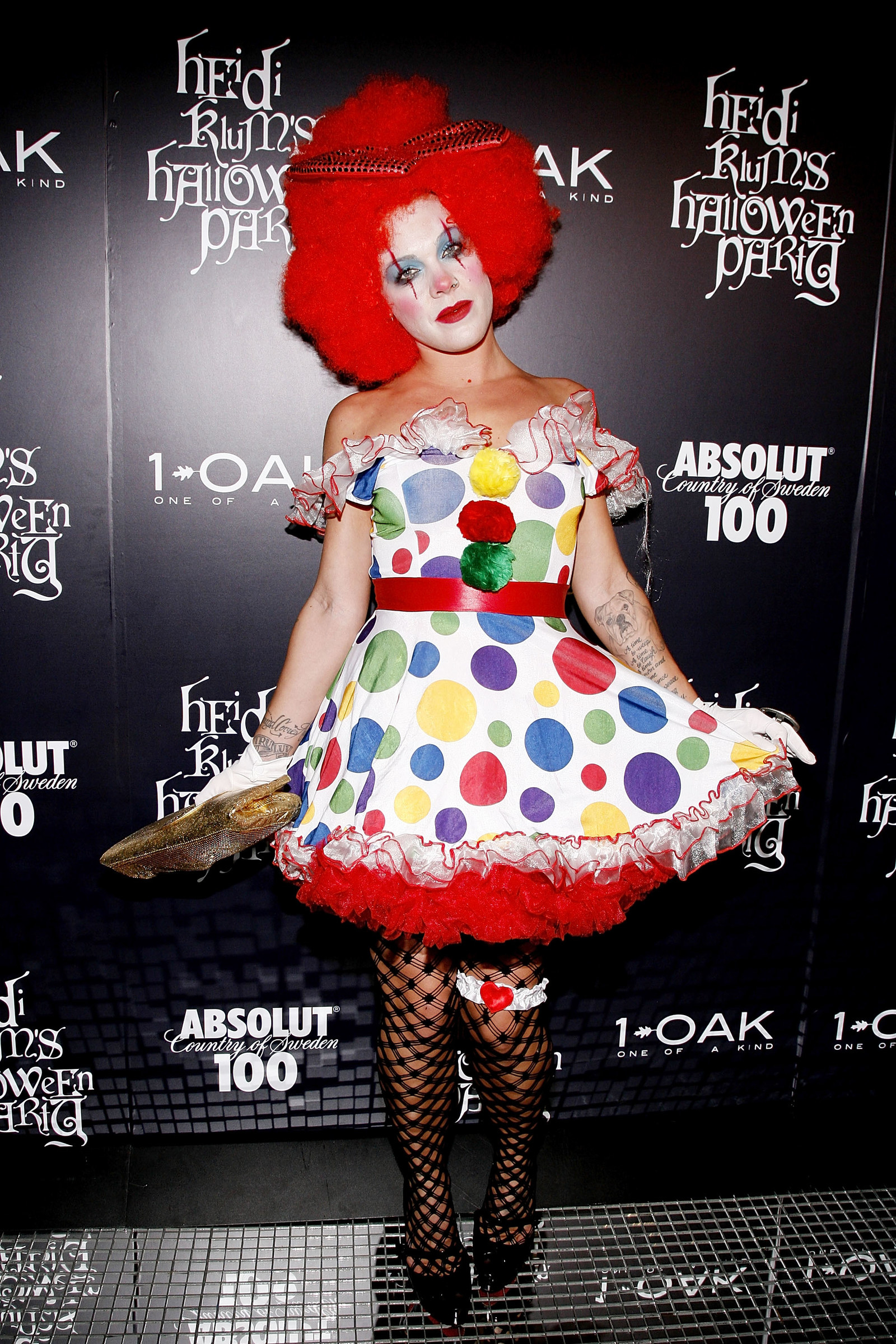 Jack Osbourne was a taco.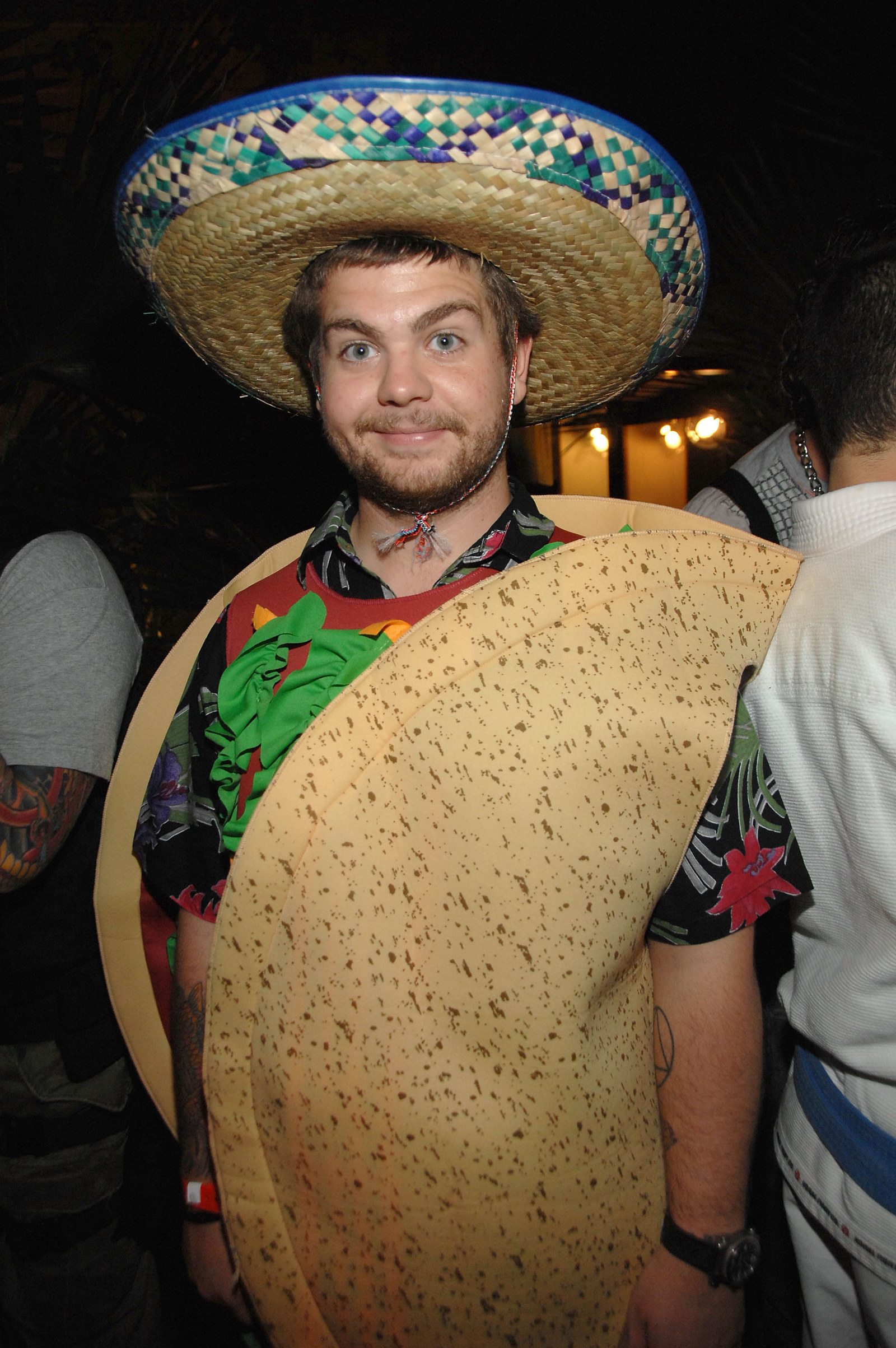 Heidi Klum went as the Kali, the Indian goddess of destruction.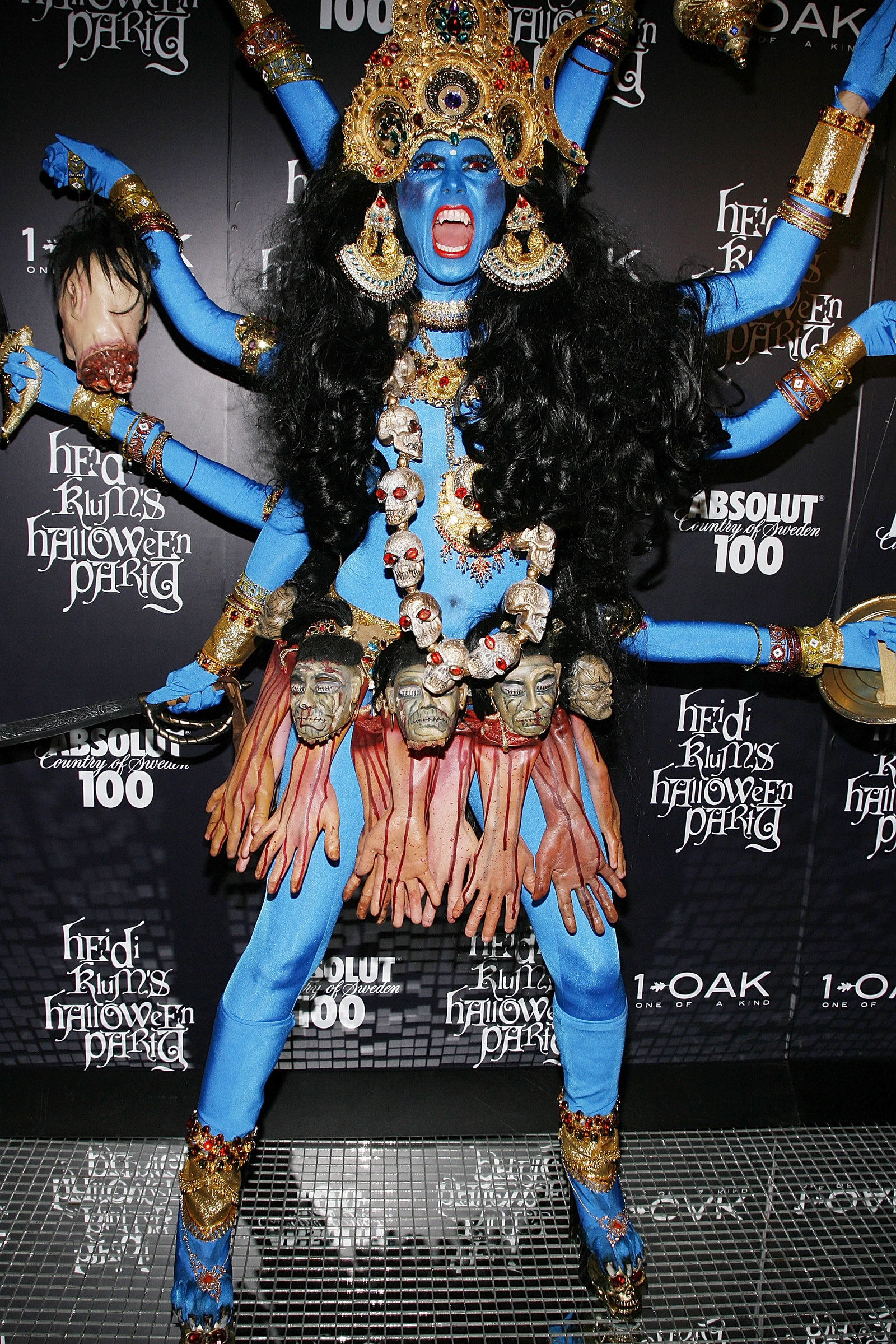 Lauren Conrad went as a 1920's flapper…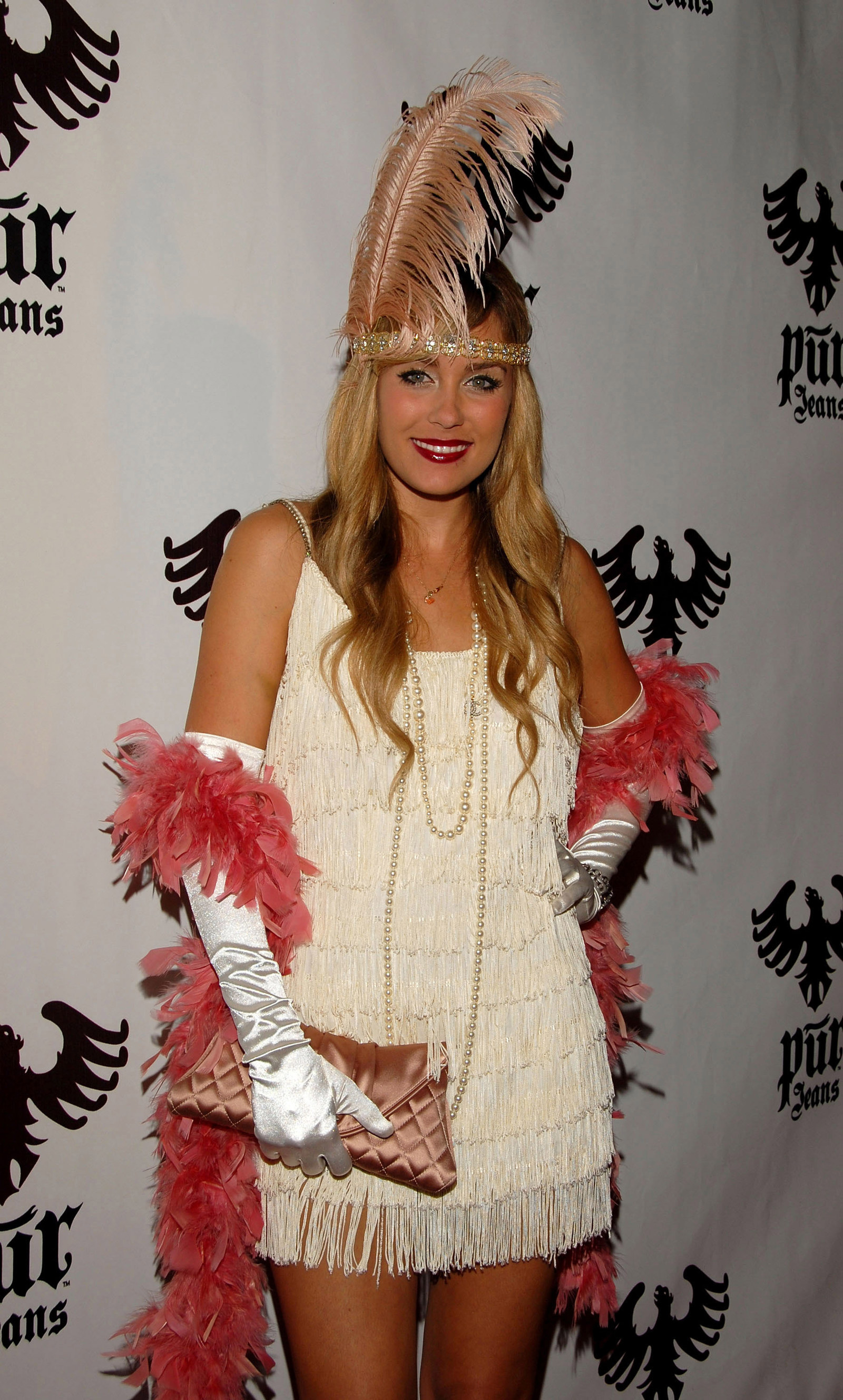 … and her BFF Lo Bosworth was Little Red Riding Hood.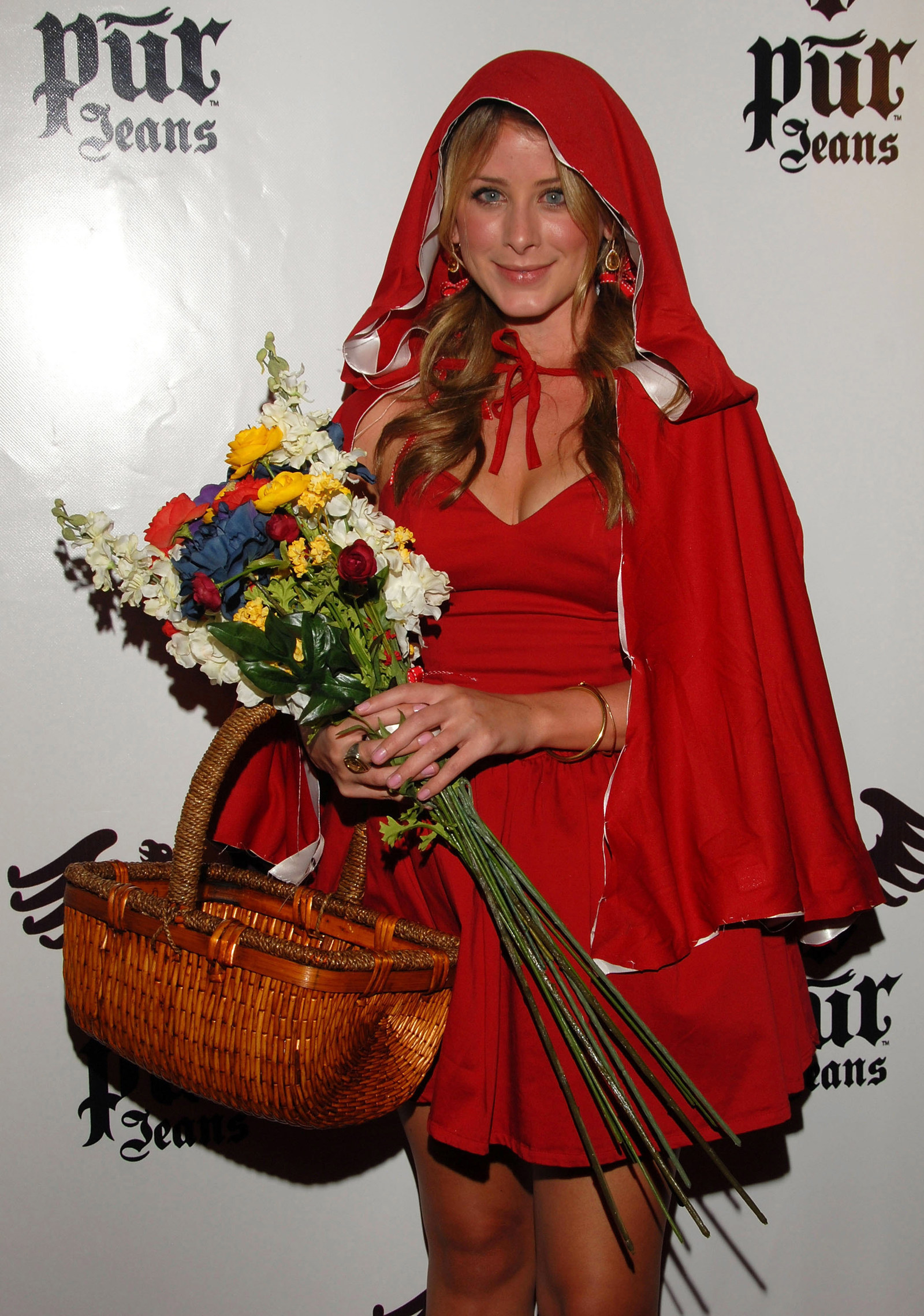 Christian Siriano went as Cruella DeVille.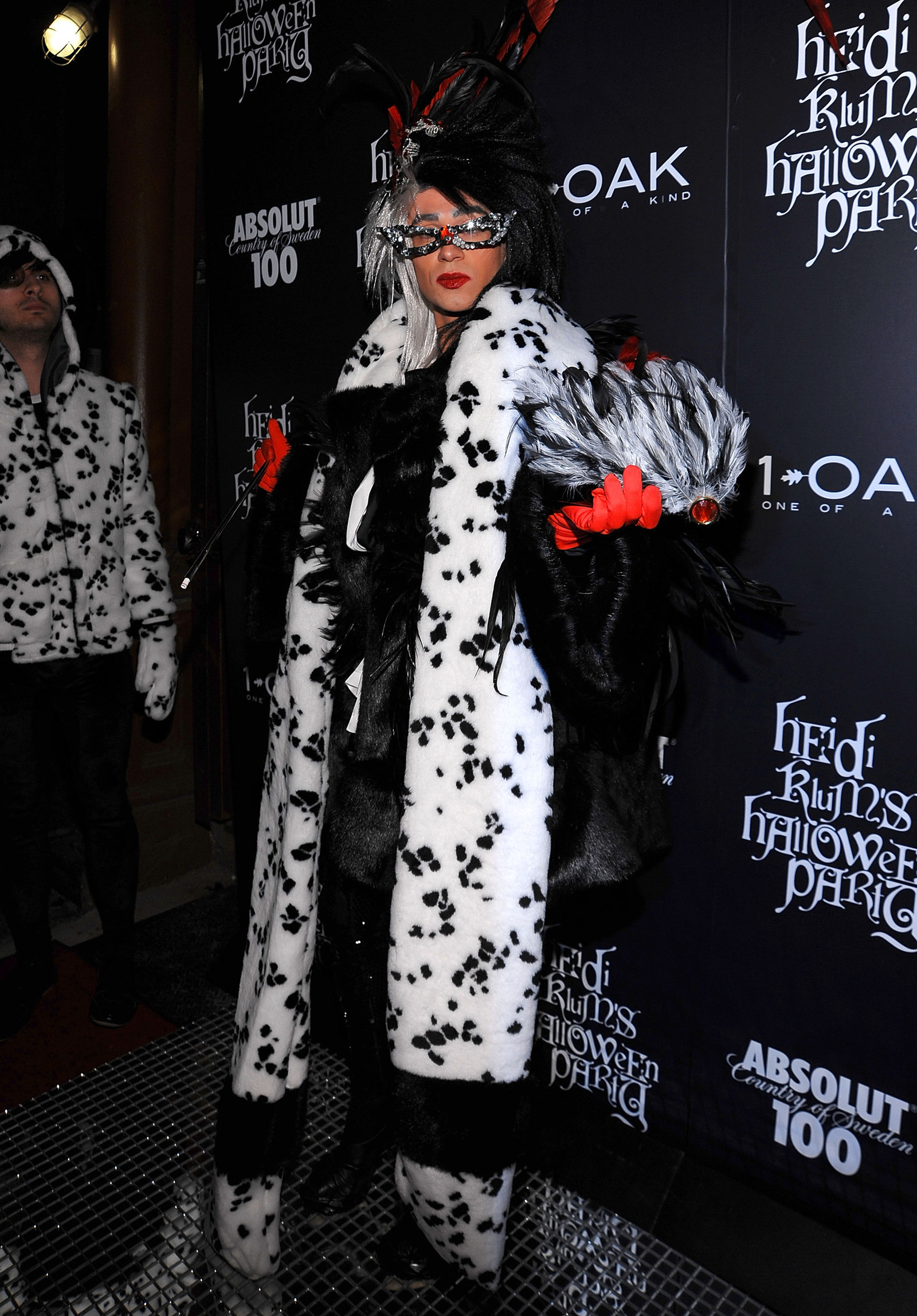 Bridget Marquardt, Holly Madison, and Kendra Wilkinson hung out at the Playboy Mansion.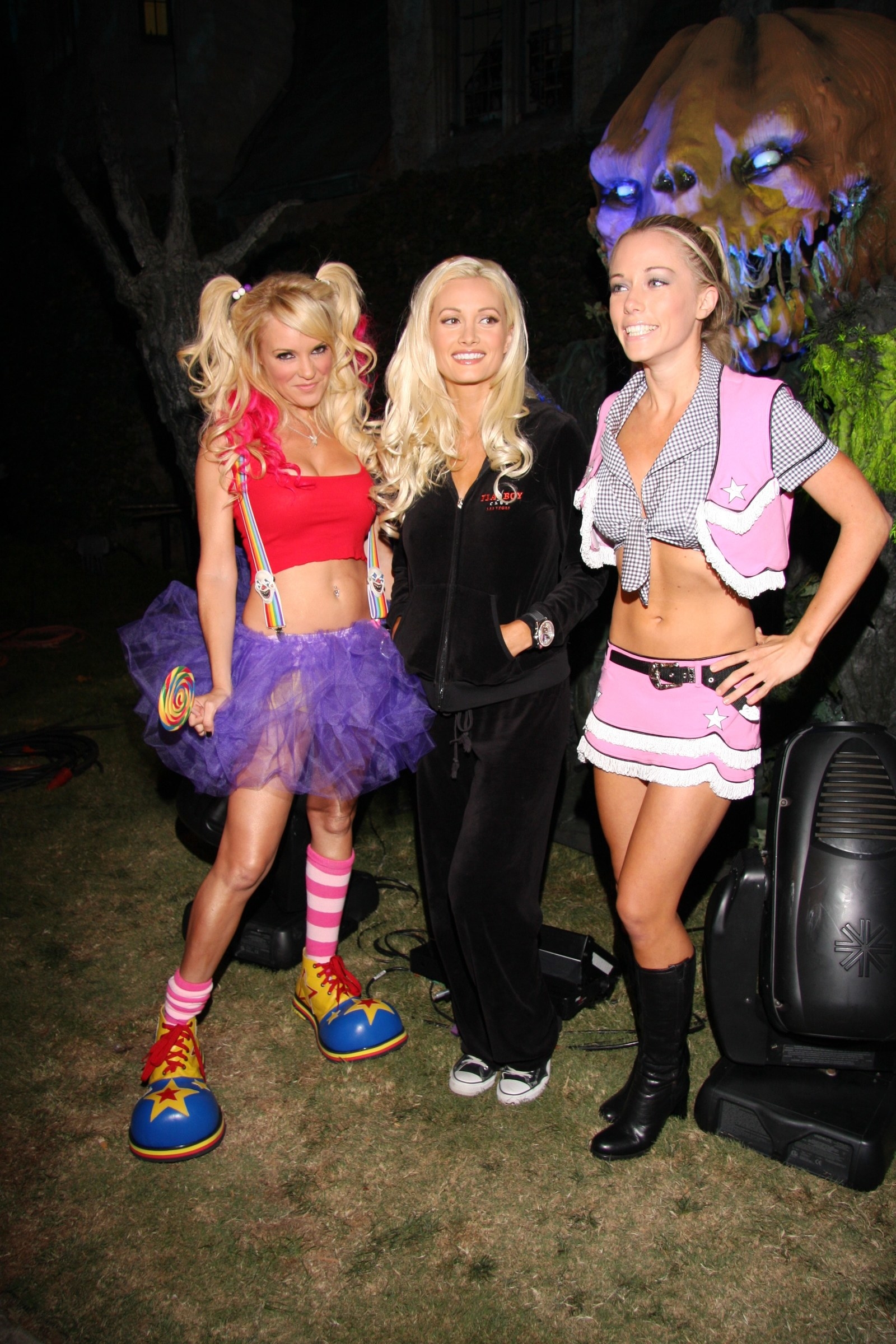 Kris Jenner was "General Perversion."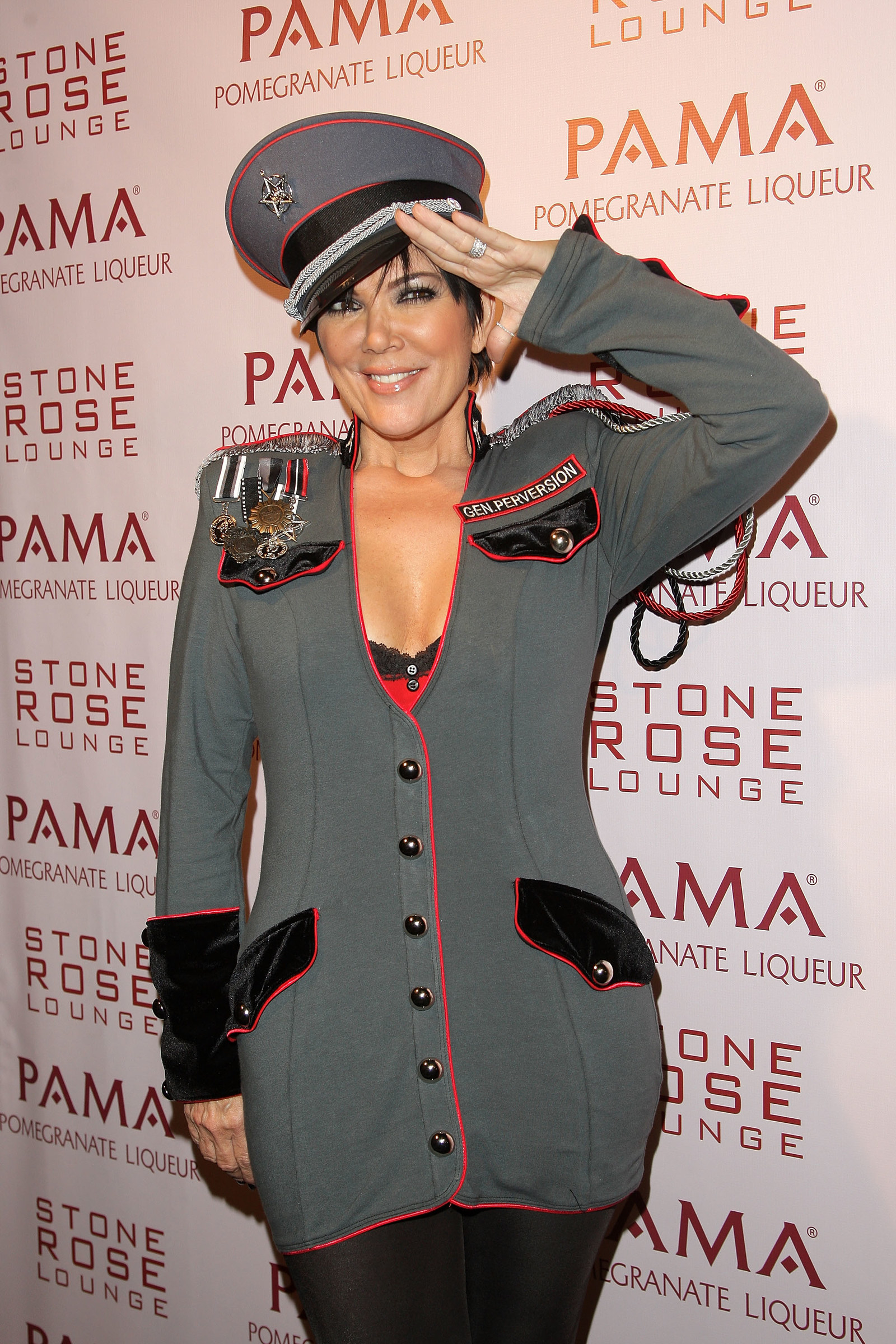 And Cheryl Hines was "Major Trouble."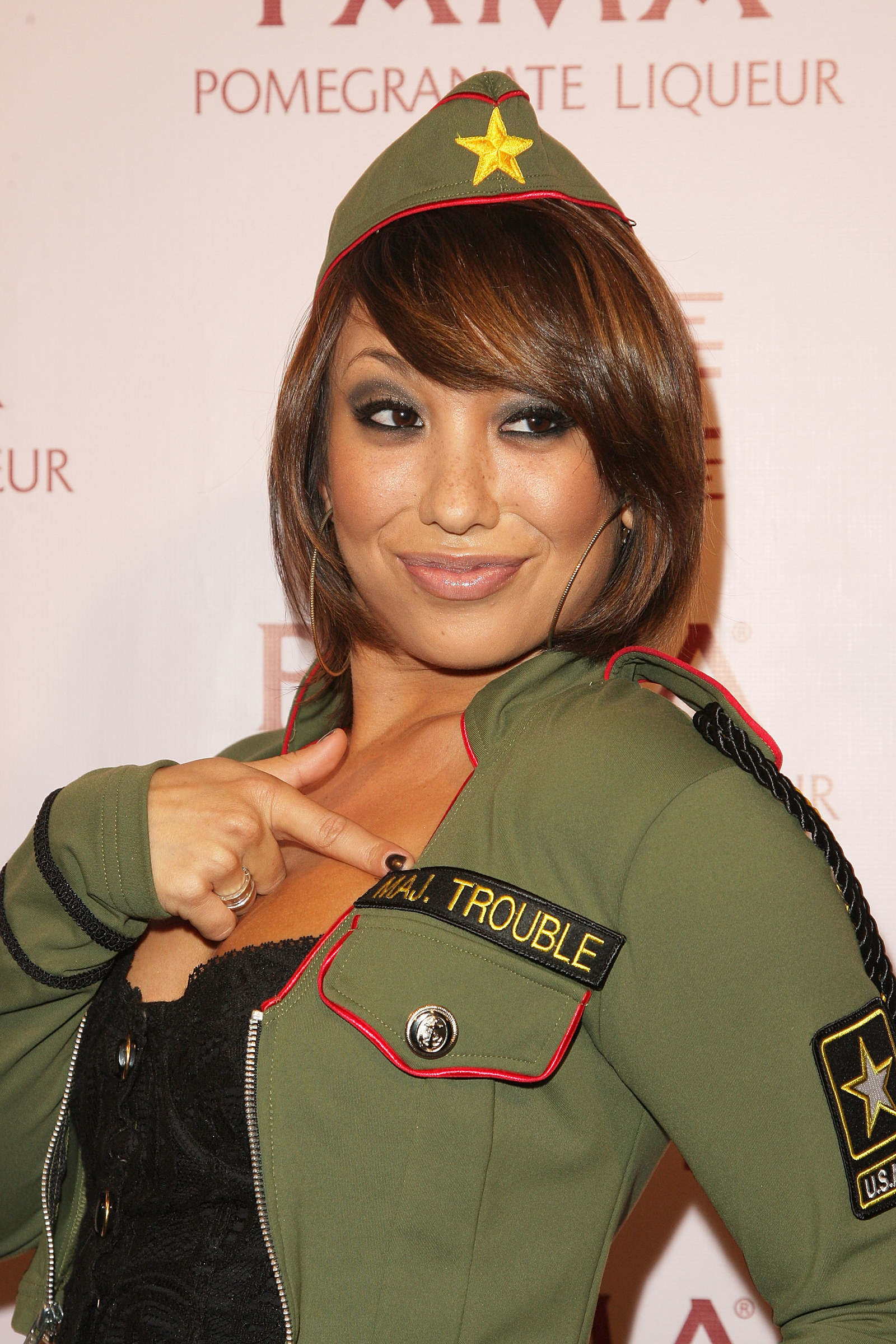 JC Chasez dressed as an astronaut, even though that was totally Lance's thing…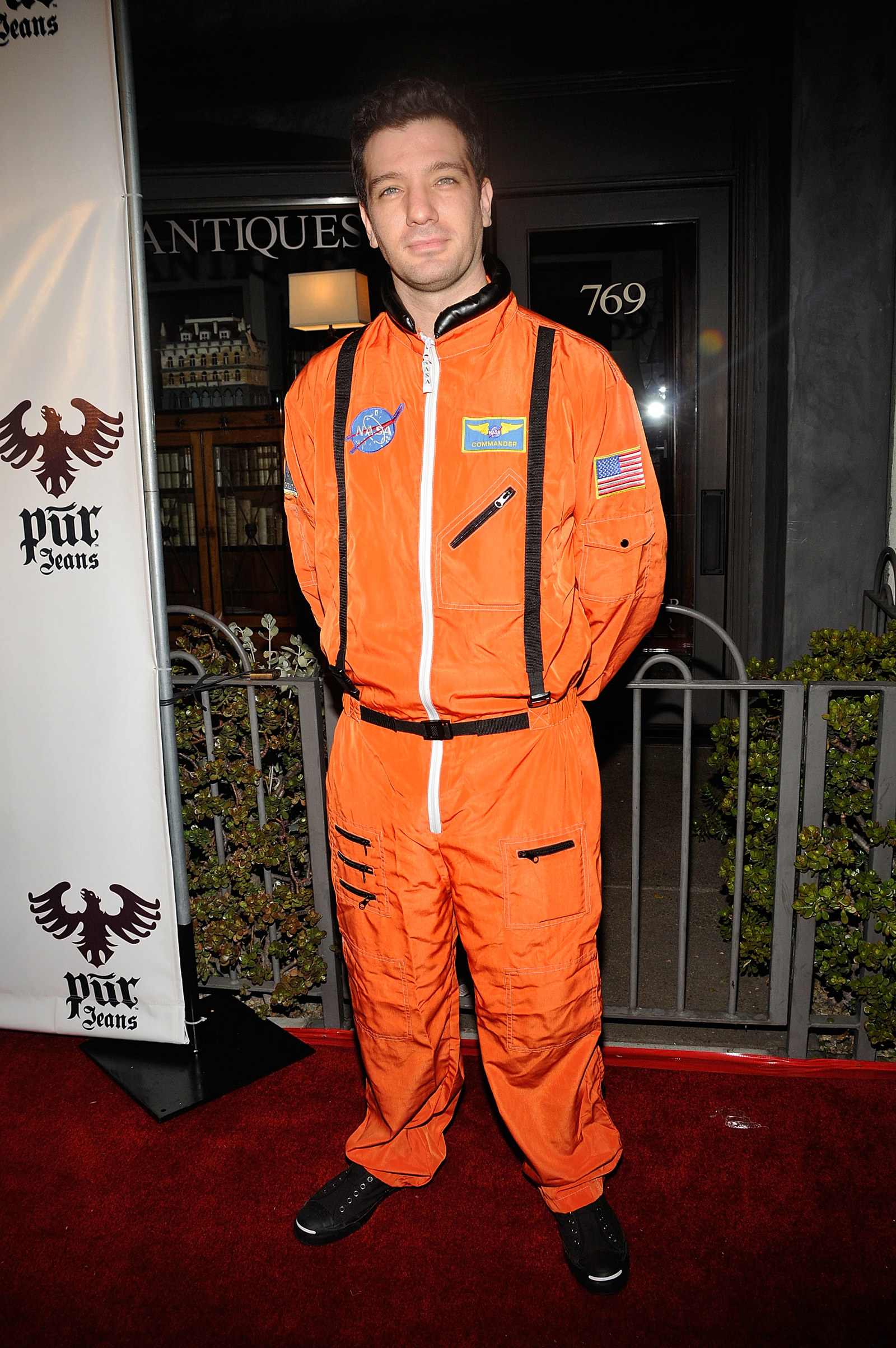 …but Lance Bass seemed to be doing High School Musical 3, which had just come out that week.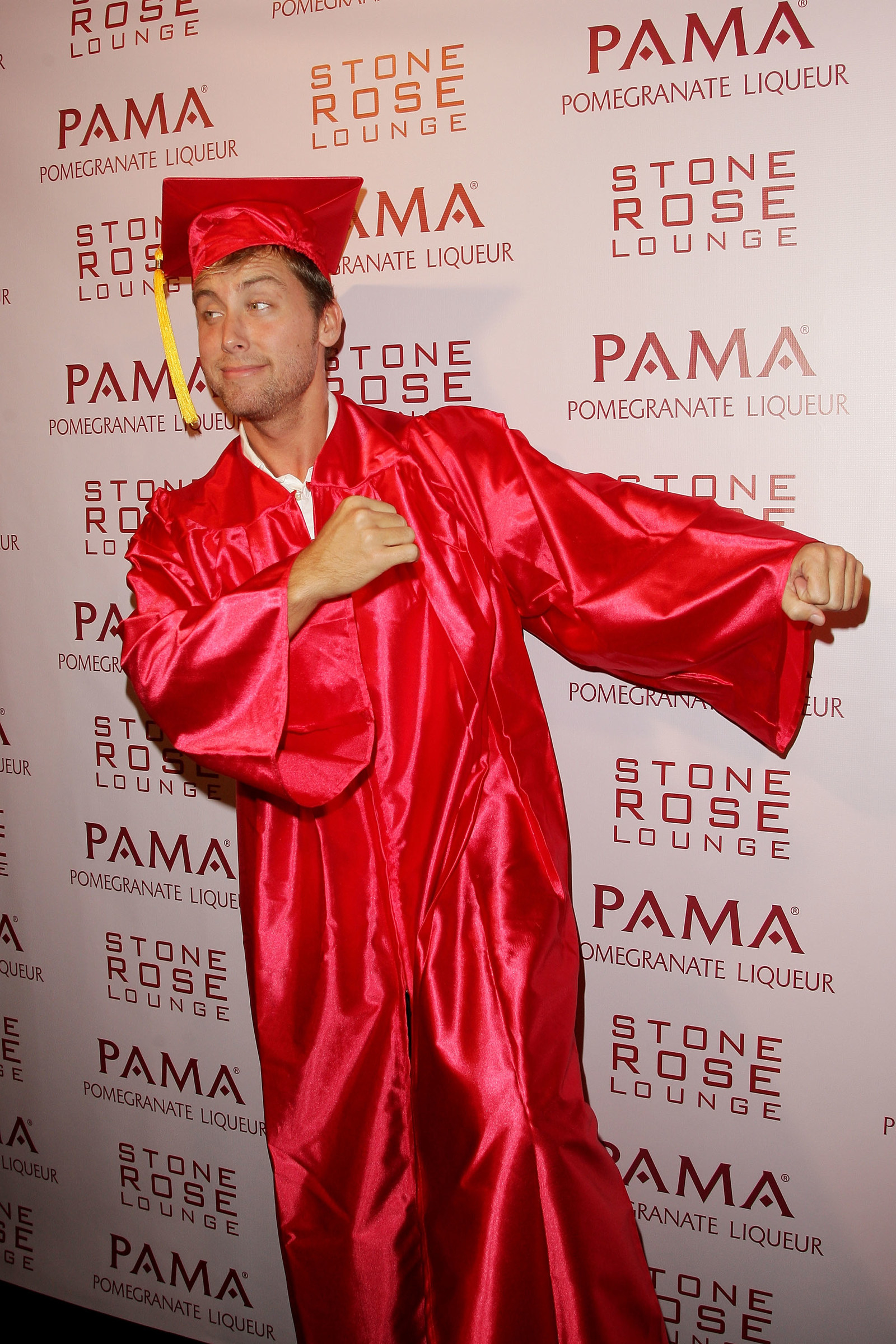 Jesse Williams got political and went as Liberal tea.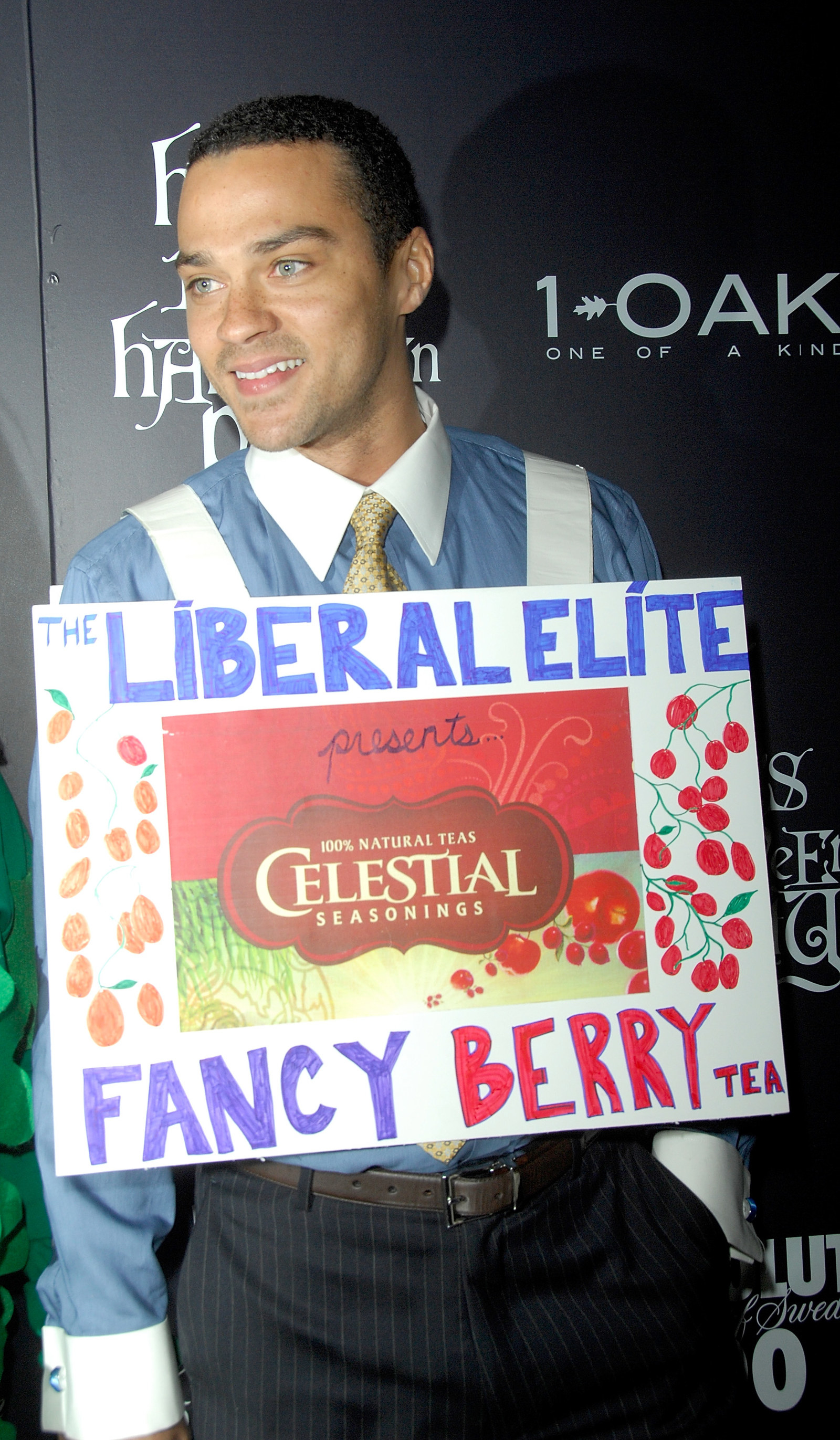 Josh Lucas wore eye makeup and a wig.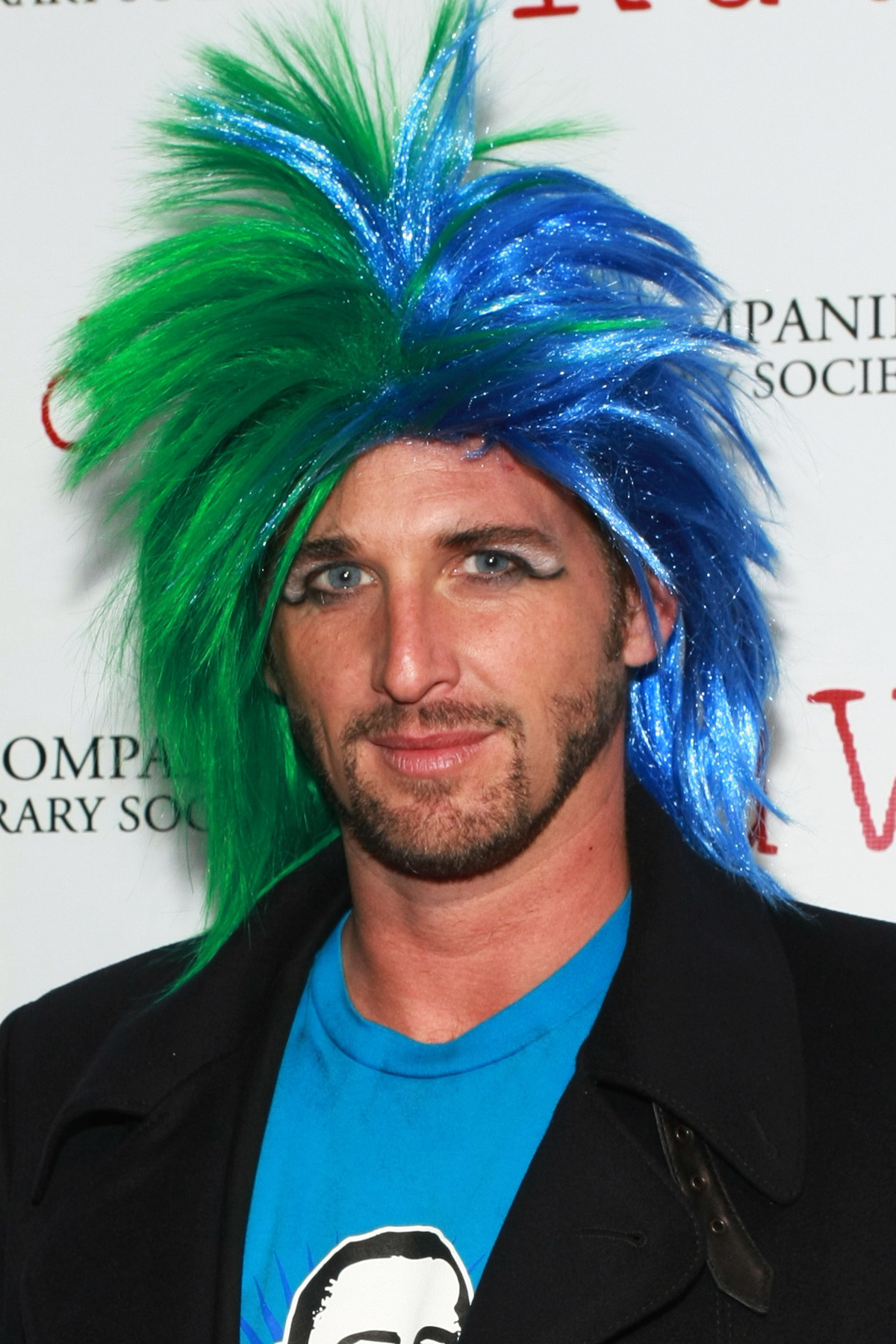 Ice-T went as Punisher and Coco was a cat.
Alexis Bledel was photographed here at a Halloween party, and yet I have no idea what she is.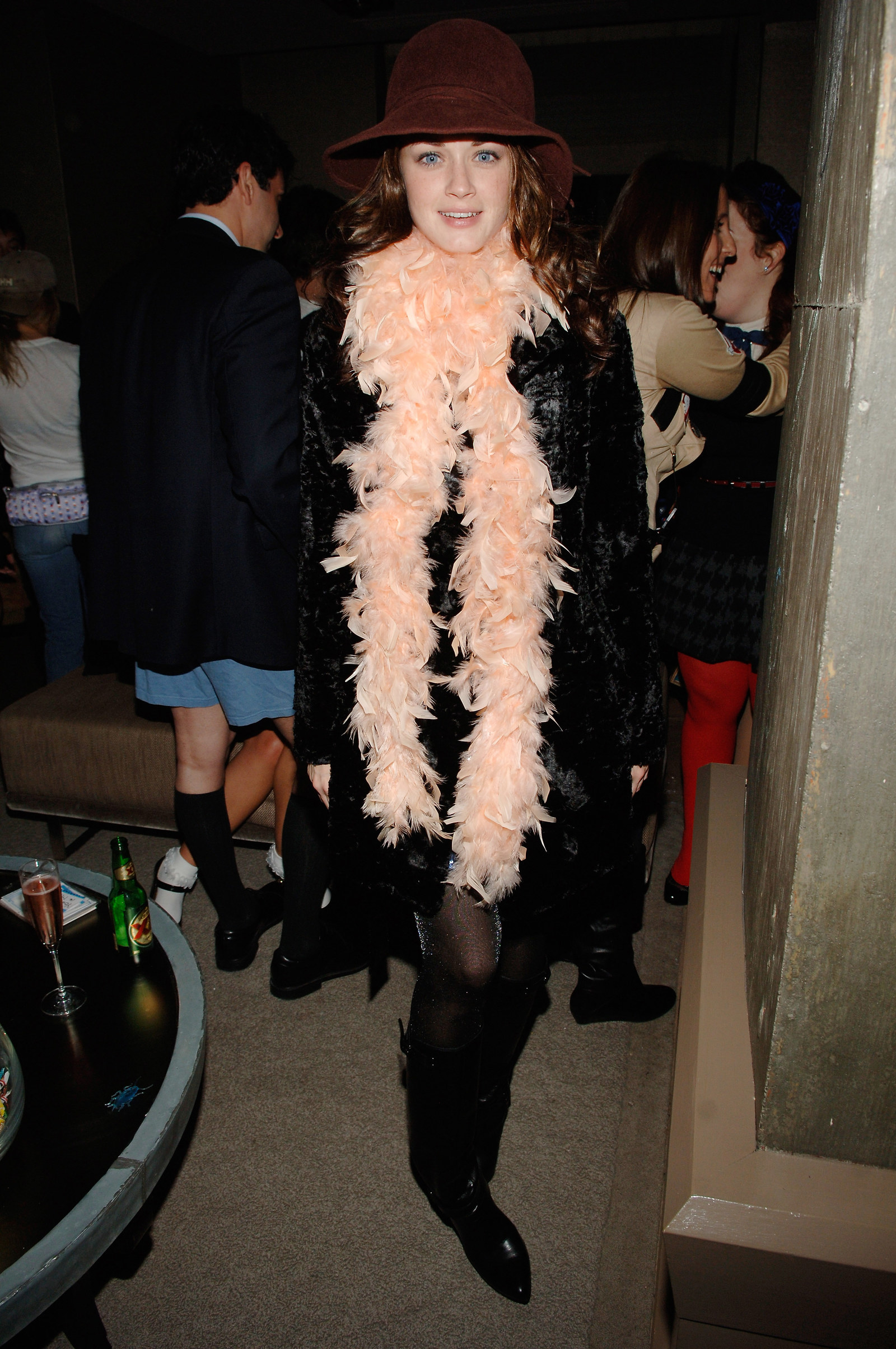 Kyle MacLachlan was clearly overly tanned, and maybe even dressed as George Hamilton?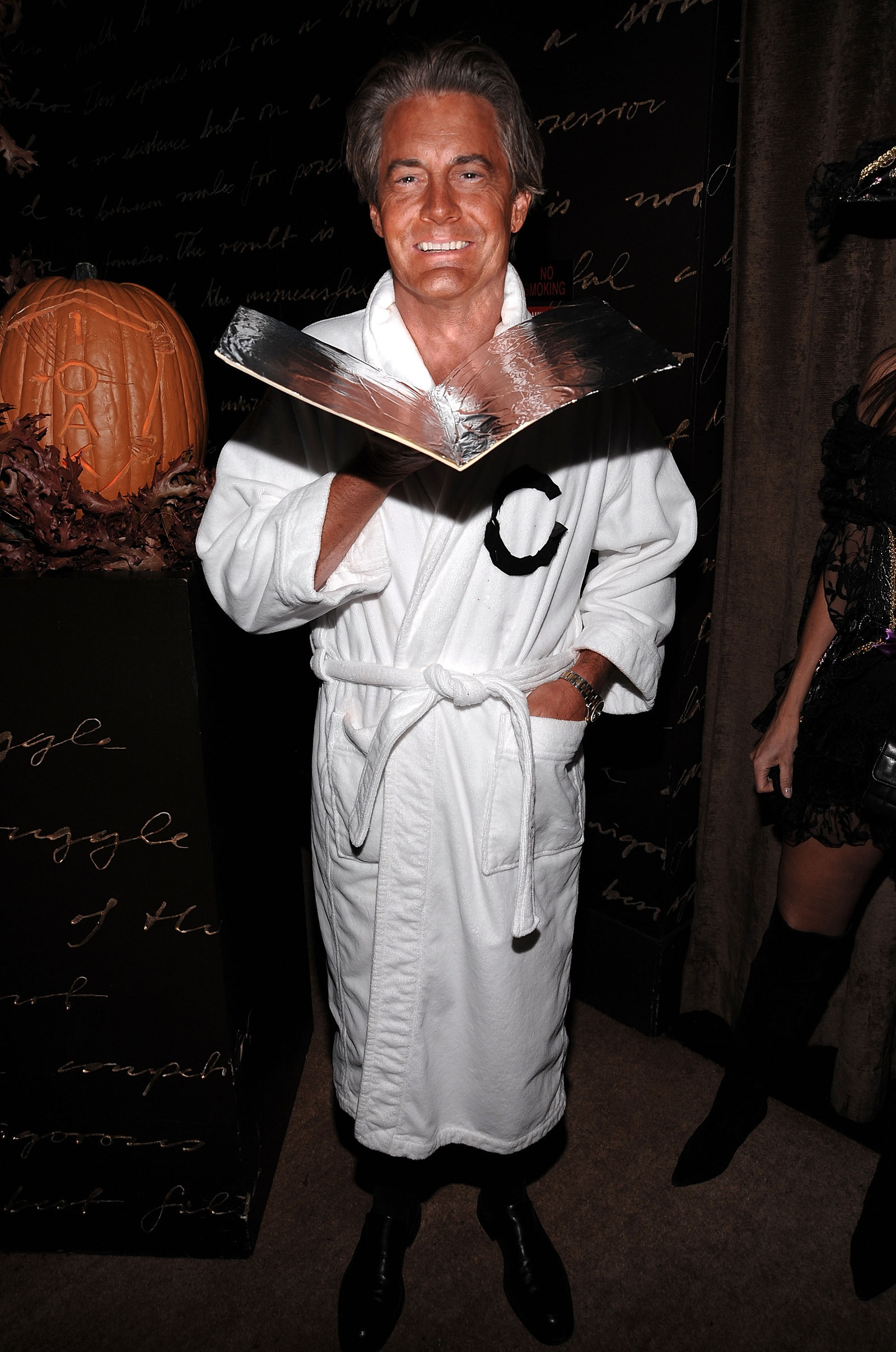 I'm guessing Michael Bay was probably thinking about a Fraggle Rock reboot this year?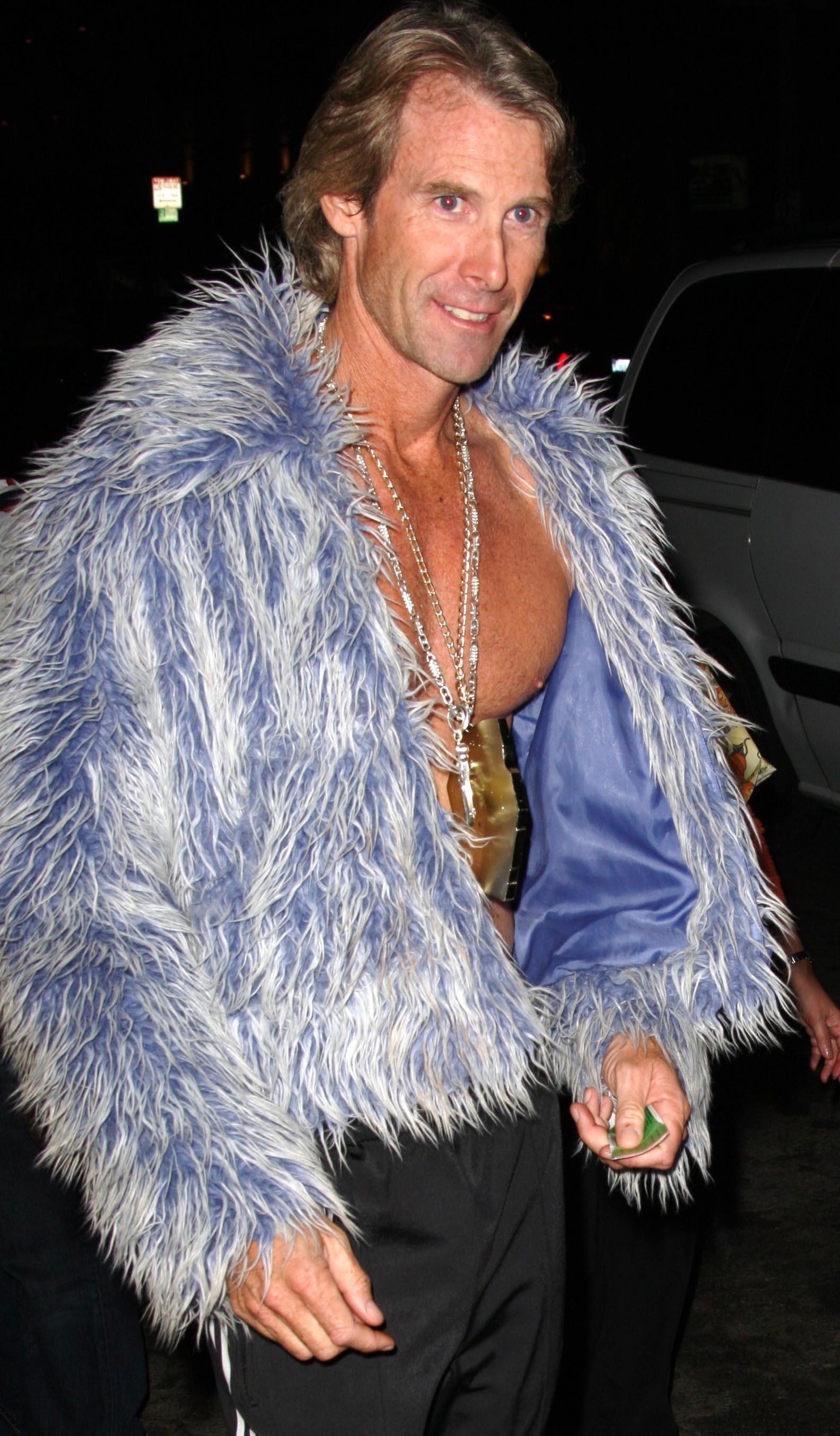 Jamie Lee Curtis was feelin' patriotic.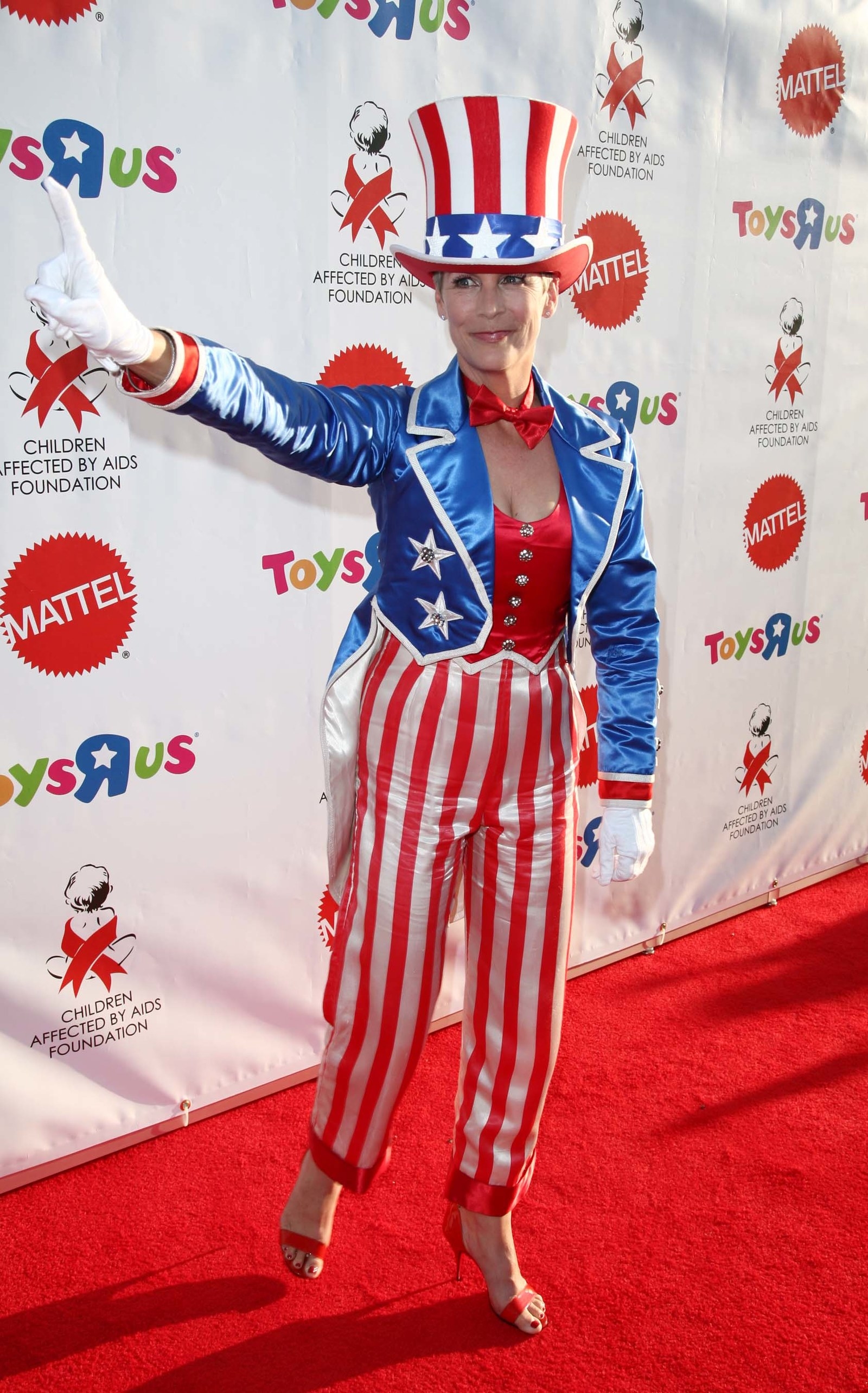 Suze Orman went as money, a woman after my own heart.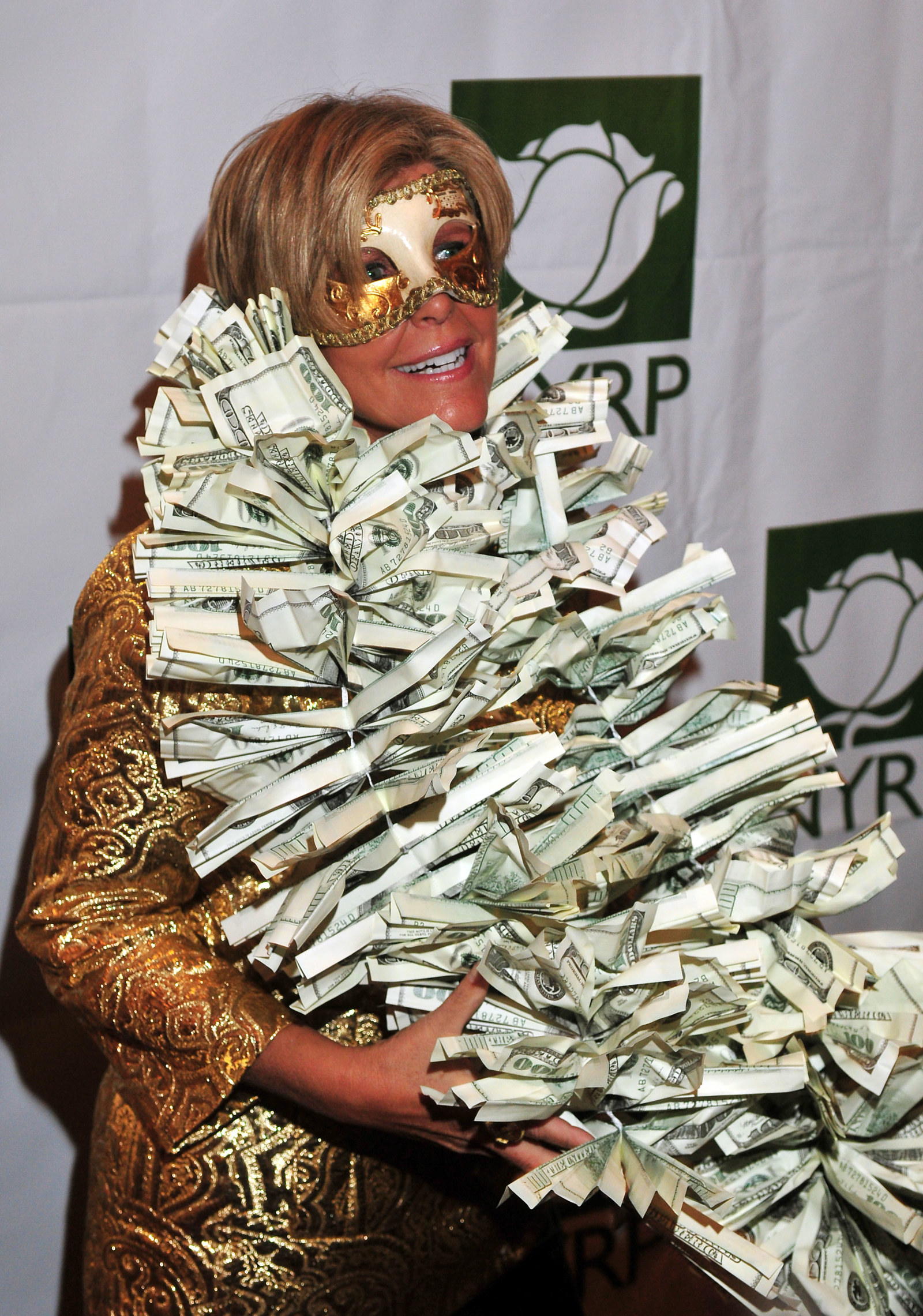 Christina Milian was a ladybug.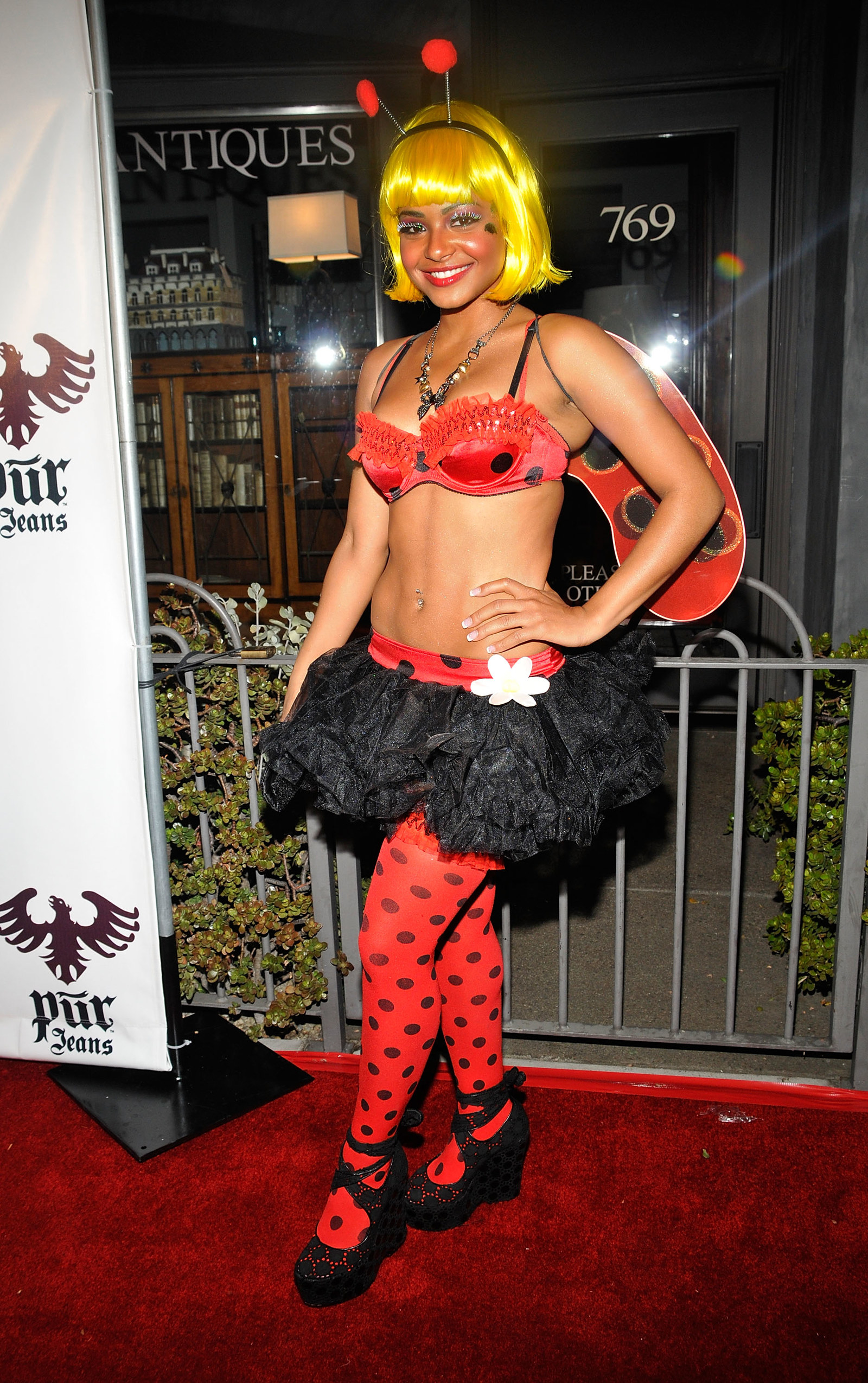 Alexa Chung was a Victorian-era throwback.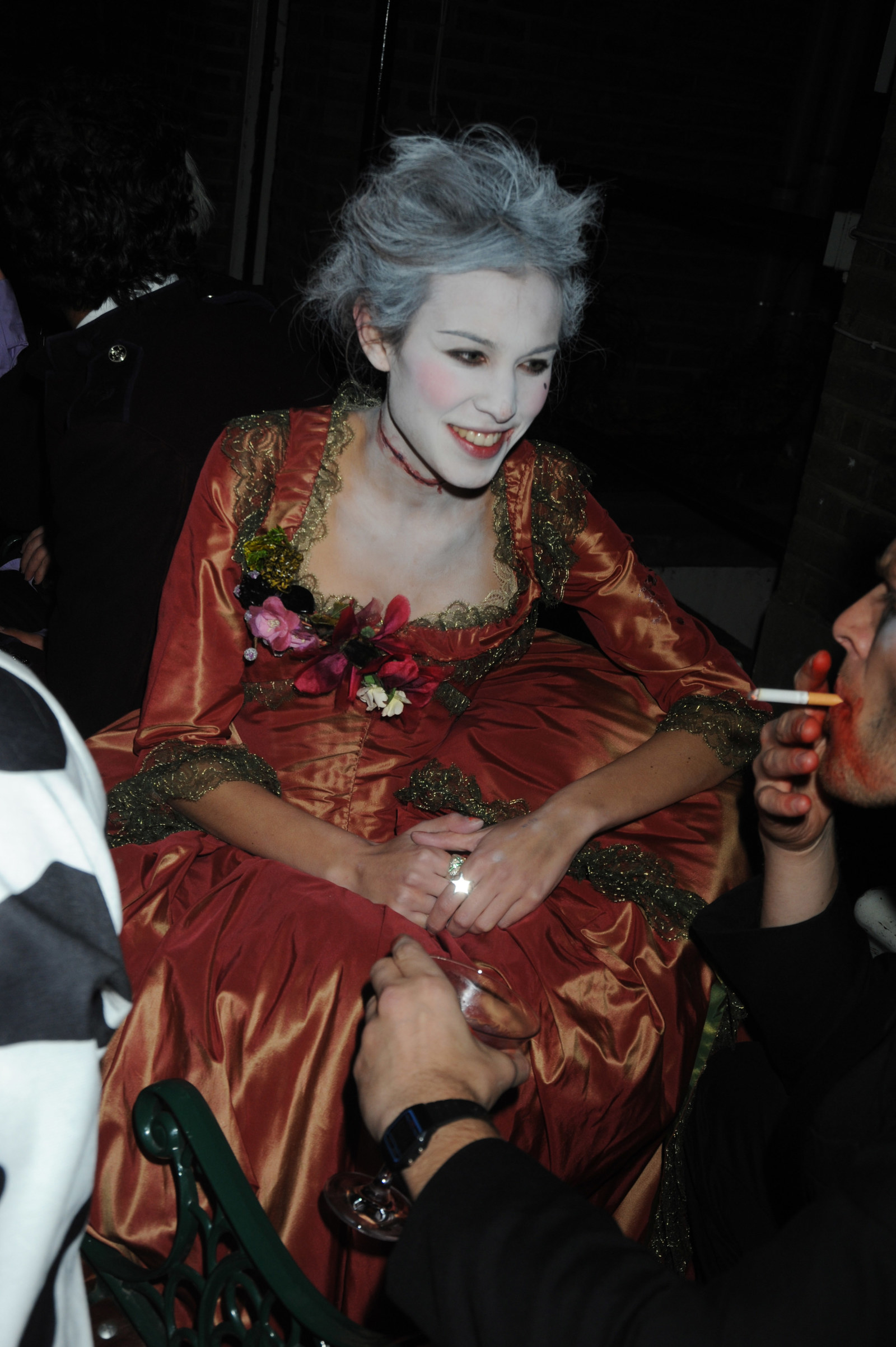 Bethenny Frankel and her dog dressed up together on roller skates.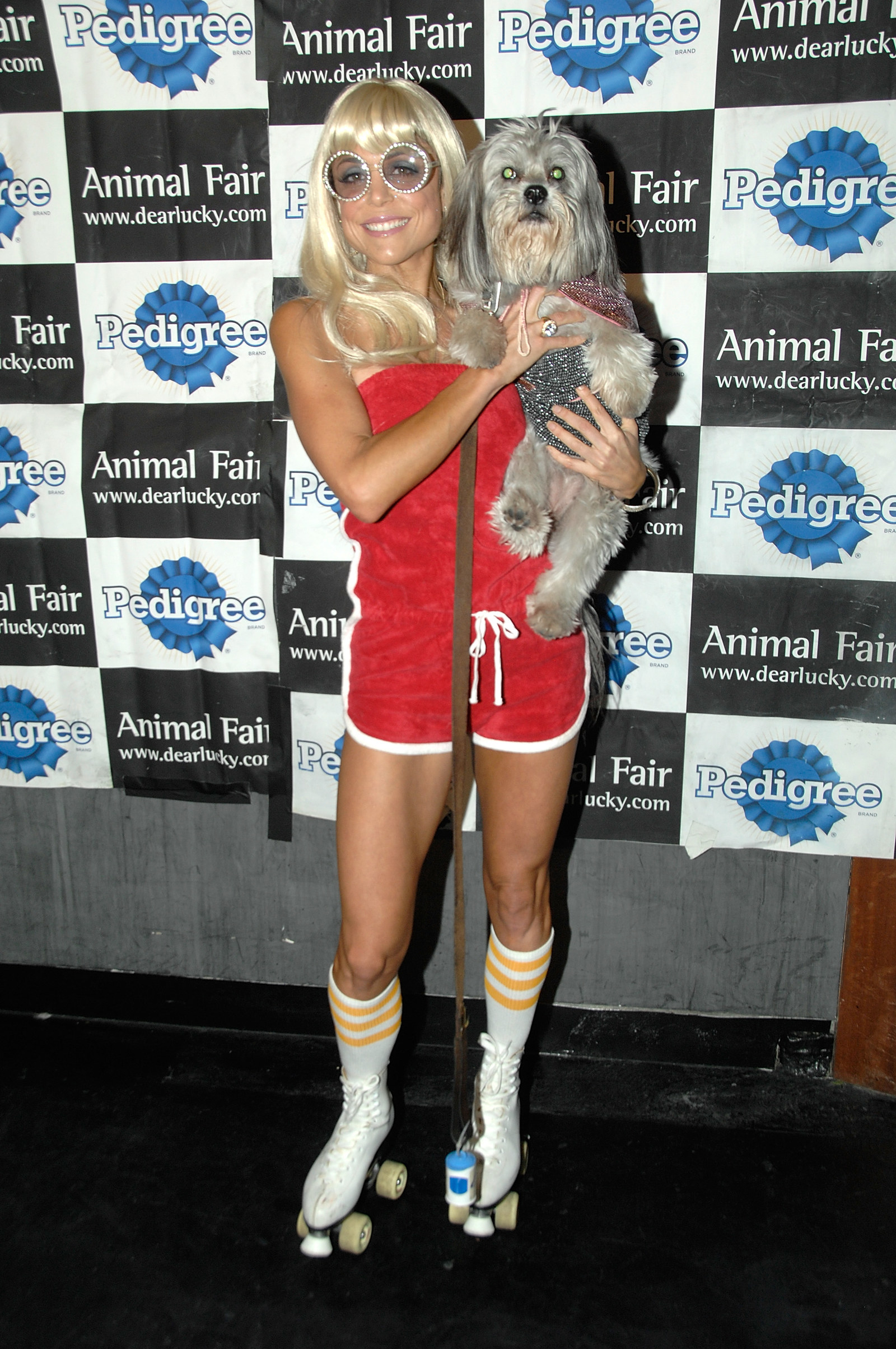 Al Roker was a gingerbread man.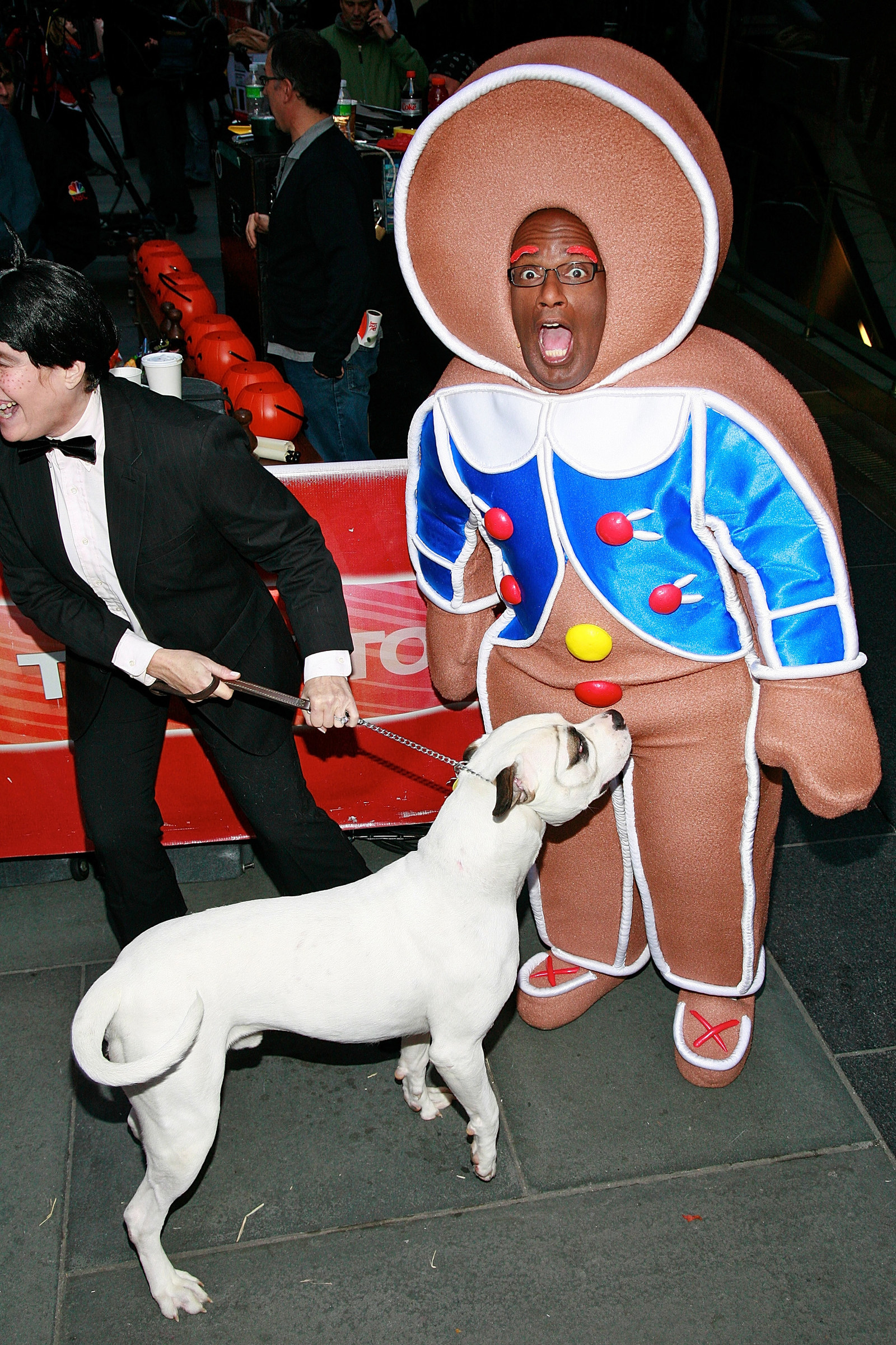 <!-comments-button-->