Passionate short-term affairs

How about some short-term affairs leading up to a steady life partner?

How about a string of short-term partnerships, serial monogamy?

Eh, that's fine, I can live with that

I would be so hurt! I don't think I could stay in that relationship

I would be sad but do my best to improve

I would stop even trying to be good in bed out of resentment

Both! I will not tolerate less than BOTH

As long as they're attracted to me, I don't care about WHY

If they are that sexy, I know I would grow to love their stench

I would have sex with them but definitely not commit

I would want to know so we can negotiate an open relationship deal

I want to know so I can dump them immediately
This quiz might help you know yourself better but our AI holiday shopper, Zo, knows you best. Don't believe us? Message #ungiftableME and see if Zo can't uncover your perfect holiday self-treat.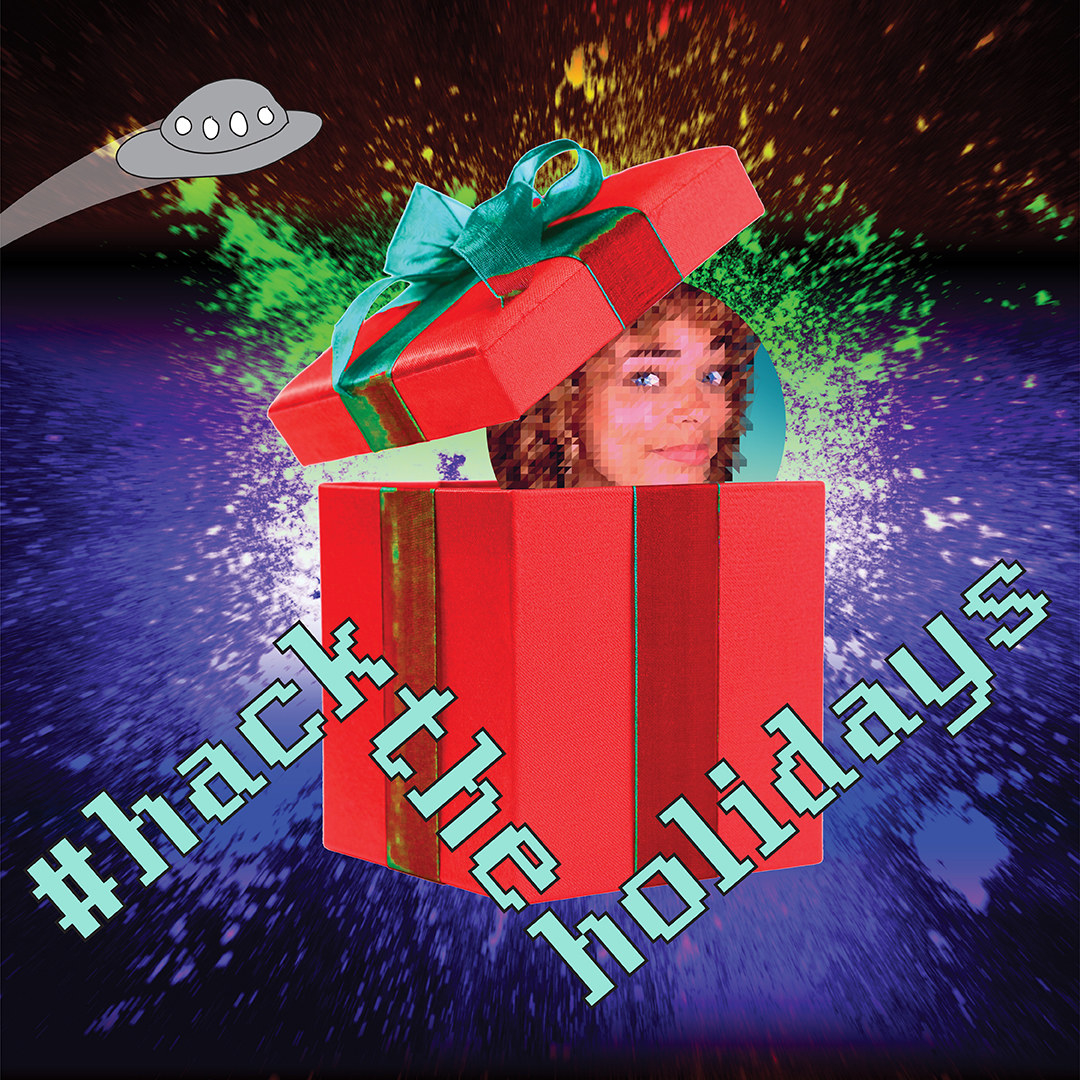 <!-comments-button-->