There are spoilers below! SPOILERS, I SAID!! If you haven't seen Season 3, Episode 2 of Riverdale, turn away! Leave, like Penny Peabody is chasing you!
1. So, we're really doing this. Archie's in juvie.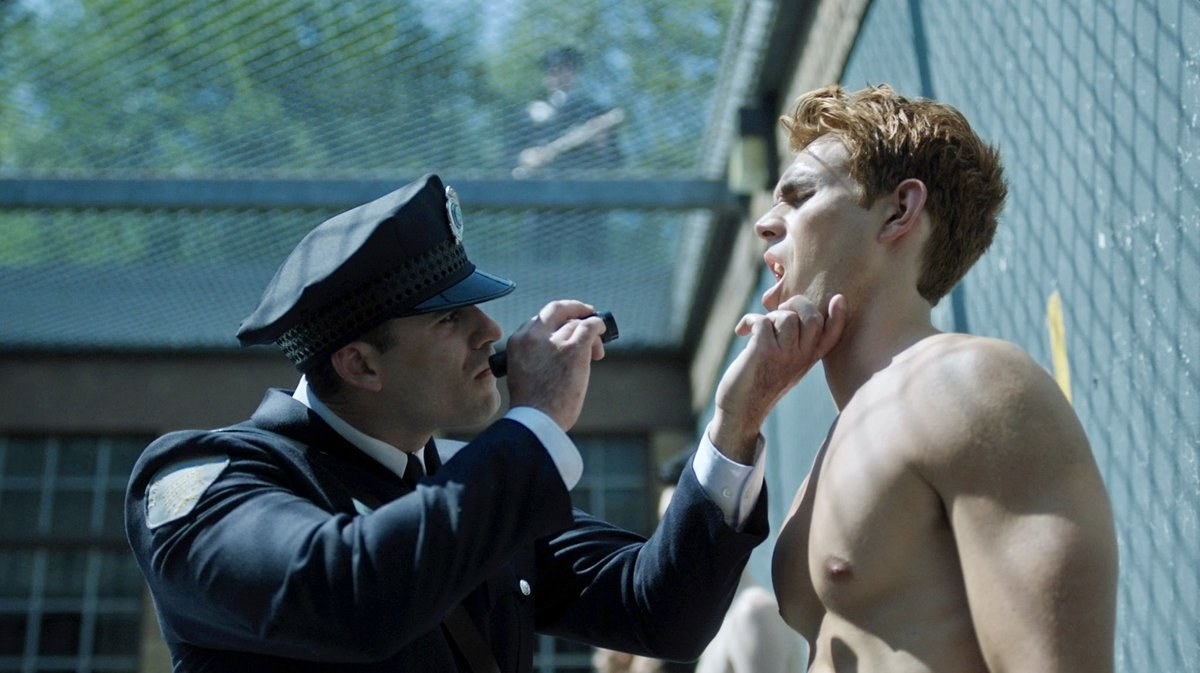 5. Finally, the truth about Betty's seizure.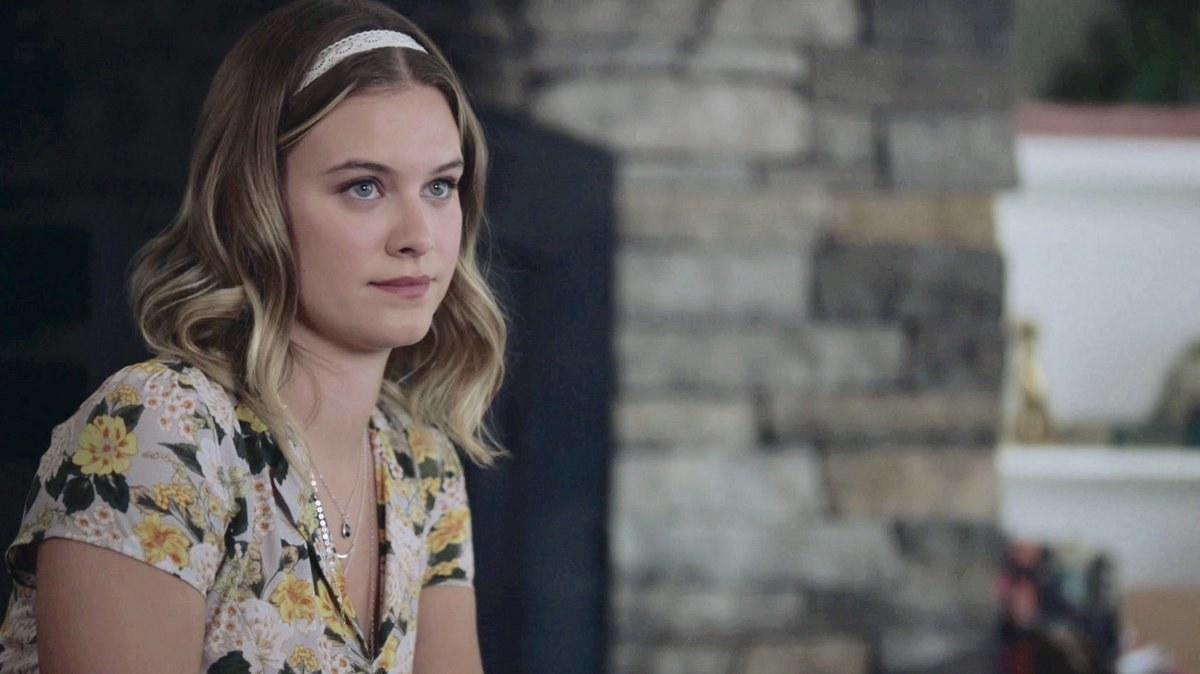 9. Solving murders is Bughead's foreplay. There! I said it!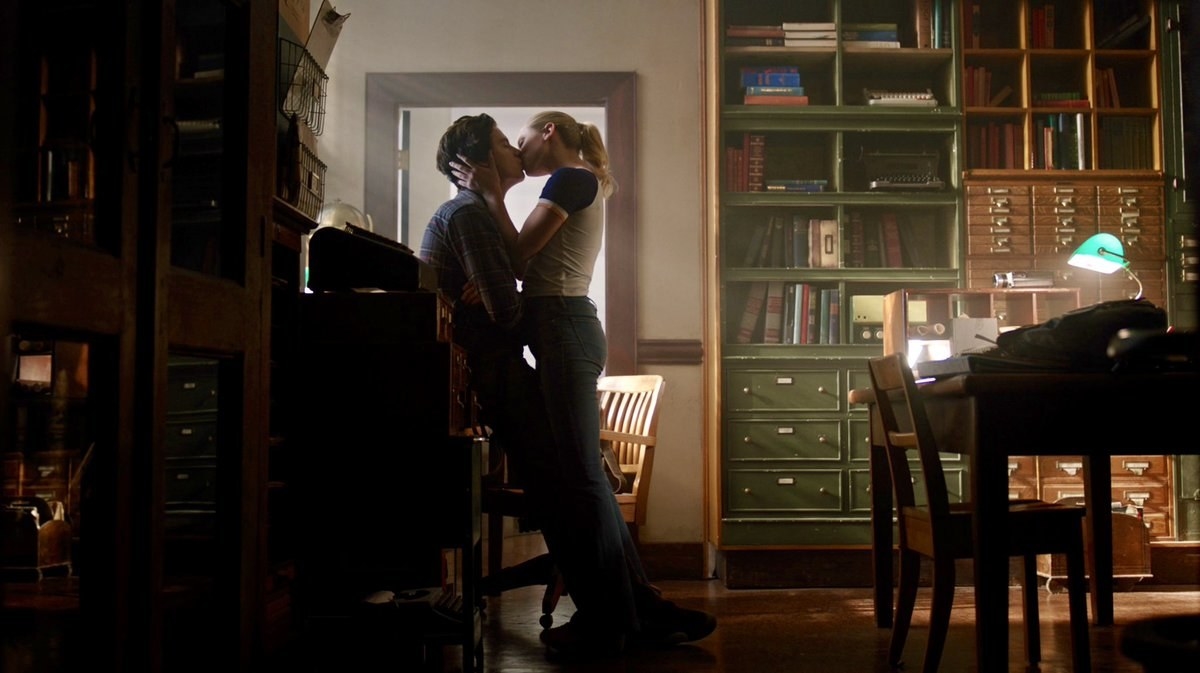 12. Archie's cellmate is 🔥🔥🔥.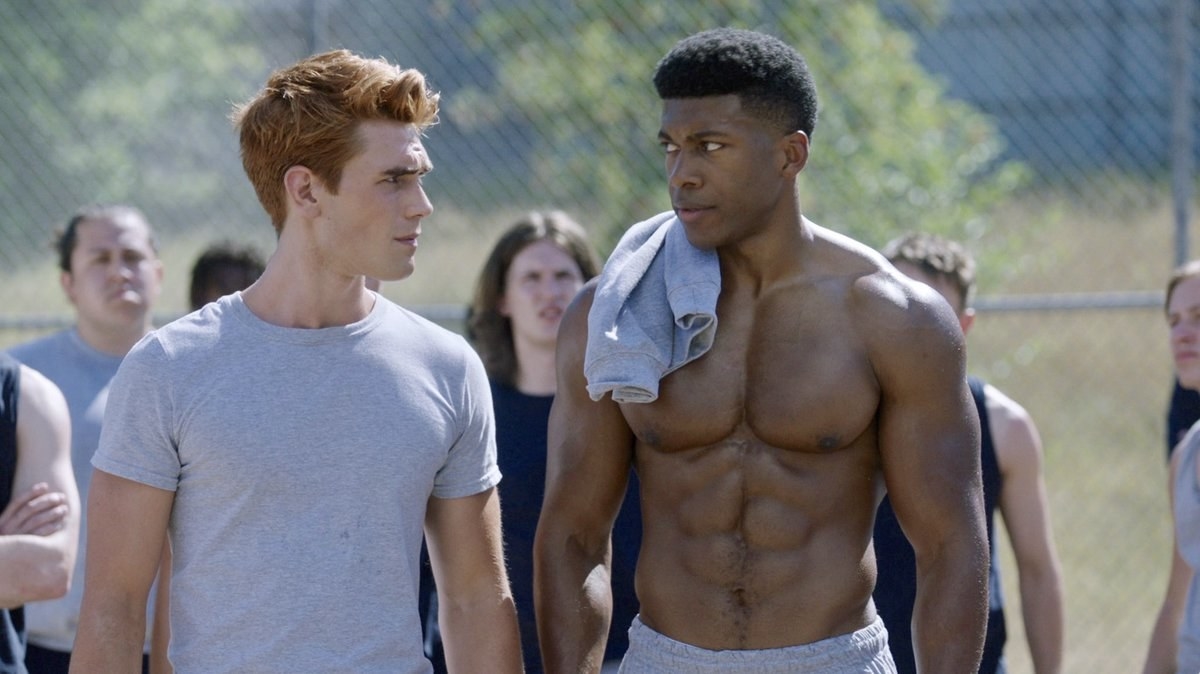 17. JOAQUIN 😍😍😍.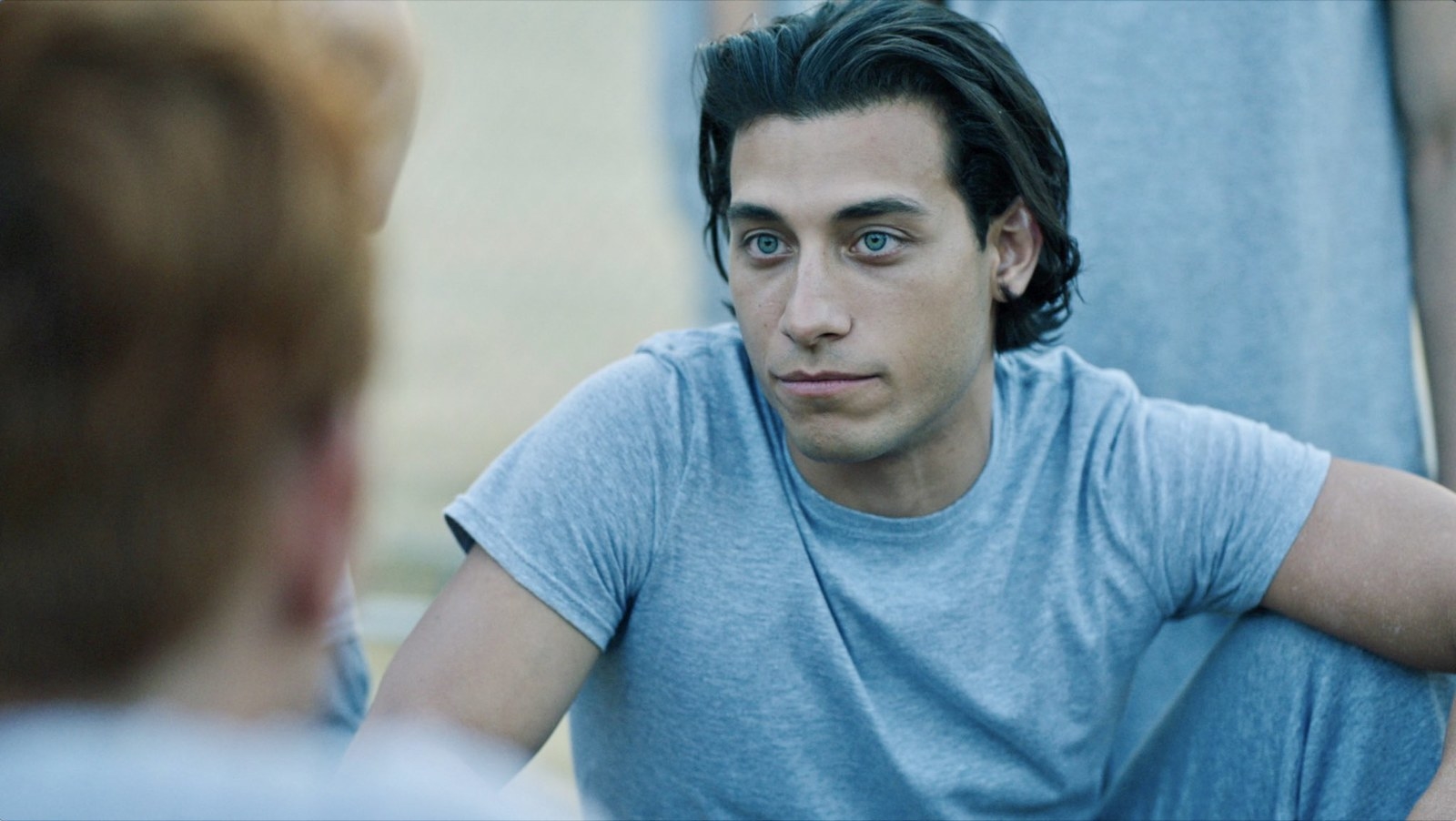 22. The coroner died? Since when? Did the Black Hood kill him?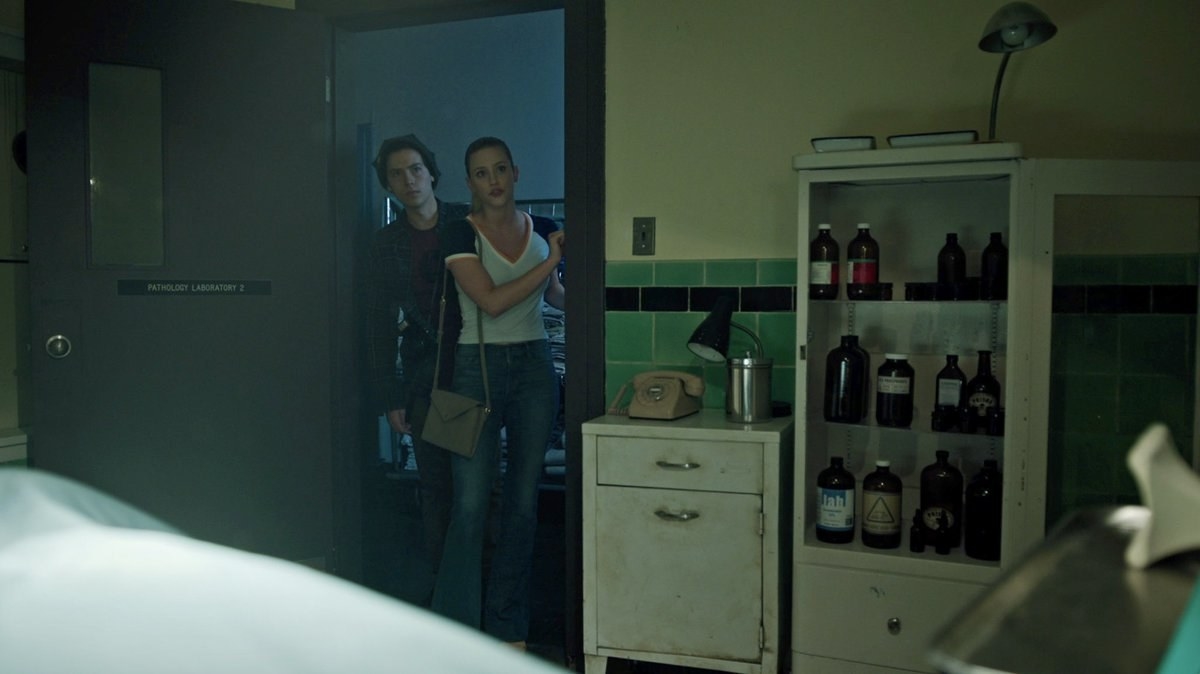 29. Of course, creepy Edgar has a daughter! Why wouldn't he!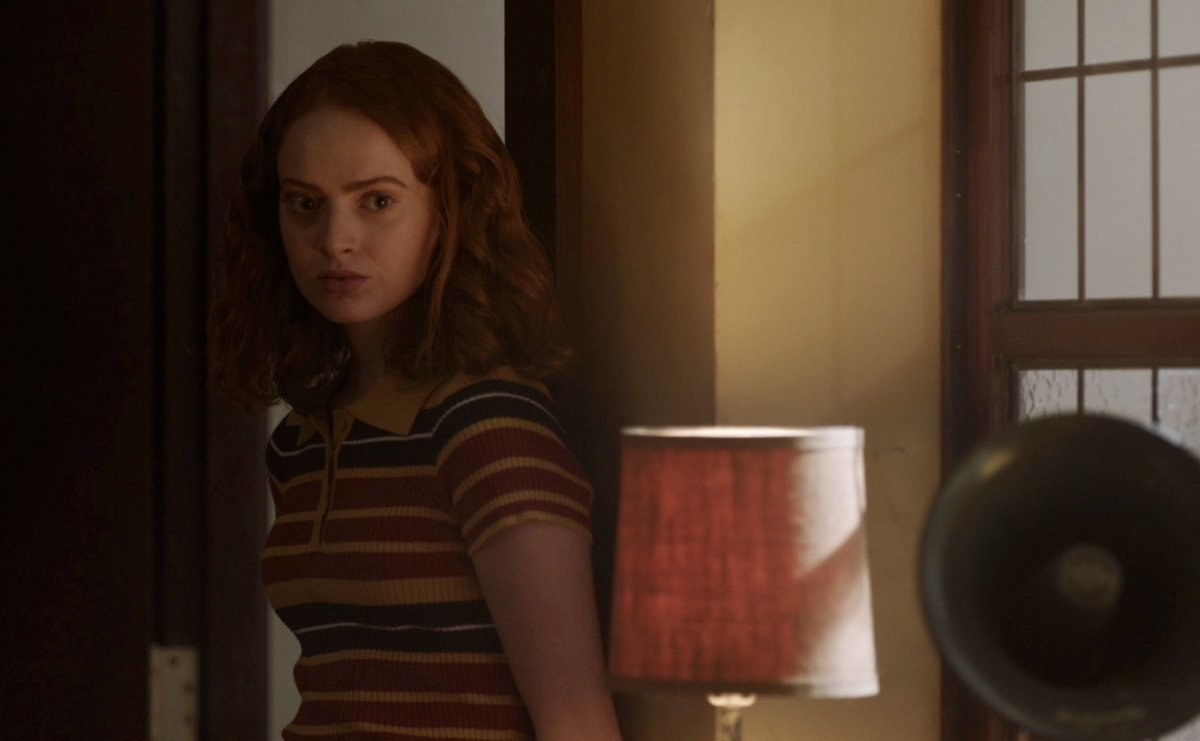 39. Damnit, Alice! Way to let the "seizure cat" out of the bag.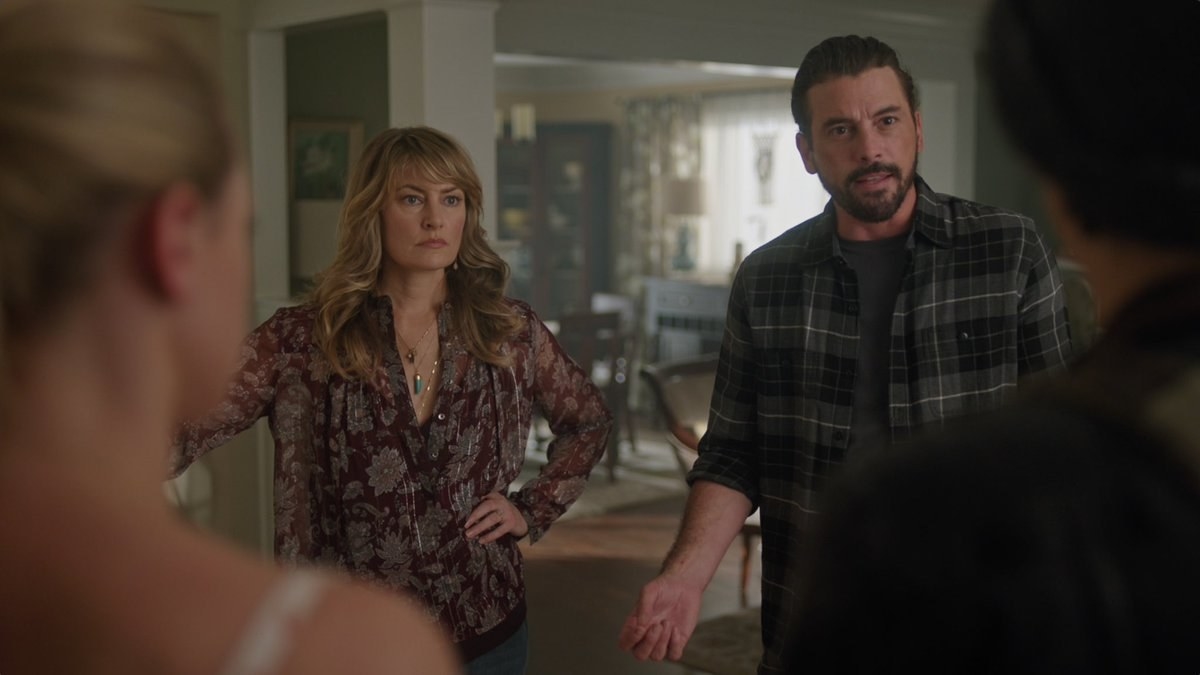 45. Betty to Jug, basically: "Running around the woods trying to solve murders reminds me of when we first started dating!"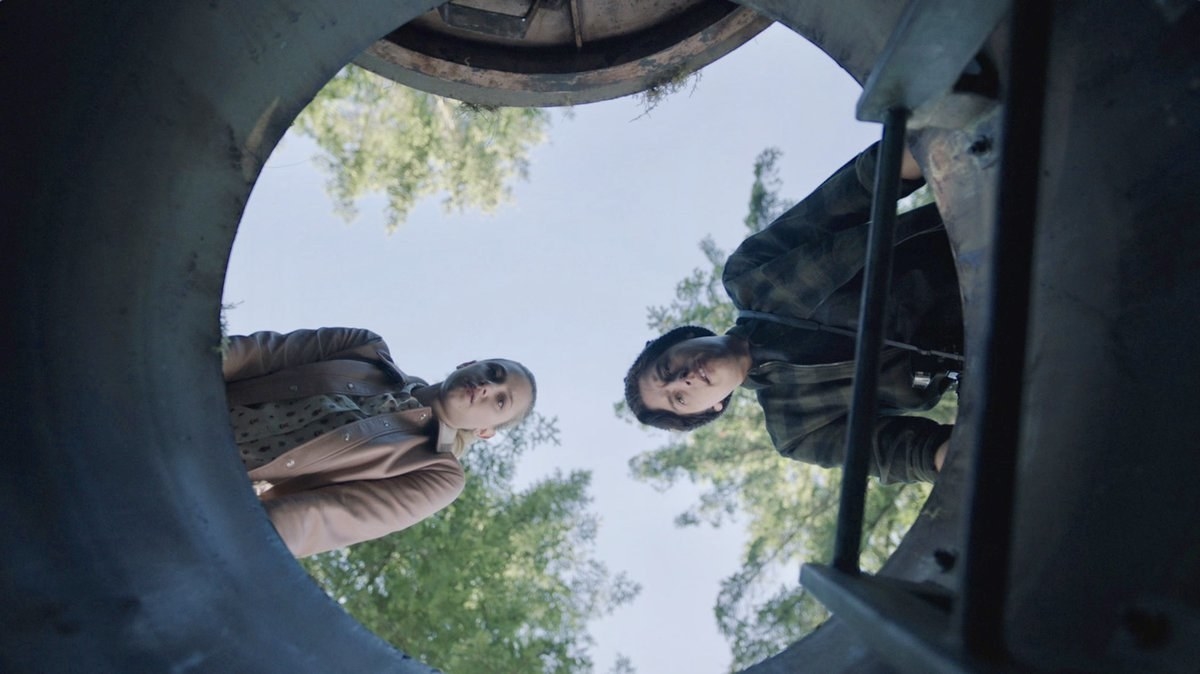 48. WHAT IN ALL HOLY HELL WAS THAT!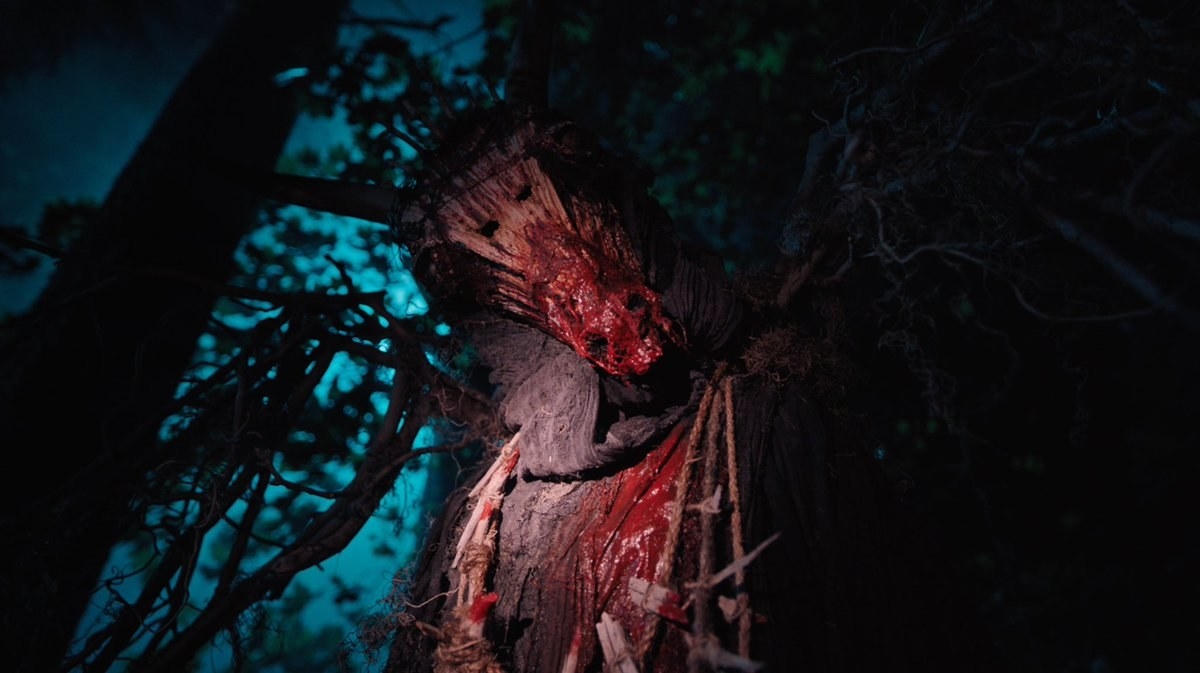 57. OMG, ETHEL! "He's my boyfriend." I CANNOT.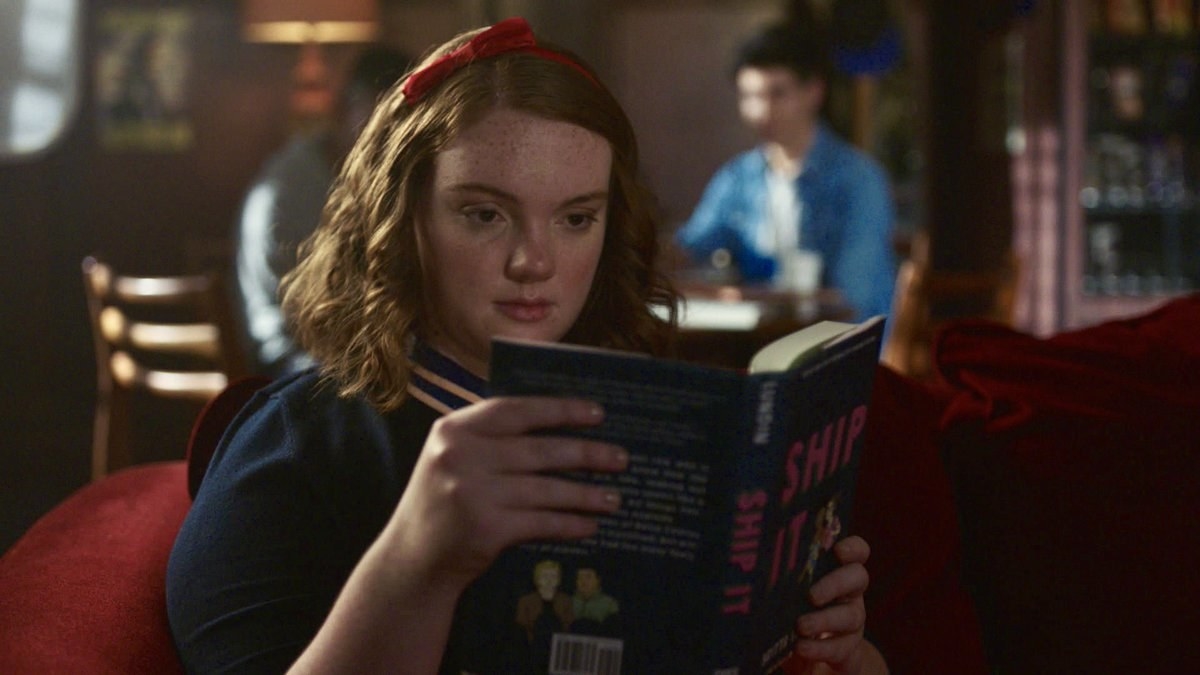 62. Hey, River Vixens. John Cusack called. He wants his boombox back.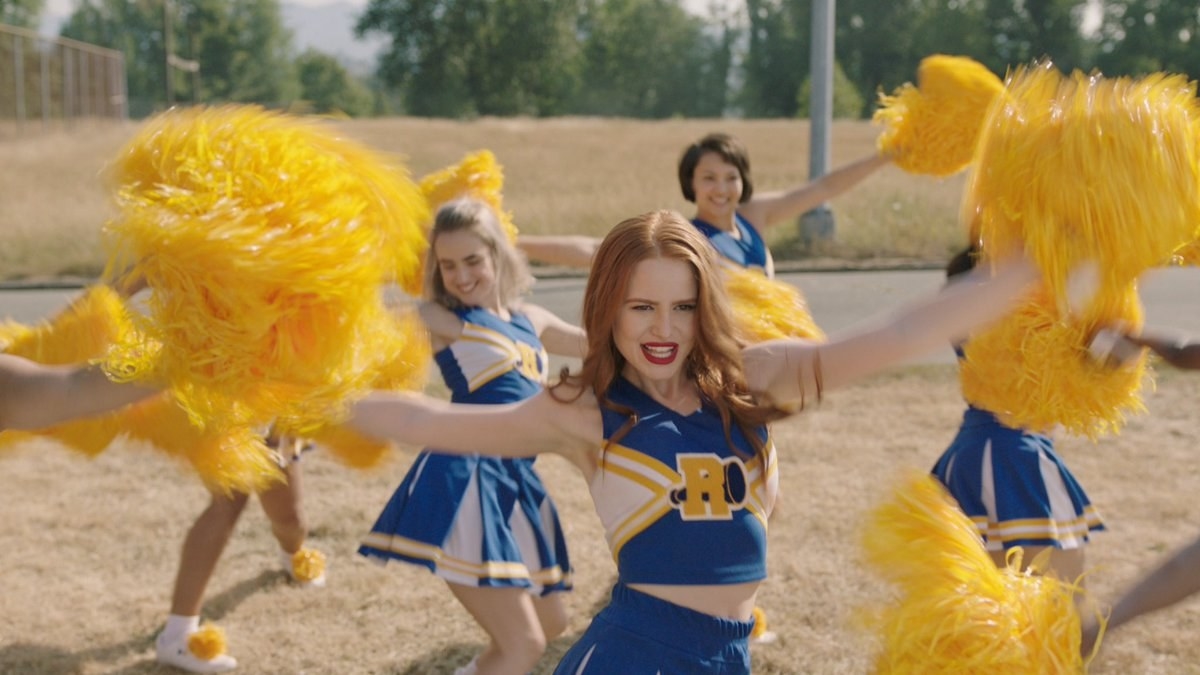 69. Wow, I can't believe I used to like Hiram. #TBT
80. Hold up. Is this like, It? But, instead of a clown it's some weird satanic giant that's come back to haunt them after all these years?!?!?!?!?!?! Please, say no.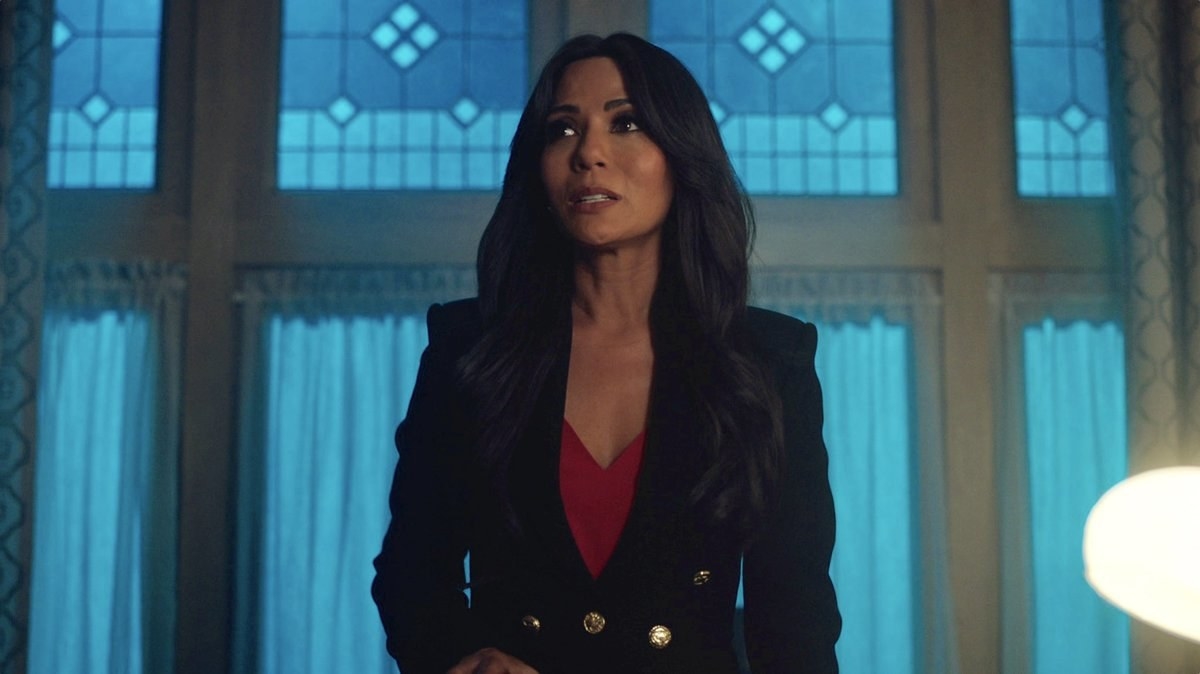 81. I need answers people! Episode 3 can't get here fast enough!

<!-comments-button-->