As of this article's publication, the United States has been at war in Afghanistan for 17 years, five months, and six days. That means…
1.
When the War In Afghanistan began in October 2001, the iPod didn't even exist:
2.
The first Spiderman movie hadn't been released:
3.
Kelly Clarkson had yet to win the first ever American Idol: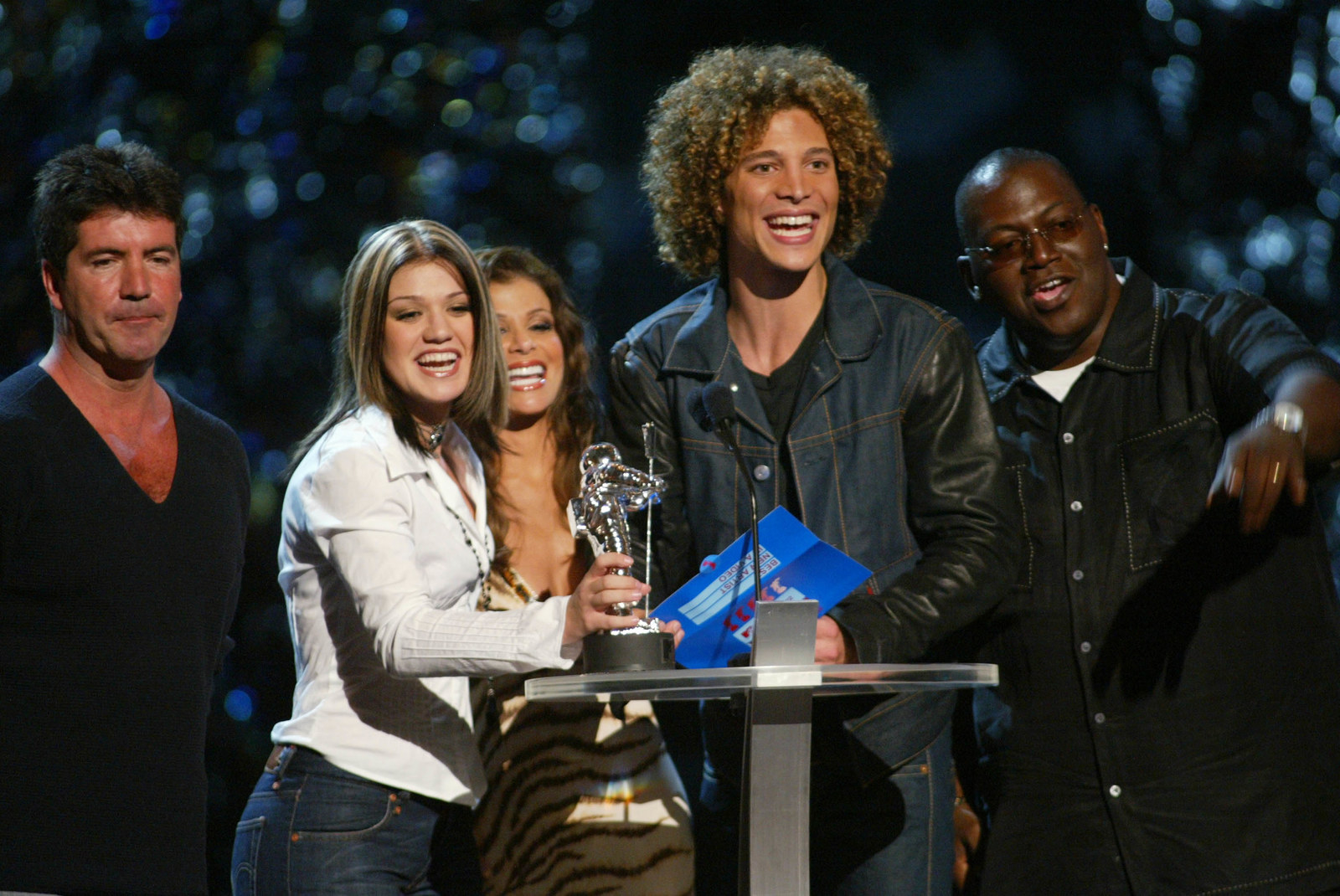 4.
This iconic Nokia phone wasn't out yet:
5.
Britney Spears and Justin Timberlake were still together:
6.
No one had heard Vanessa Carlton…
Nickelback…
Avril Lavigne…
The Eminem Show…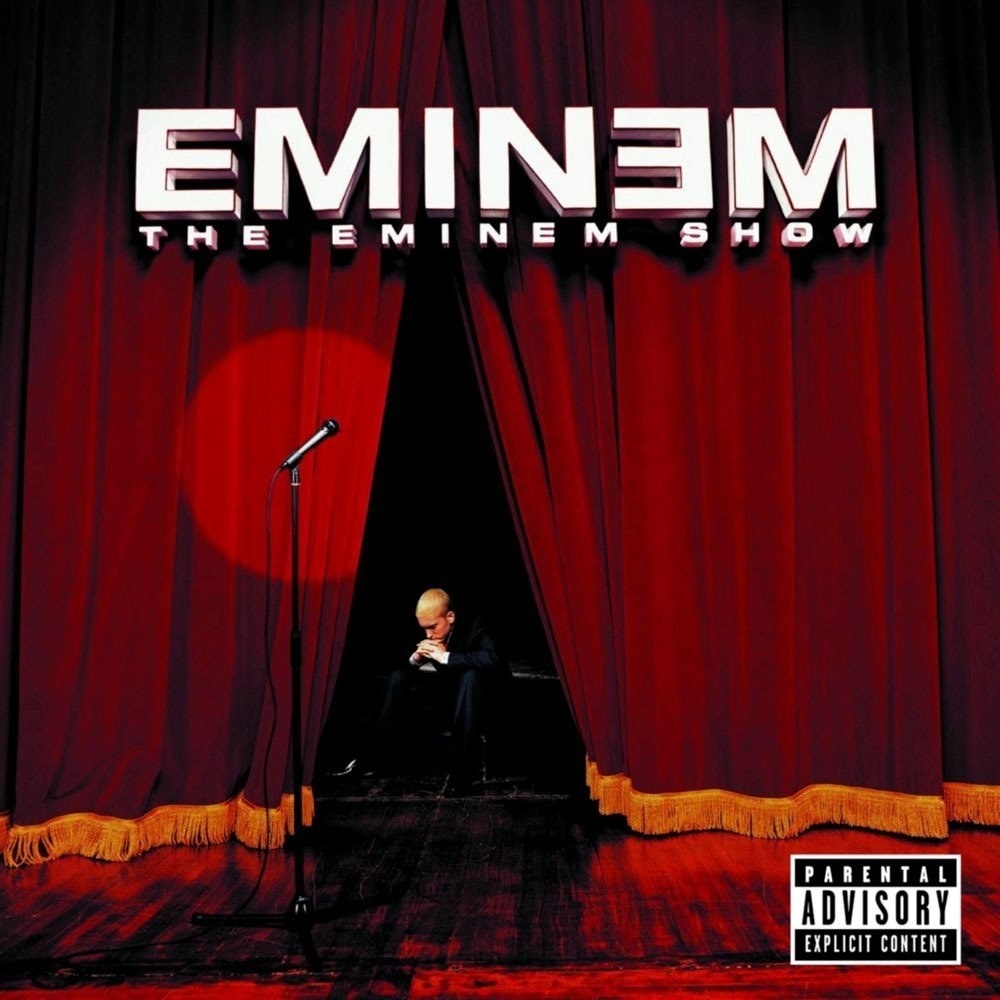 7.
And you couldn't buy songs on iTunes yet:
8.
Ellen didn't have a talk show:
9.
Harry Potter and the Sorcerer's Stone was the only Harry Potter movie out:
10.
Pepsi Blue had yet to be released and discontinued:
11.
Same with Vanilla Coke:
12.
The Emperor's New Groove had yet to be released:
13.
And all these movies still didn't exist:
14.
Now 8 came out…
… with this tracklist:
15.
Anna Nicole Smith's show hadn't debuted:
16.
The Superbowl "wardrobe malfunction" was years away: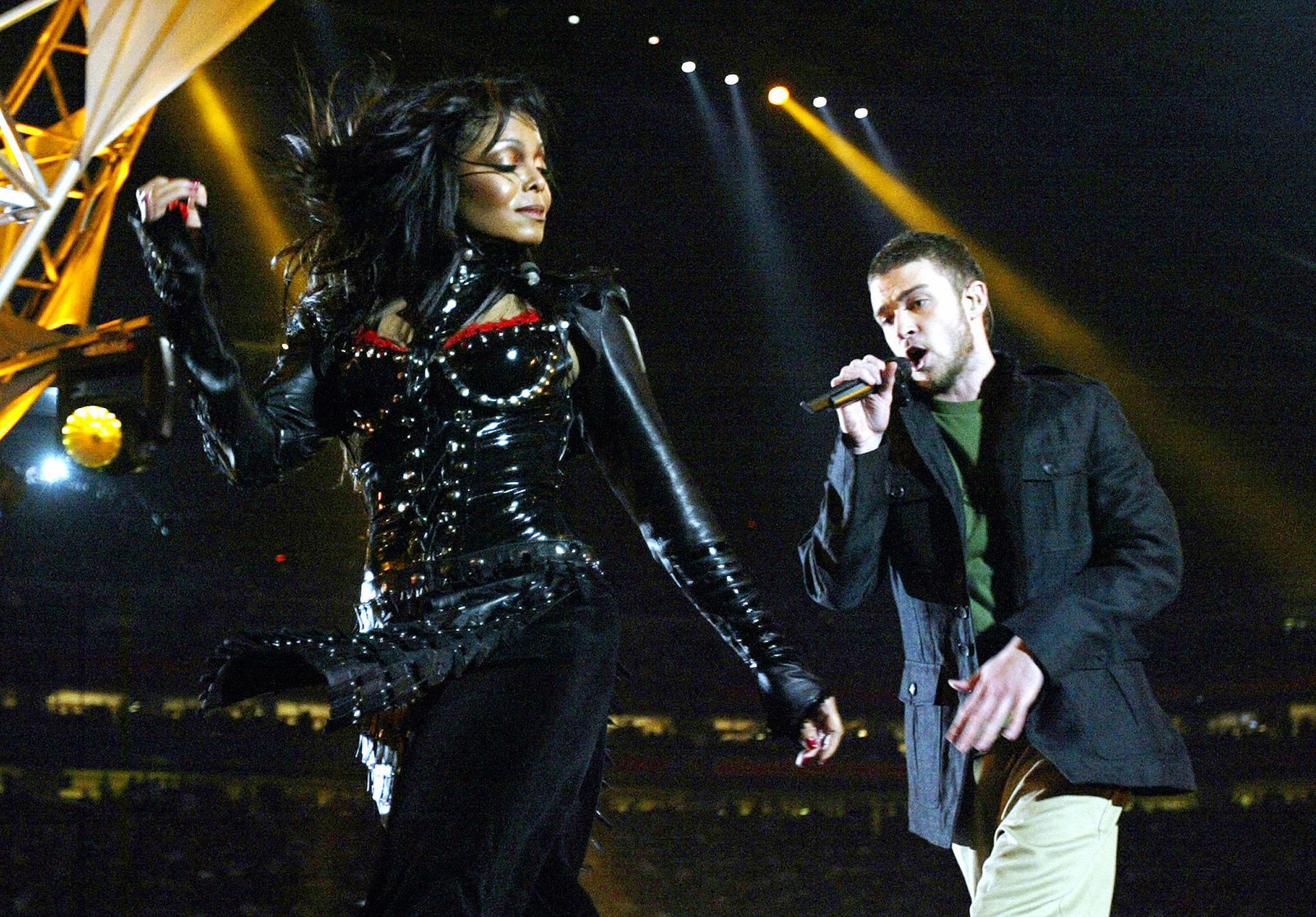 17.
Jessica Simpson hadn't asked this question yet:
18.
The Numa Numa dance had yet to take the internet by storm:
19.
Michael Jackson hadn't dangled his child over a balcony: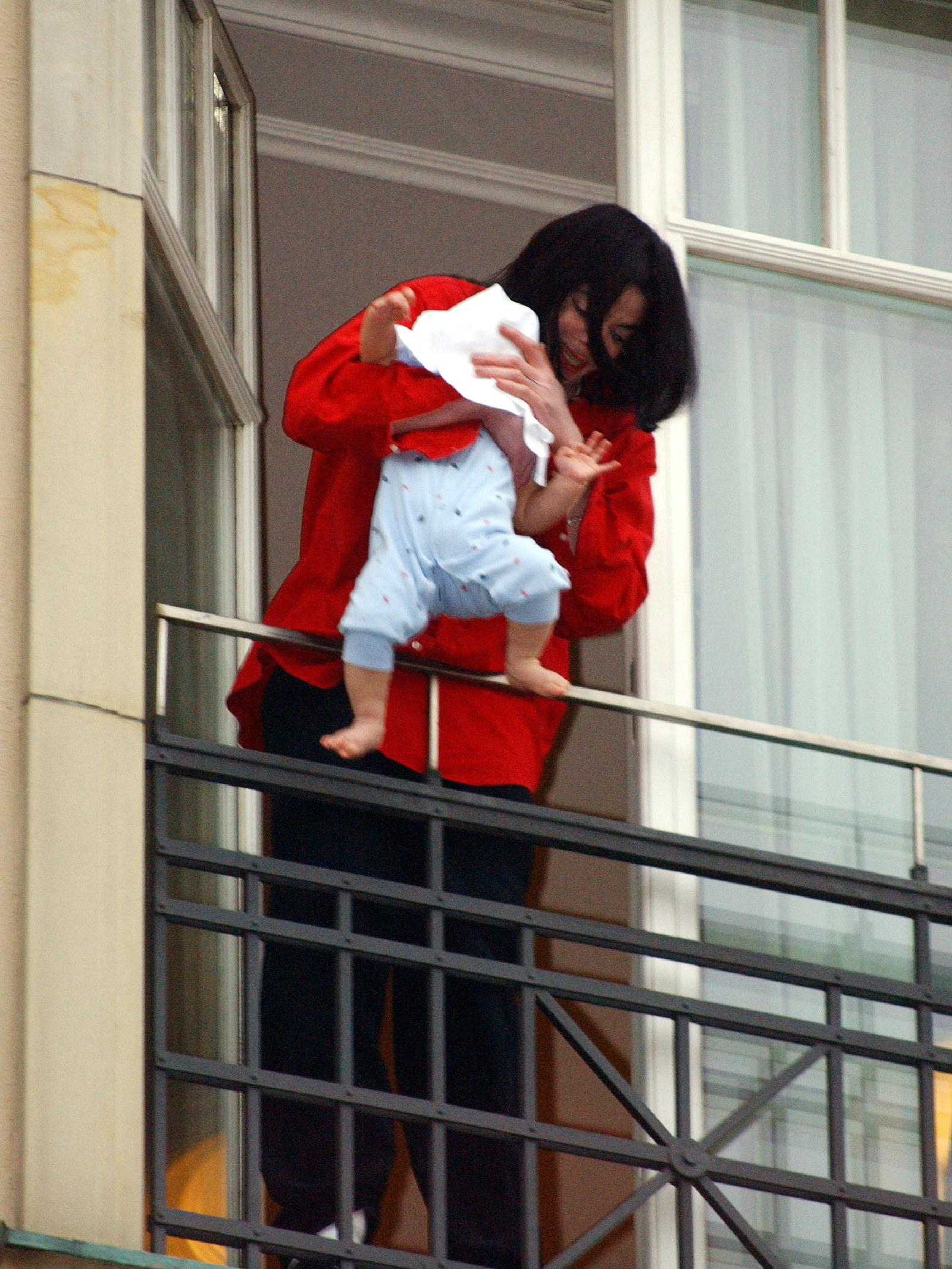 20.
Star Wars Kid had yet to be uploaded to the internet:
21.
Grand Theft Auto Vice City wasn't released yet:
22.
Nickelodeon's schedule looked like this:
23.
And The Bachelor hadn't even had its first season: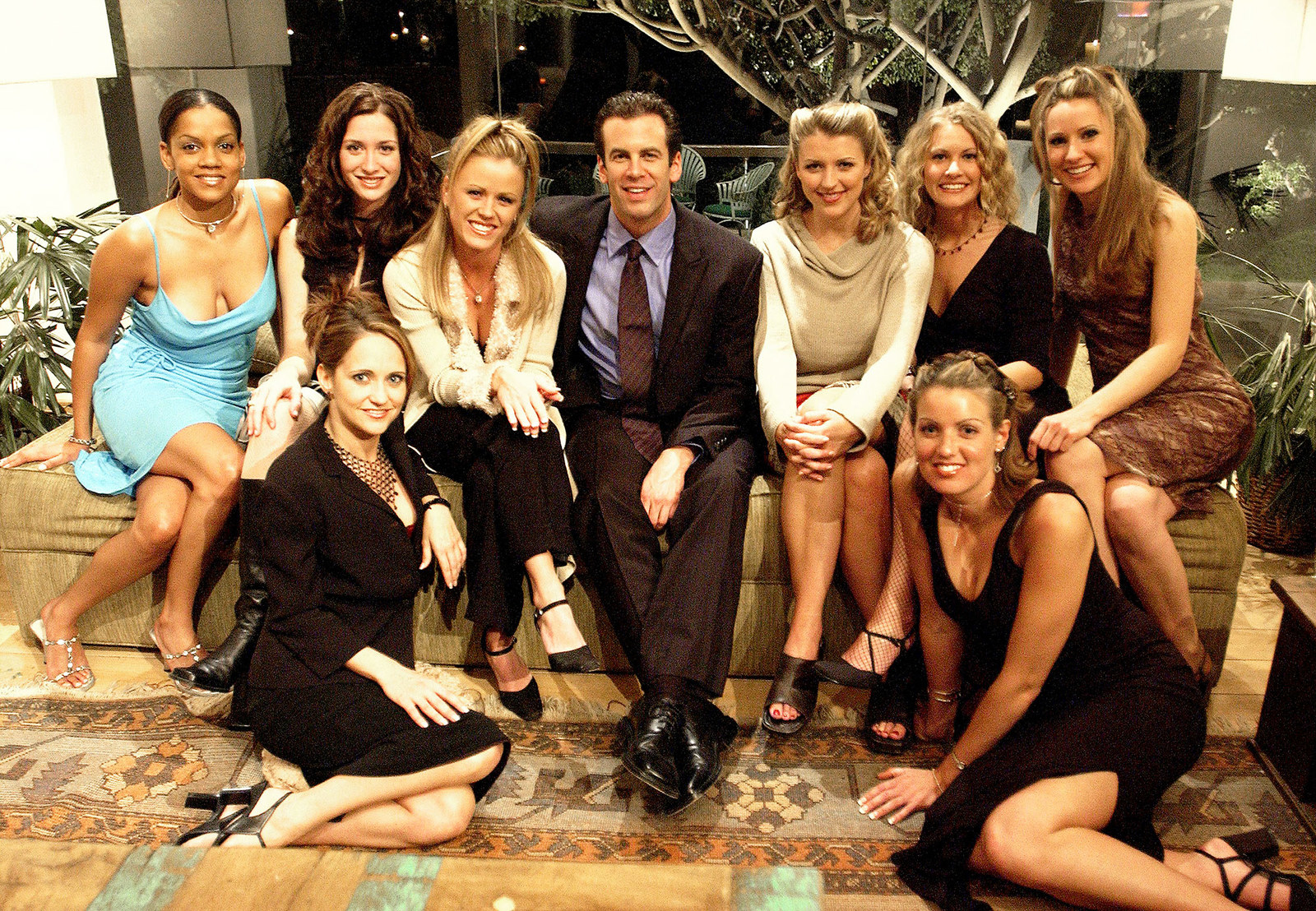 It's been a long, long time.
<!-comments-button-->