Since the virus was first identified in 1984, more than 35 million people around the world have died of an HIV- or AIDS-related illness.
Despite it being one of the most destructive pandemics in history, there's still a huge lack of knowledge surrounding HIV/AIDS, which fuels stigma and discrimination across the globe.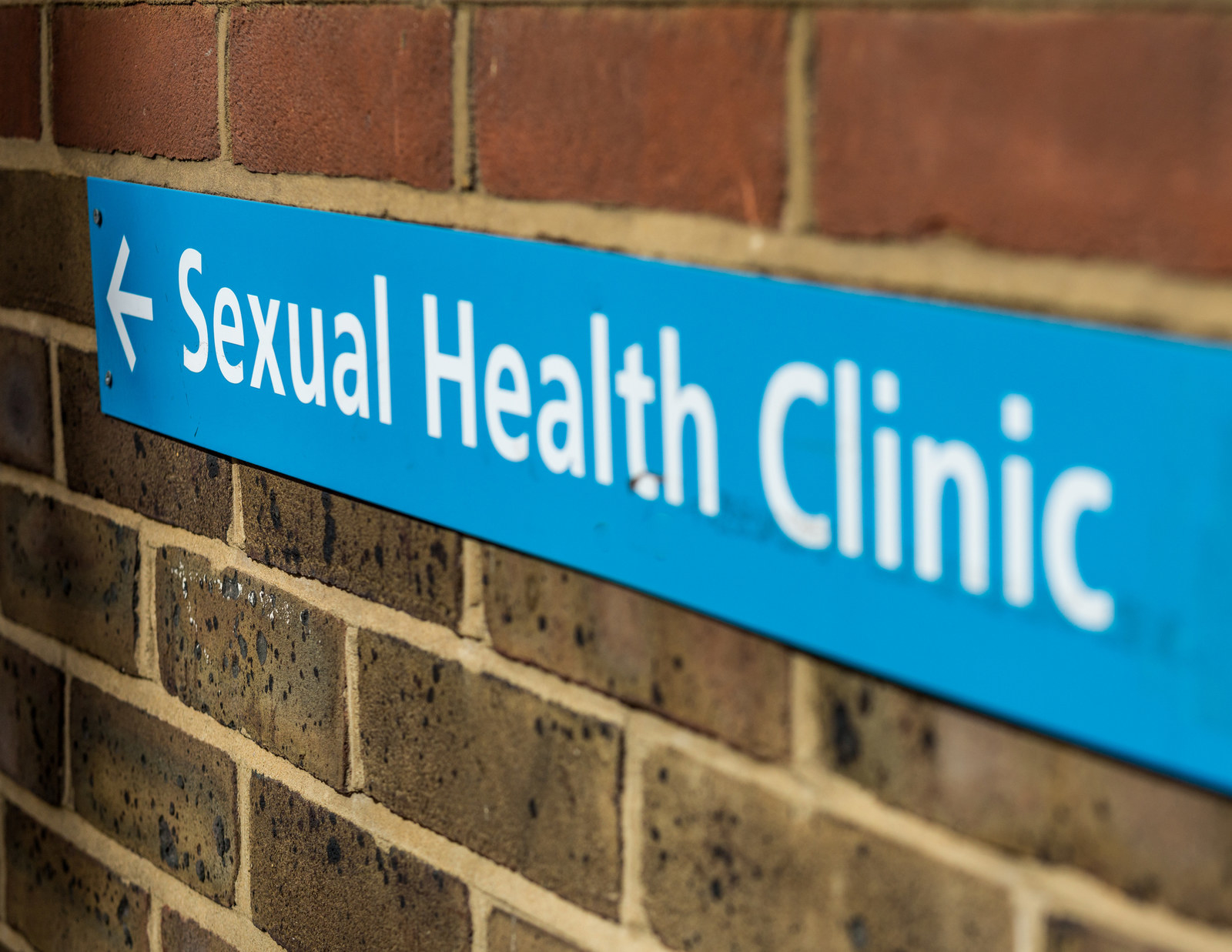 In honor of World AIDS Day, December 1, we asked members of the BuzzFeed Community to share what they wish people understood about living with HIV/AIDS to help spread awareness. Here are some of their responses:
1.
A full life is still possible.
"Life doesn't end at diagnosis. I am nearly 38. I tested positive two days after my 19th birthday. My entire adult life has been as a gay man living with HIV. I don't really remember anything else. I've had two relationships that each lasted five years — one with a positive guy and one with a negative guy. I've had sex with more men than I care to remember. I have great friends and family. I am content, and honestly, aside from more than a few ignorant comments over the years I can't say my life has been negatively affected by living with HIV. Living with HIV is what you make it." —Eric H.
2.
The language you use when talking about HIV and/or AIDS matters.
"The words you choose to use are very important. Think long and hard about what sorts of prejudices you convey, and what they say about you as a person, before you do something like ask a potential partner if they are 'clean.'" —Kris S.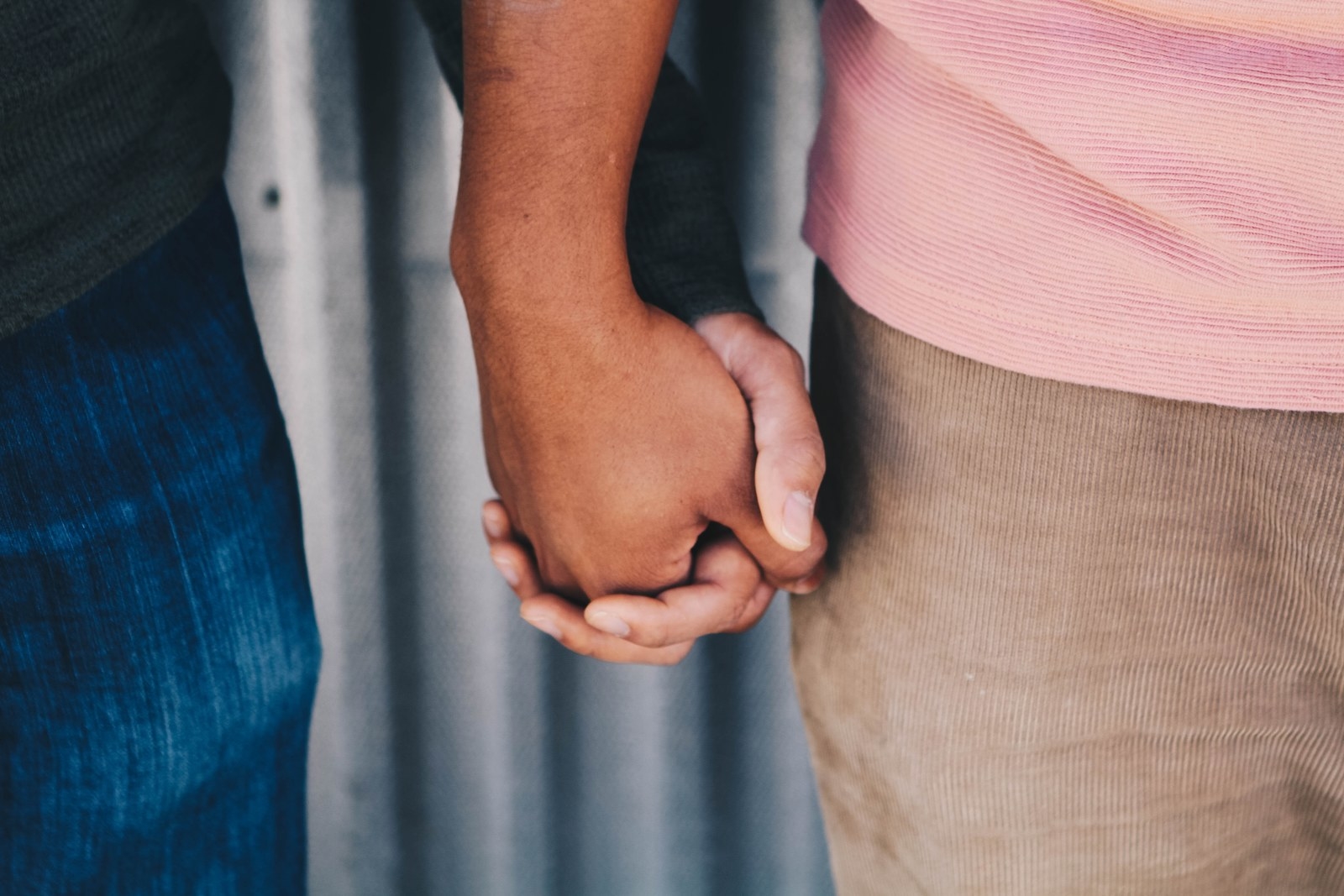 3.
Jokes about HIV/AIDS are never funny.
"People always joke about these diseases, and it's not funny. People may have HIV or AIDS and you don't know it, so do not joke about it." —Lezley O.
4.
It's on all of us to stop the spread of HIV — not just those who are positive.
"HIV- people tend to expect HIV+ people to do all the work of stopping HIV transmission, when actually it's everyone's responsibility, just like people who don't have the measles should get vaccinated against it. HIV- people need to get tested annually and go on pre-exposure prophylaxis or (PrEP) if they don't use condoms every time for vaginal, anal, and ORAL sex, or if they ever inject drugs [to reduce the chance of infection]." —Cheryl C.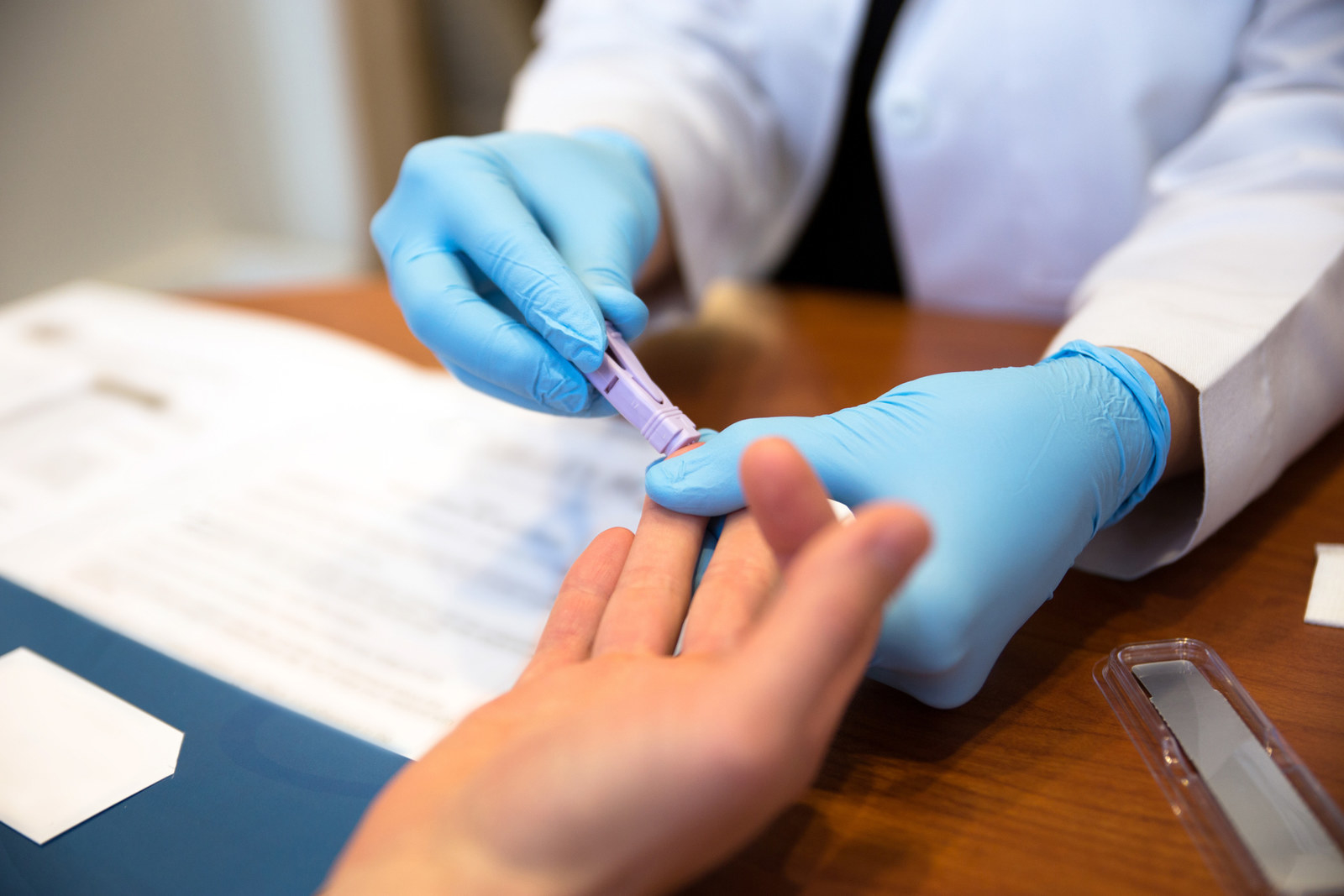 5.
Yes, you can still be a parent.
"You can have a healthy baby and be a great parent despite living with HIV." —Andrea L.
6.
HIV/AIDS does not discriminate.
"I found out I was HIV+ when I found out about the pregnancy of my first child. I contracted HIV from my daughter's father with whom I was in a multi-year monogamous relationship. I did everything right and still got infected. We didn't have unprotected sex until we were monogamous, I never strayed, didn't use drugs, etc. We split up. My daughter is not infected. He has since died of the disease.
HIV/AIDS is a disease anyone can have. It's not discriminatory.
Living with HIV has been the same as living without it. I've taken one pill a day for the last (almost) 15 years. My health is in excellent condition. I am undetectable, have a healthy cd4 count, and I'm in a long-term relationship and have built a family with a man who does not have the disease.
There is life after infection. There is love after infection." —Jane R.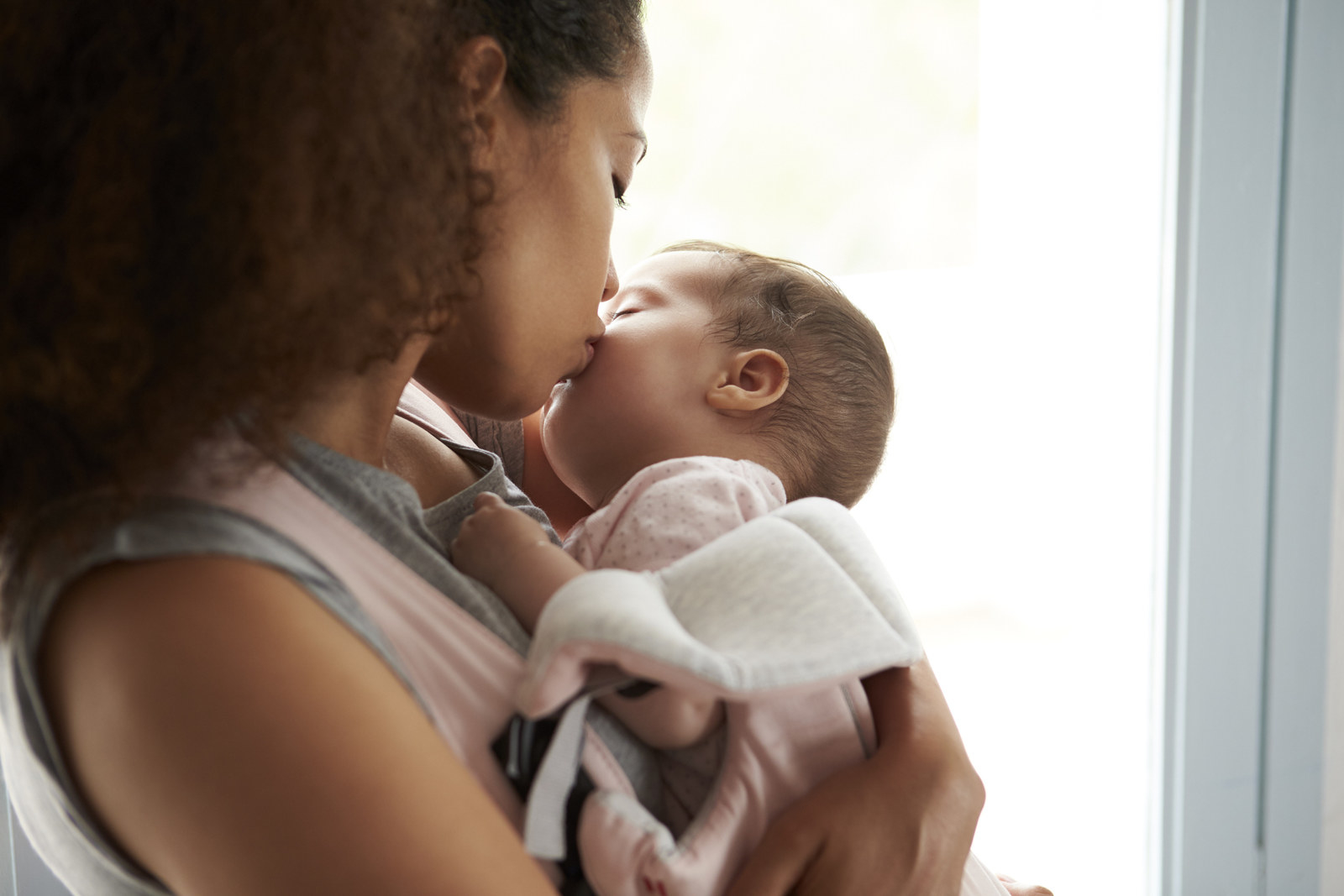 7.
HIV can be transferred through oral sex, but not through kissing.
"You can NOT get HIV from kissing unless you're literally spitting lots of blood into each other's mouths, which I would dispute qualifies as kissing. You can NOT get HIV from insects, surfaces, the air, etc. because HIV cannot live outside a human body. If it could, everybody would already have it, just like we all get colds and the flu.
You CAN get HIV from oral sex, so if you're worried about getting HIV and you don't use condoms for ORAL sex, you should be getting tested/talking to your doctor about PrEP." —Cheryl C.
8.
If you're HIV-undetectable, you have effectively no risk of transmitting HIV to an HIV-negative partner through sex.
"Undetectable = untransmittable" —Bryan L.
9.
Don't assume you aren't HIV-positive just because you haven't shown symptoms yet.
"It takes up to 10 years to show symptoms of HIV/AIDS — you don't 'just know' if you get it, and something like half of HIV+ people under 25 don't know they have it because they haven't shown symptoms or bothered to get tested. You have to specifically ask for an HIV test or they won't test you. Do not assume you've been tested." —Cheryl C.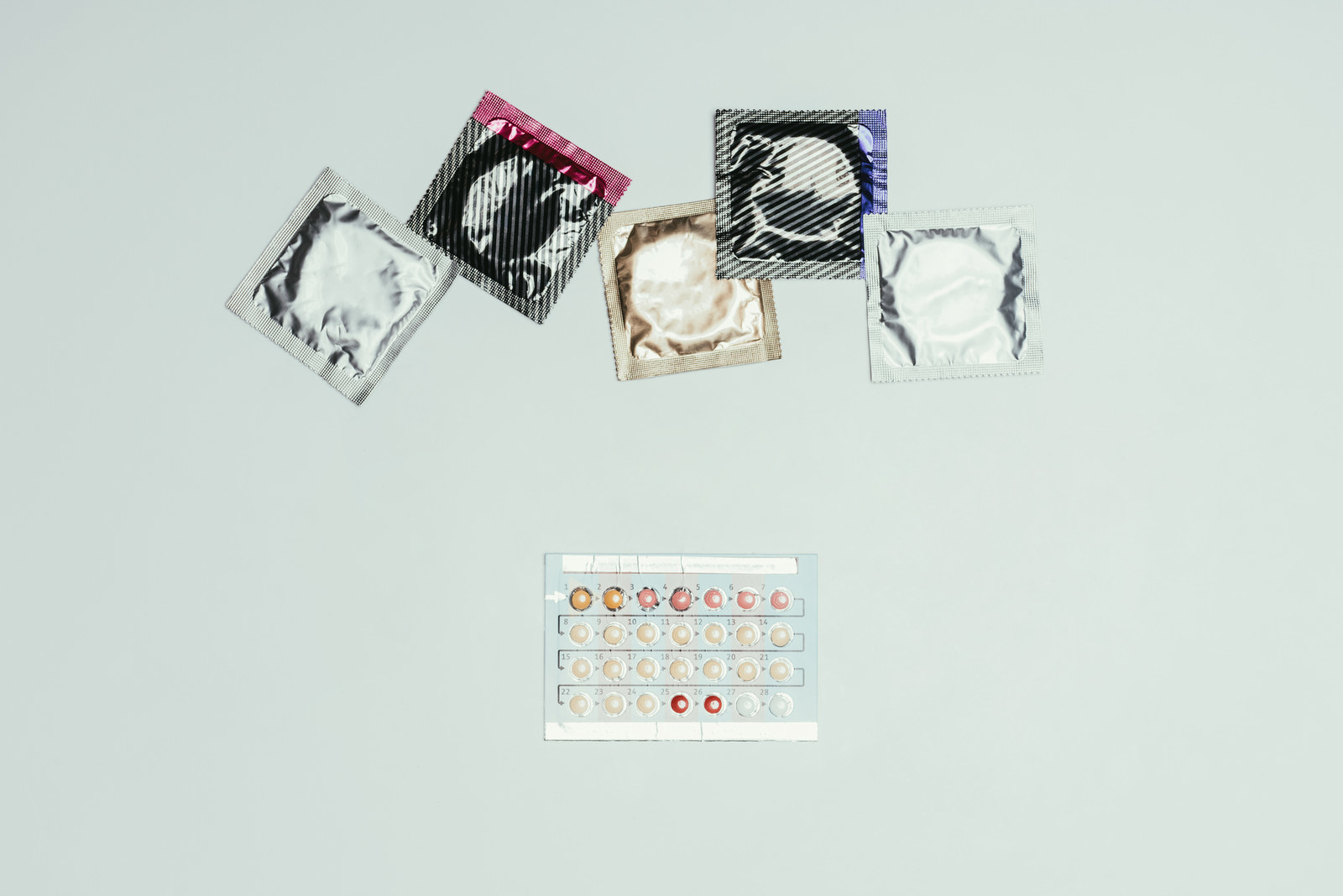 10.
HIV/AIDS doesn't only affect gay men.
"It's not only a 'gay man's disease.' In the US, more than 20% of infections occur in women. That said, a lot of doctors still think of HIV as a man's disease and don't recommend HIV testing and prevention to women." —Cheryl C.
11.
Your stigma is showing, especially on dating apps.
"Perhaps the worst thing about living with HIV/AIDS is the stigma. One of the ways this manifests is in dating. PrEP is very effective in preventing transmission and so is being on antiretroviral medications, but it can be really hard to date — and especially to have sex. You can get ghosted for revealing your status on dating sites." —Susannah M.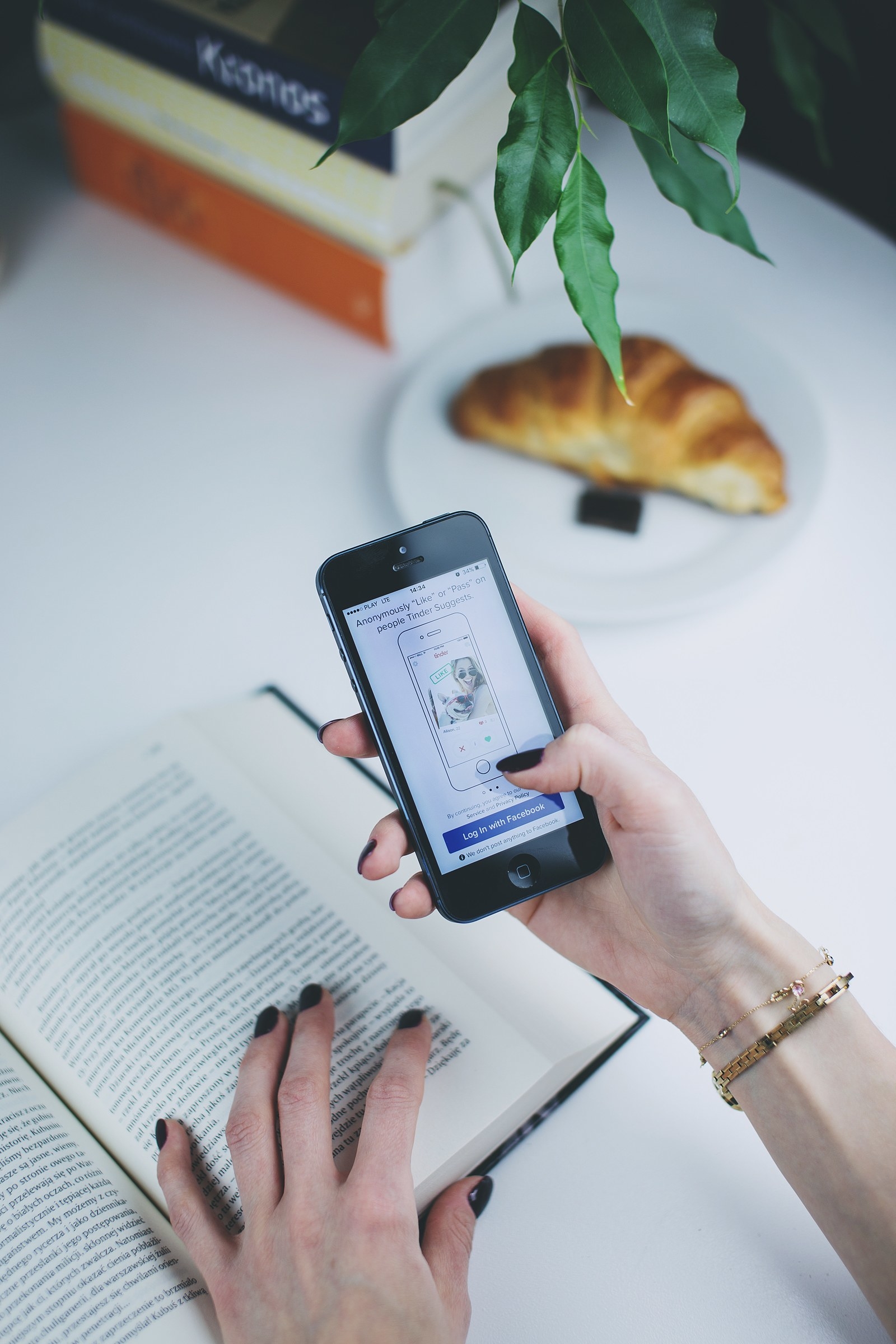 12.
HIV/AIDS is not synonymous with promiscuity.
"I want people to know that if you have HIV or AIDS, that doesn't make you promiscuous or slutty." —Heather M.
"I did not get it from 'sleeping around.' I was sexually assaulted when I contracted it and had never had sex before." —Trevor O.
13.
For some, the diagnosis barely changes anything.
"My life has changed in exactly one way: I take two pills every morning." —Derek L.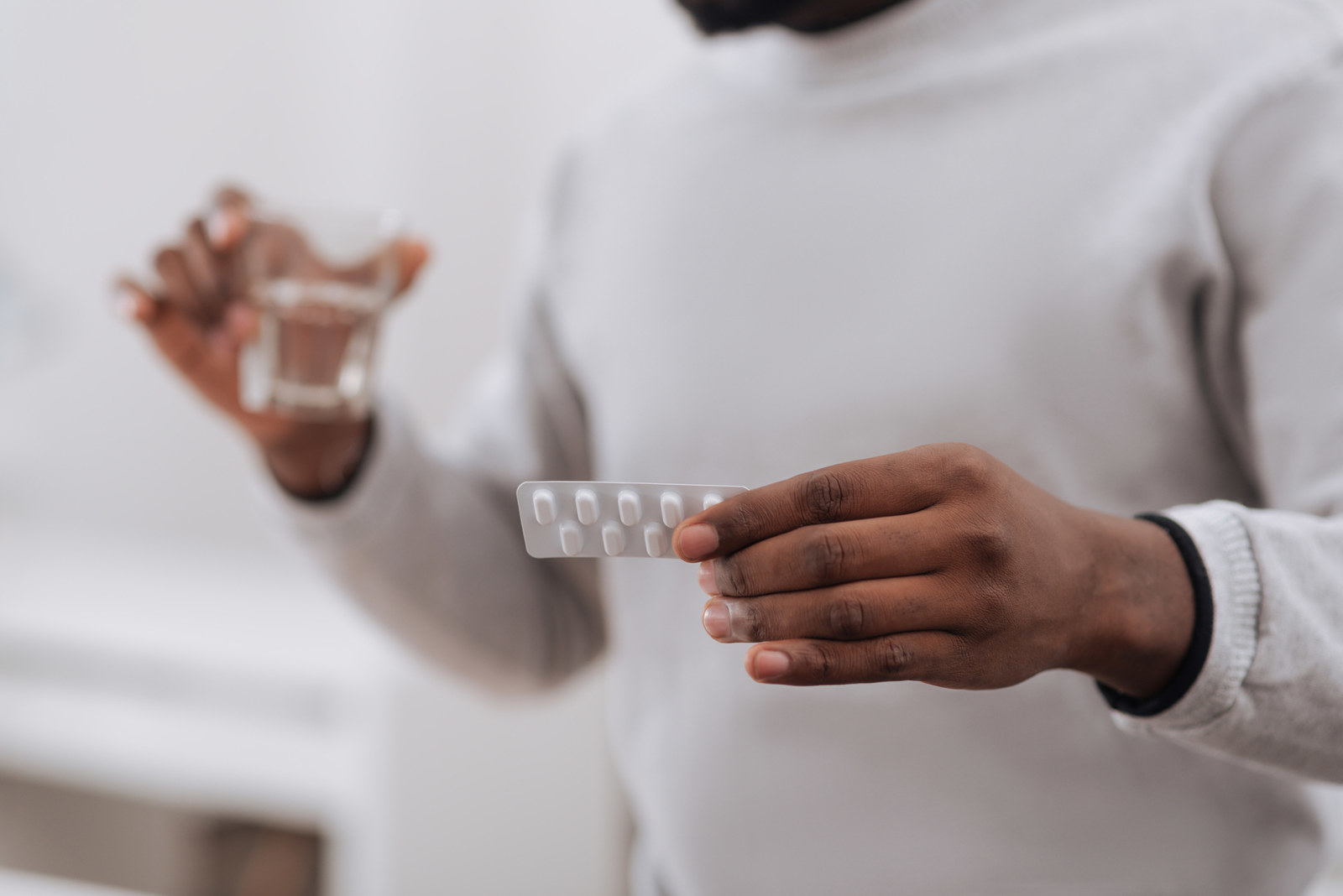 14.
There is no shame in living with this virus.
"It is treatable and manageable. One can live a long, healthy life with it. It has nothing to do with morality. Being HIV positive doesn't change who you are, and it shouldn't change how people see you. There is no shame in living with the virus and none should be put on it." —Pertunia M.
15.
But it can certainly be expensive.
"HIV isn't a death sentence, but it is an expensive disease to have. Take the time to protect yourself. Learn universal precautions." —Shaunesy M.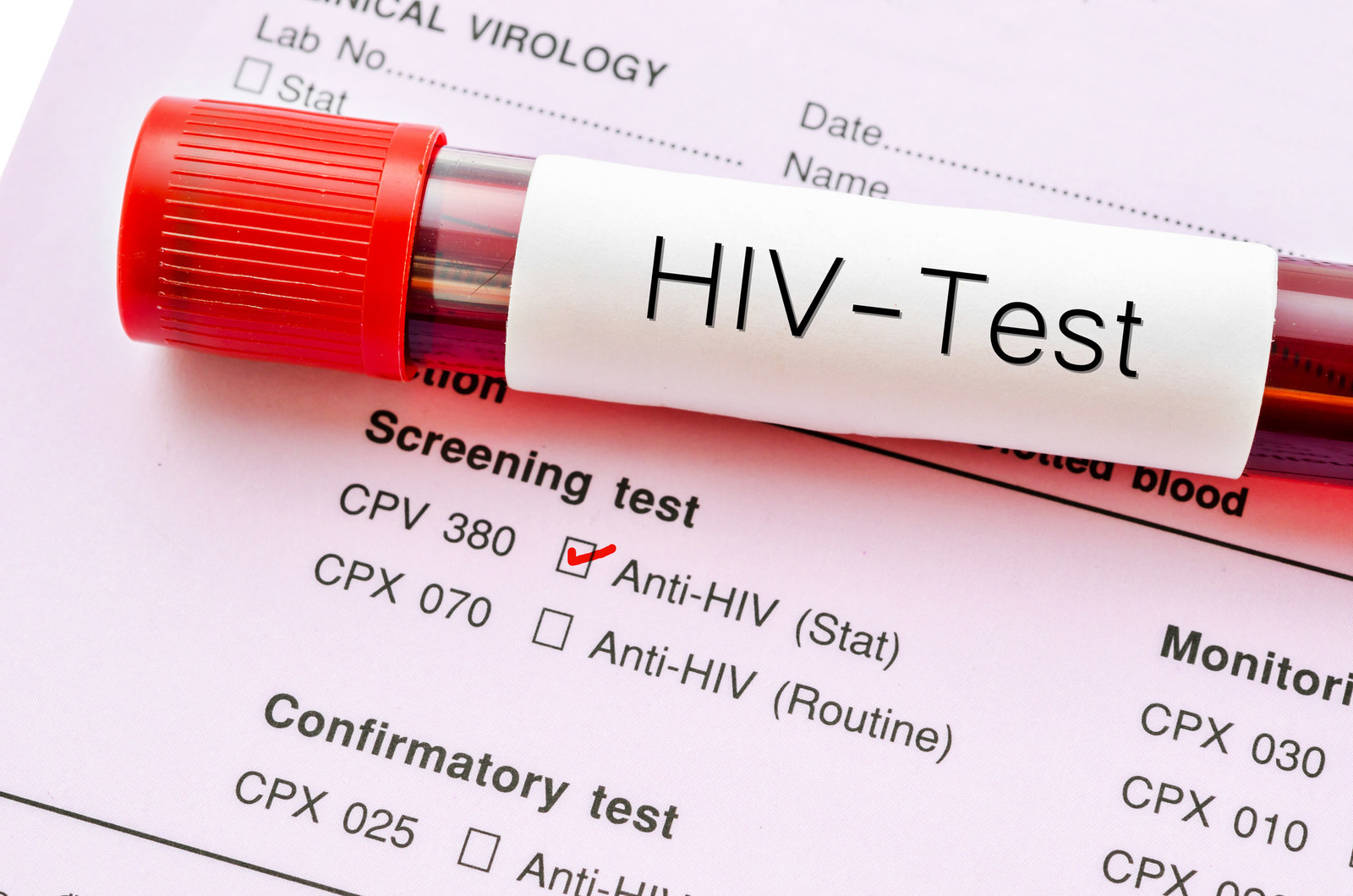 16.
People's understanding of HIV/AIDS has barely grown over the years.
"I just wish I could actually talk about it with people. I wish they would understand that this is a manageable chronic illness like so many others that is controlled with medication. It's something we live with and keep on top of, and it's NOT this huge, terrifying thing waiting to infect you with every touch. I was told once that the general knowledge that people have about HIV/AIDS right now is basically unchanged from what it was in 1995 — that's crazy! Even medical professionals I've met have been misinformed. I'm so tired of carrying this big, unnecessary secret. It's a very lonely place to be." —Jenn J.
17.
Those living with HIV/AIDS are still worthy of love.
"I am still a person. I still have goals and ambitions. I still have dreams I want to achieve. But above all, I still deserve to be loved." —Jeremiah R.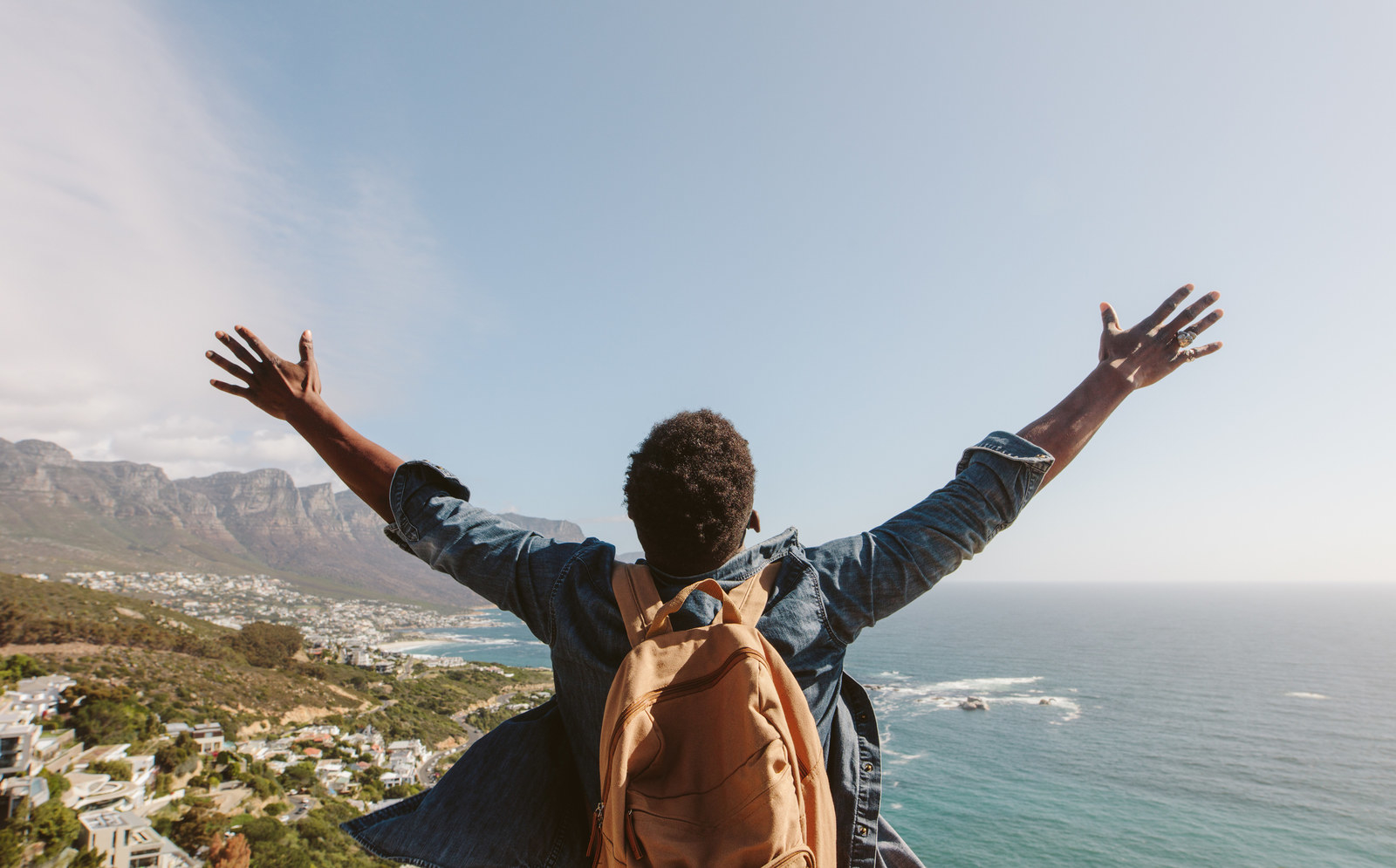 Note: Submissions have been edited for length and/or clarity.
CORRECTION

The CDC states that if your viral load stays undetectable, you have effectively no risk of transmitting HIV to an HIV-negative partner through sex. A submission was removed from this post that did not reflect that information.

<!-comments-button-->