🚨 IF YOU'RE NOT REGISTERED TO VOTE YET, CLICK HERE! 🚨
1.
Dwayne "The Rock" Johnson urging young people to register to vote in 2000, while wearing "the boy band look" aka a ribbed sweater and wide-ass pants:
2.
A pre-Fergie Black Eye Peas hanging out with Moby at a Rock the Vote party in 2001: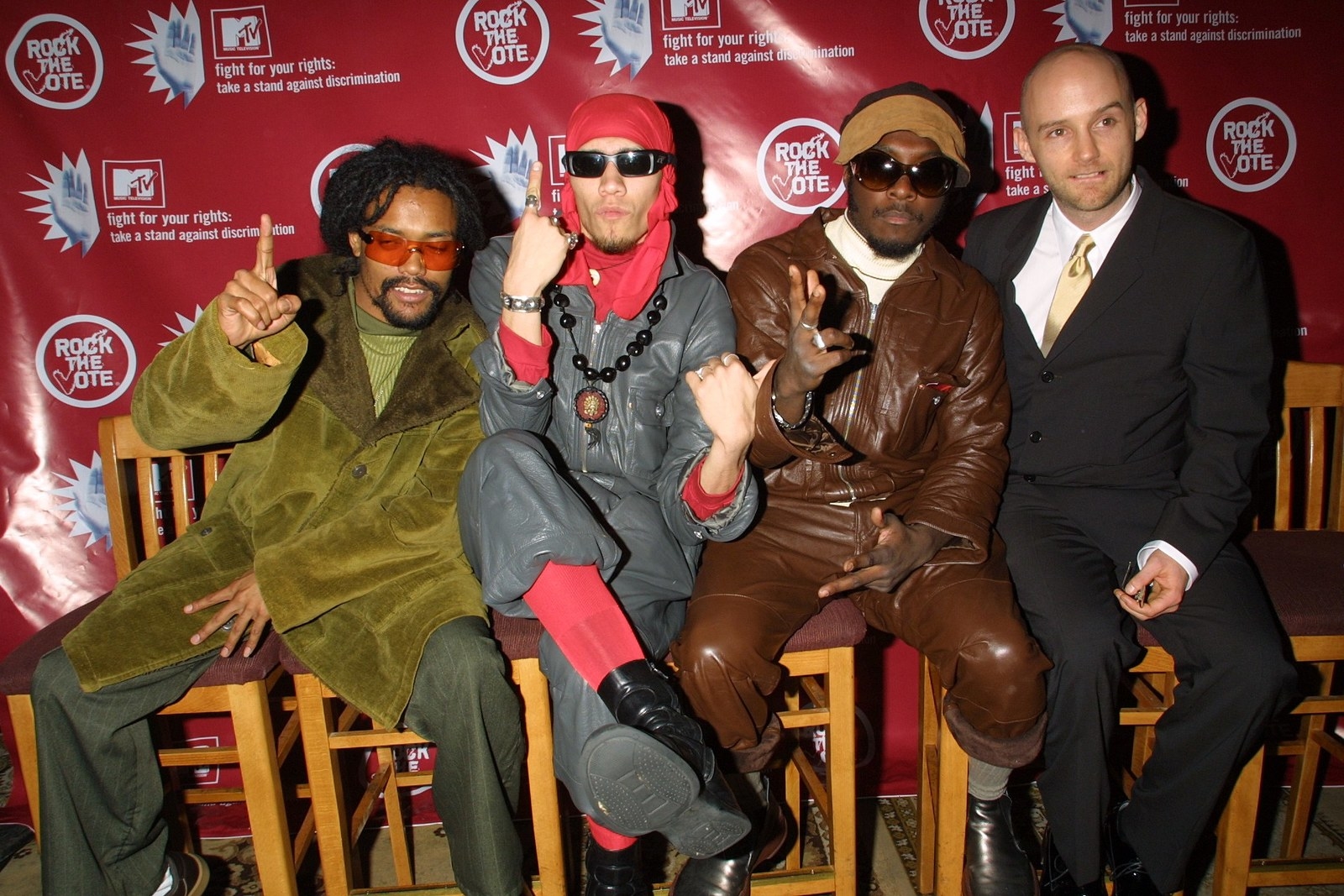 3.
Also hanging out together at that party were Eve (rocking Fetish?!) and Mary J. Blige…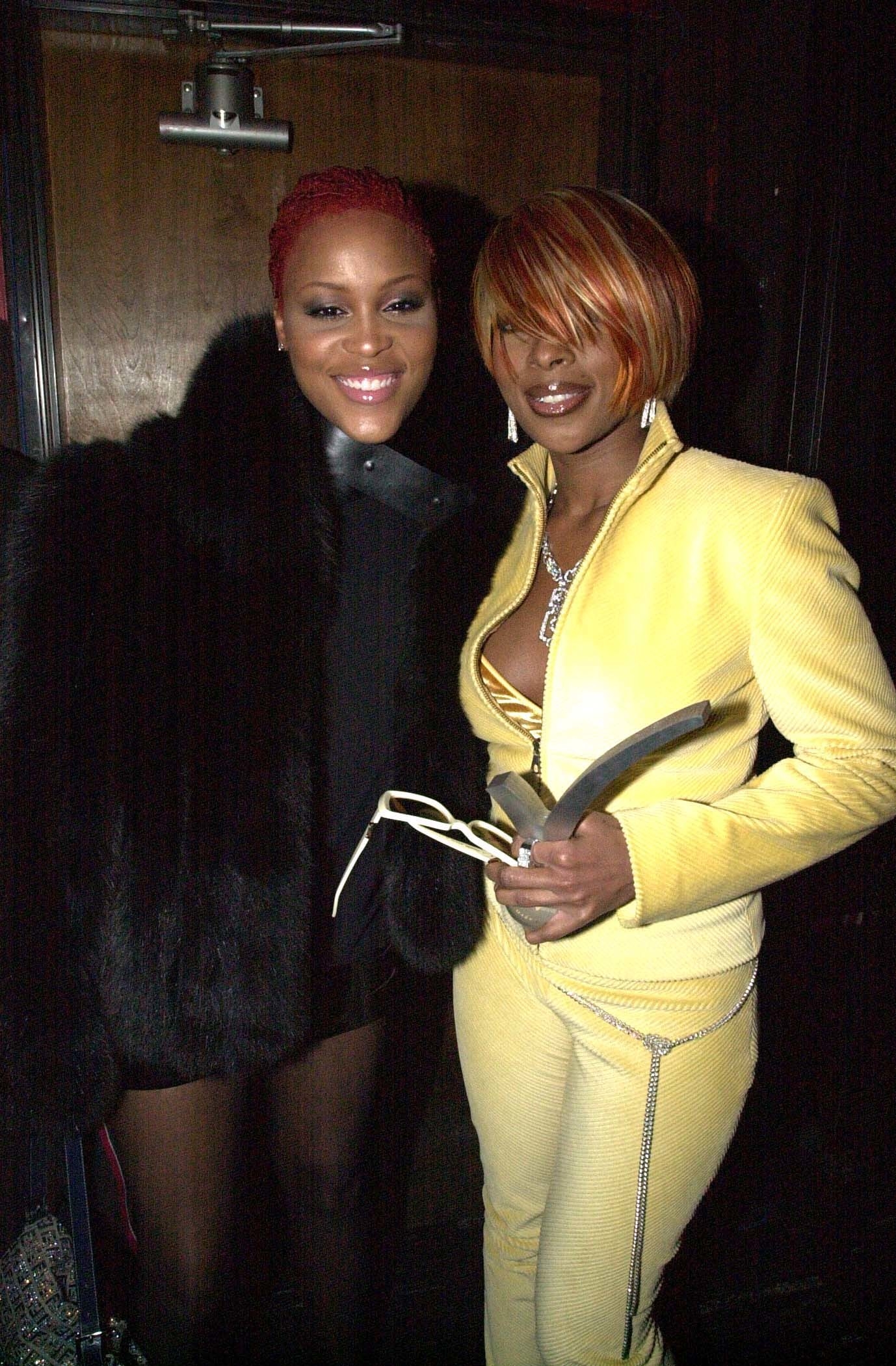 4.
…and Jesse Jackson and Tyrese: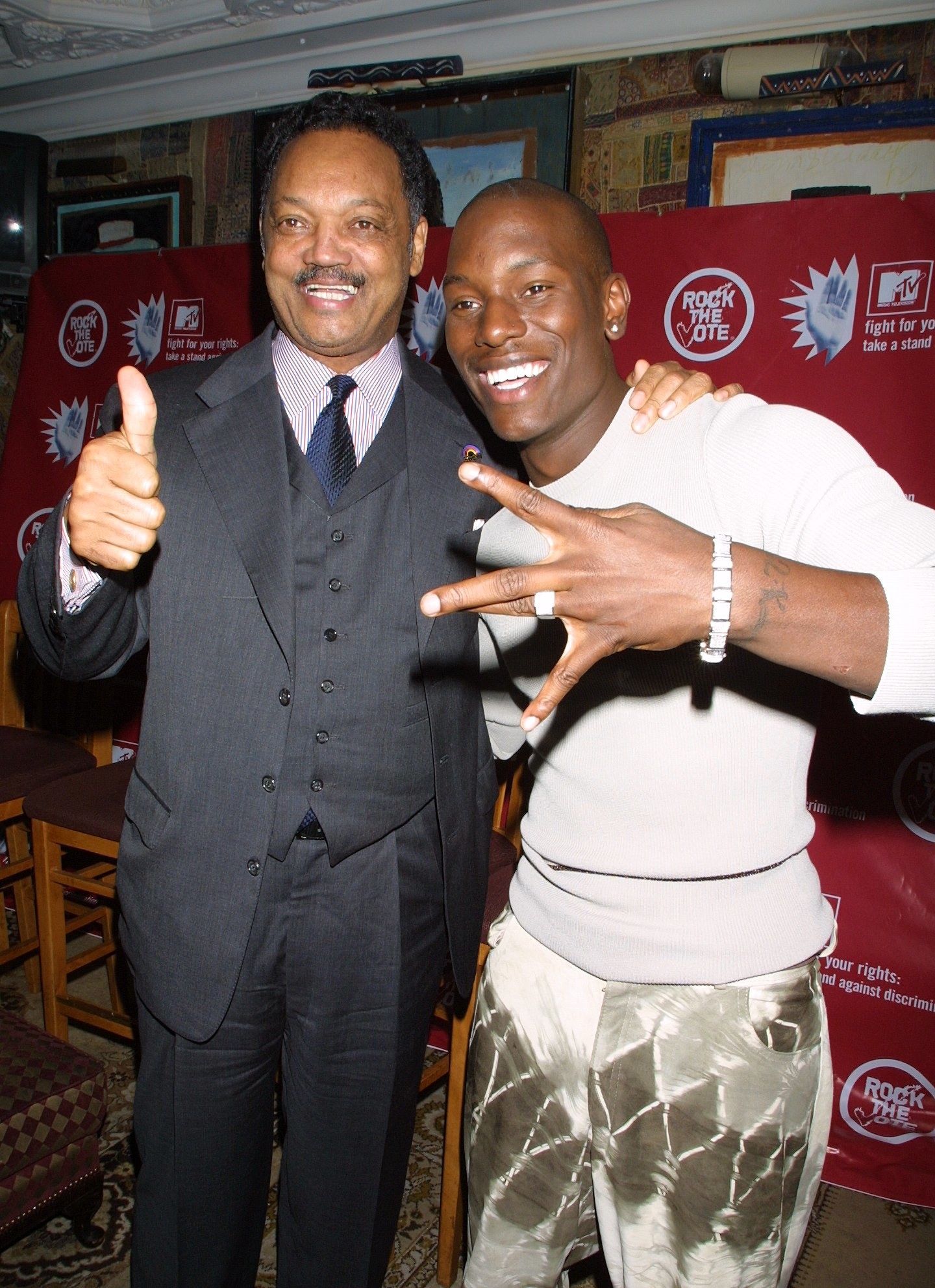 5.
West Wing stars Elizabeth Moss and actor Martin Sheen on a Rock the Vote panel held at Universal City Walk in Universal City, CA in 2000: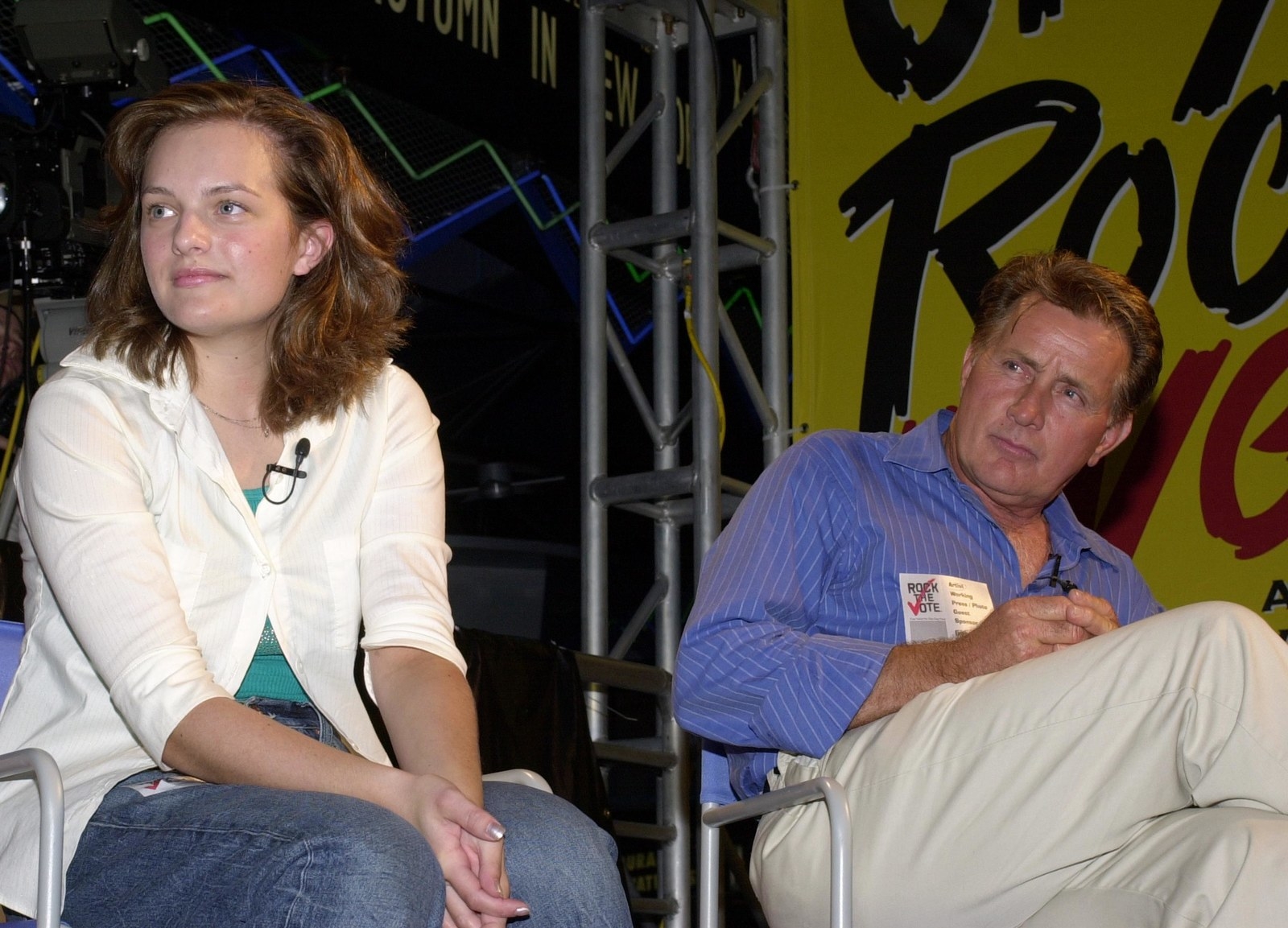 6.
Also at the event was Ashton Kutcher, who was sporting his full-on That '70s Show Kelso hair: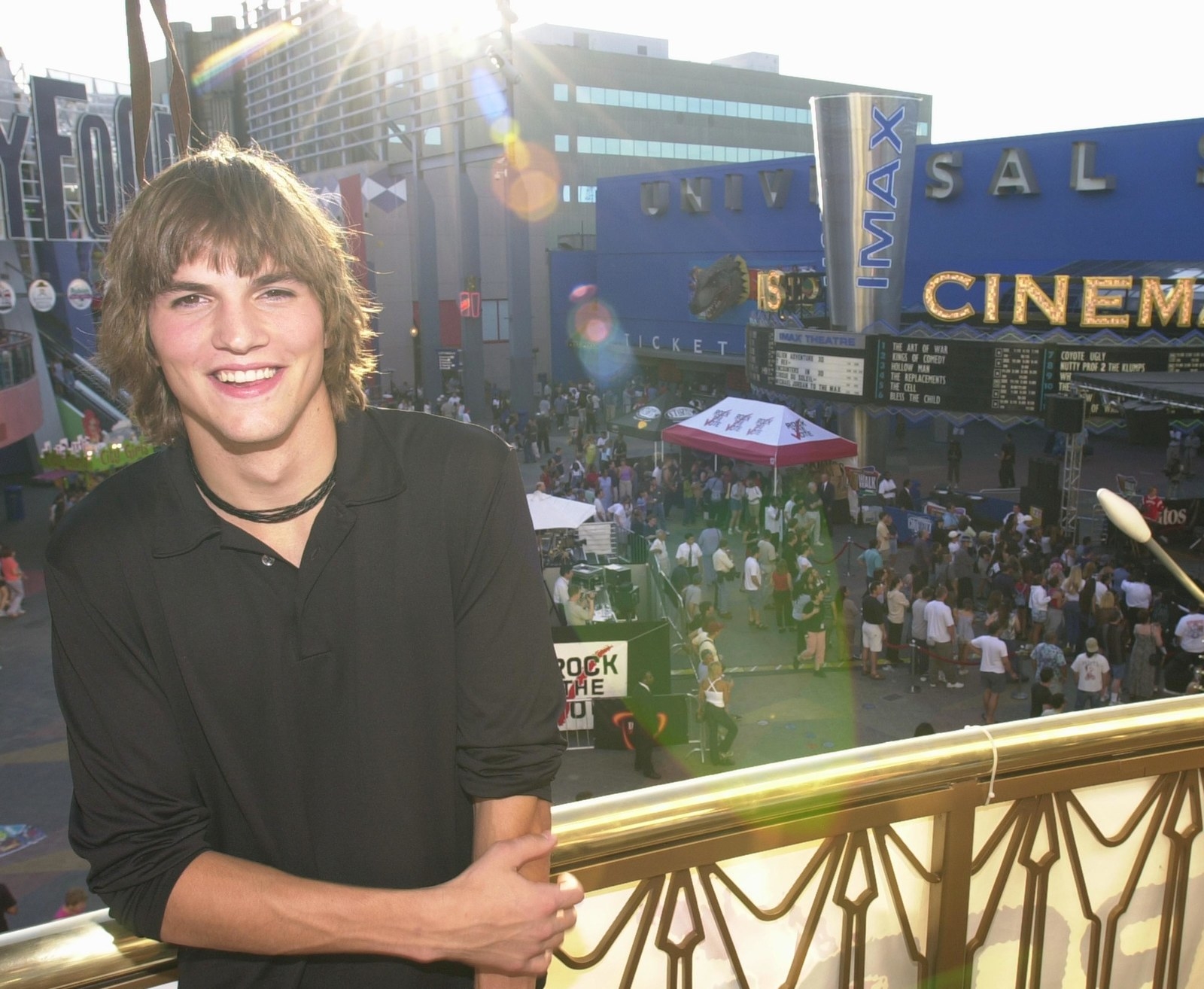 7.
Melissa Joan Hart, Tom Green, and Soleil Moon Frye probably discussing their local voting places at an event in 2002: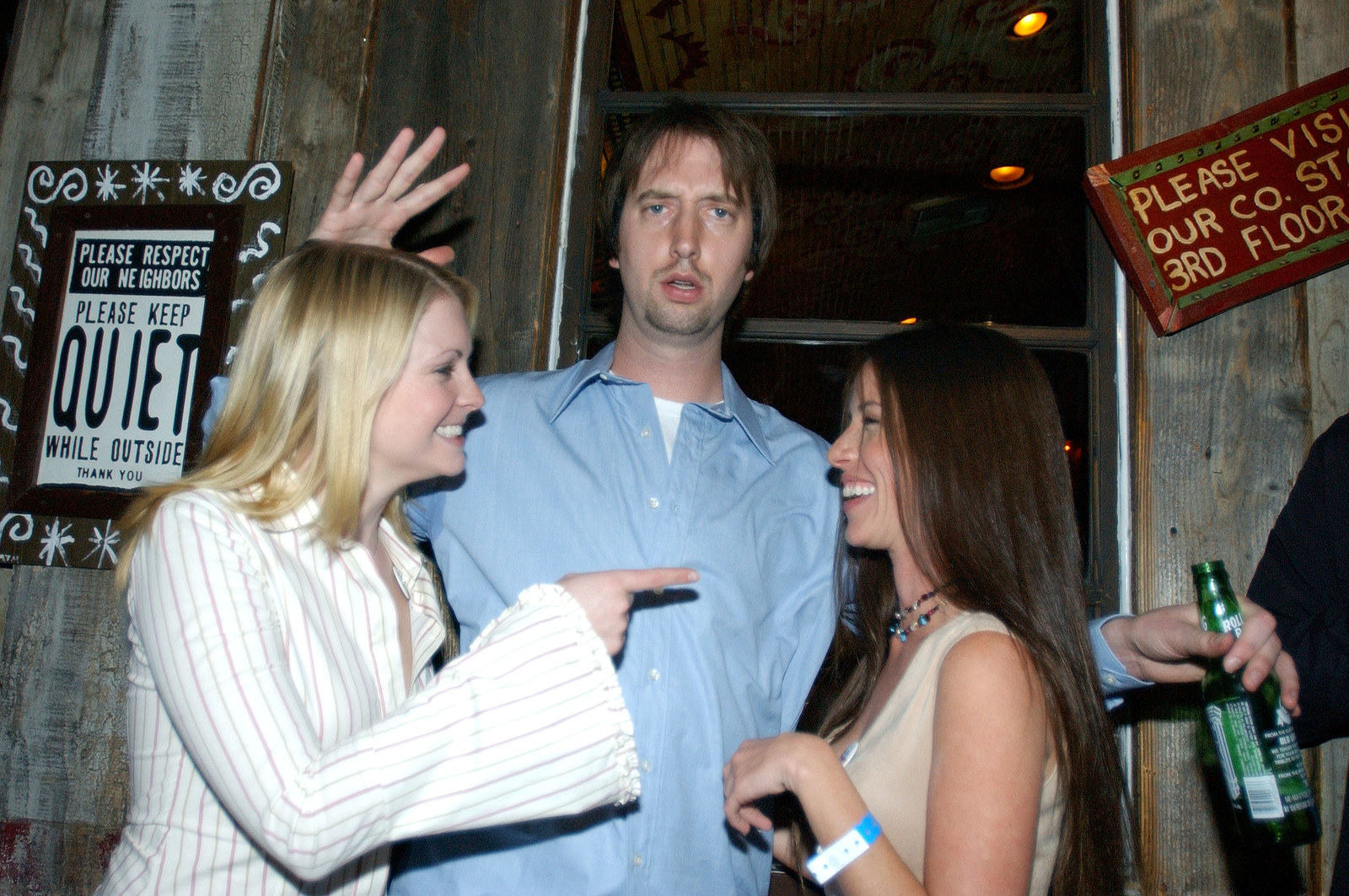 8.
Usher bringing the sexy into voting at a party in 2001: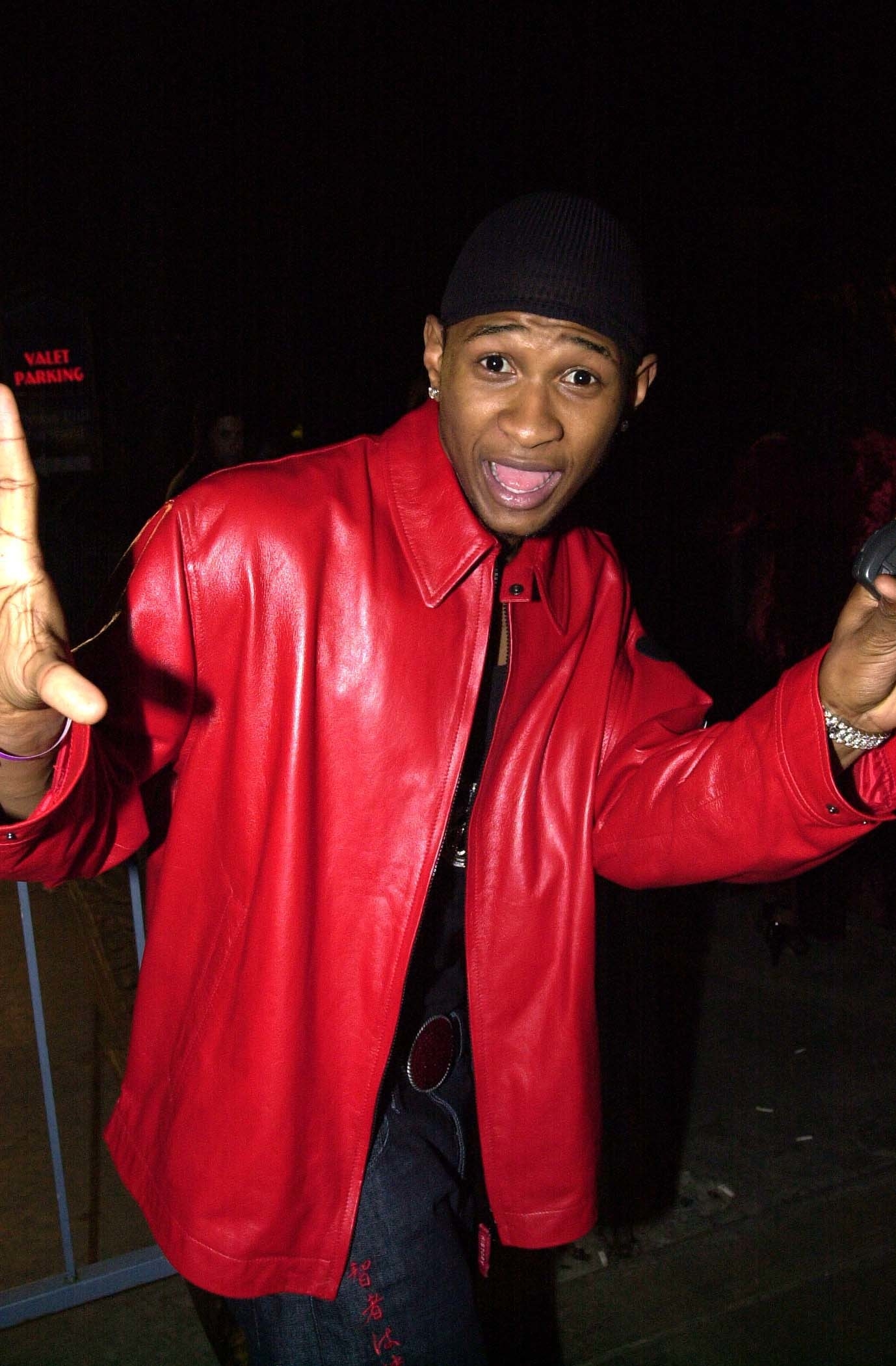 9.
Of course, Rock the Vote had to have some people who ~rock~ perform at it, like the Foo Fighters…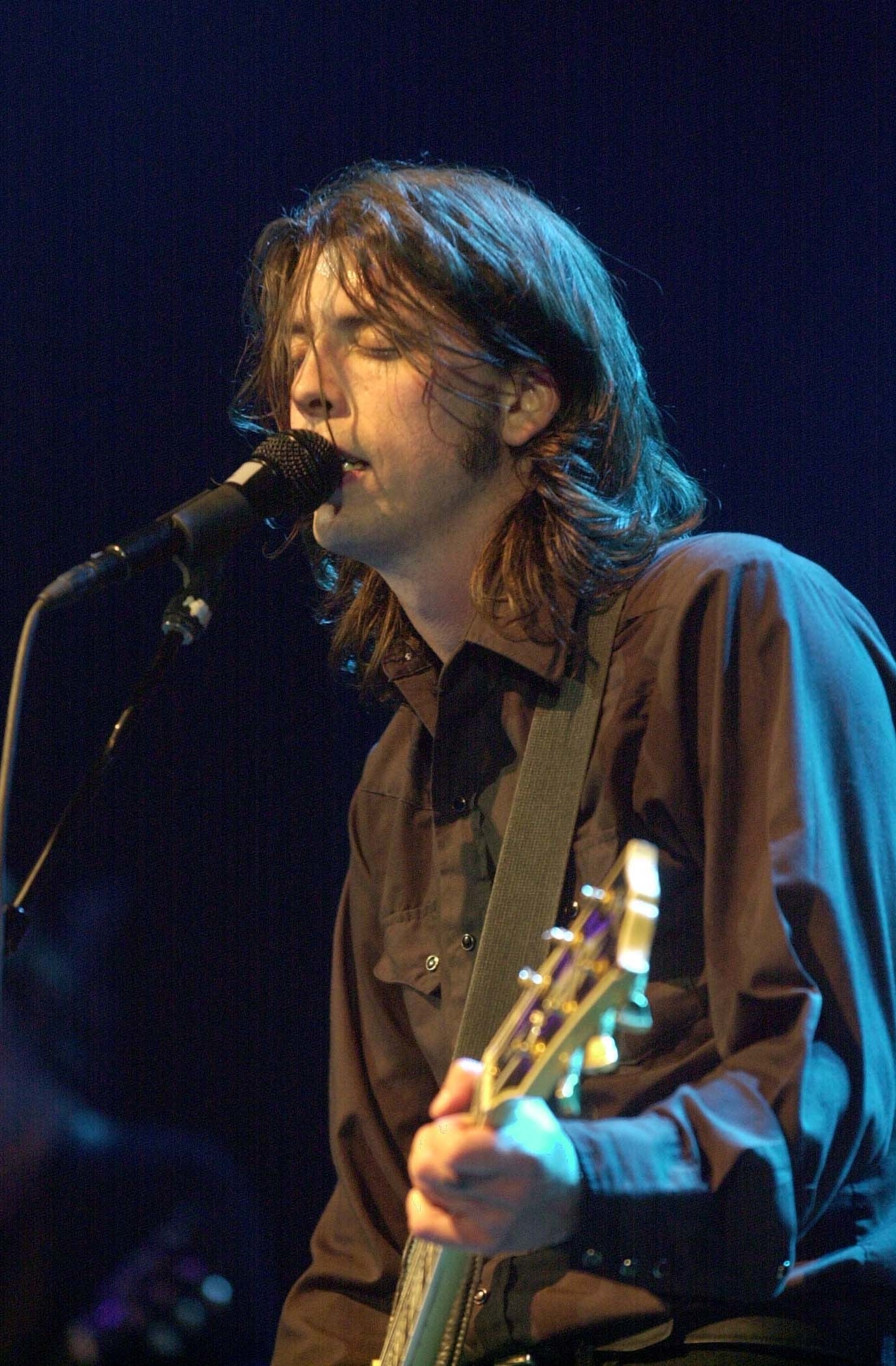 10.
…Tenacious D…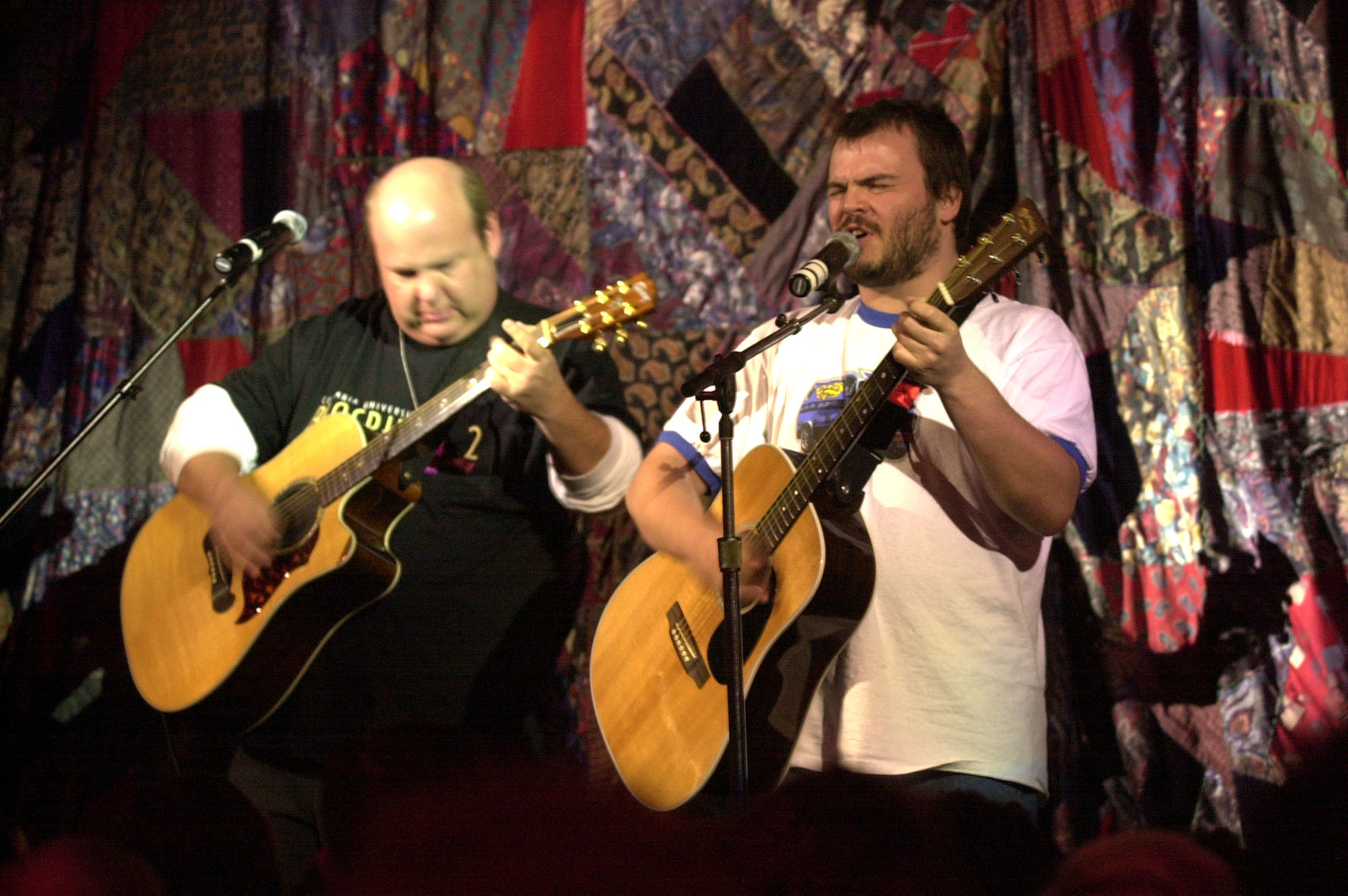 11.
…and Whoa, Nelly!-era Nelly Furtado: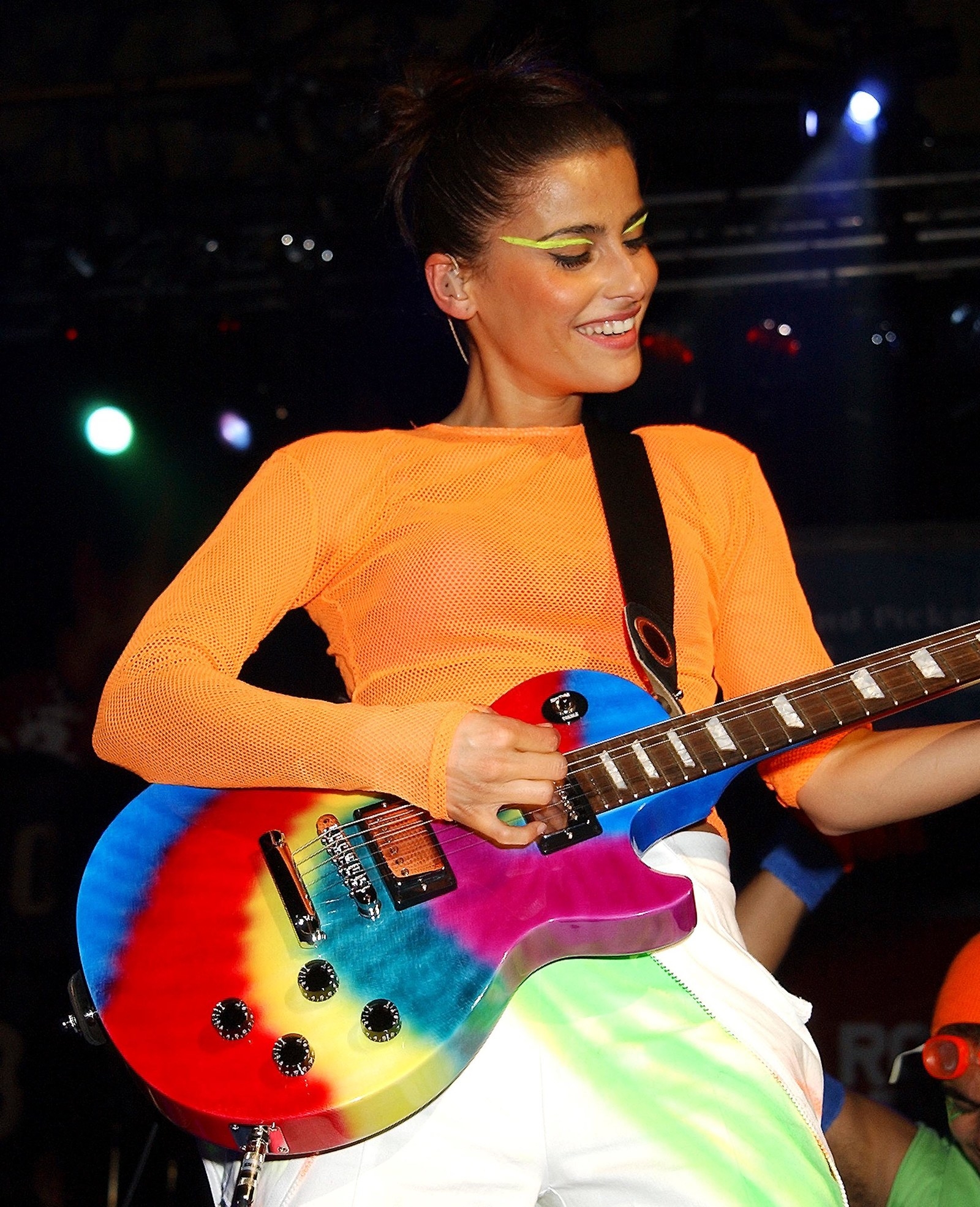 12.
Dave Matthews accepting the Patrick Lippert Award in 2002 (also, I hoped he performed his '00s classic "Everyday"):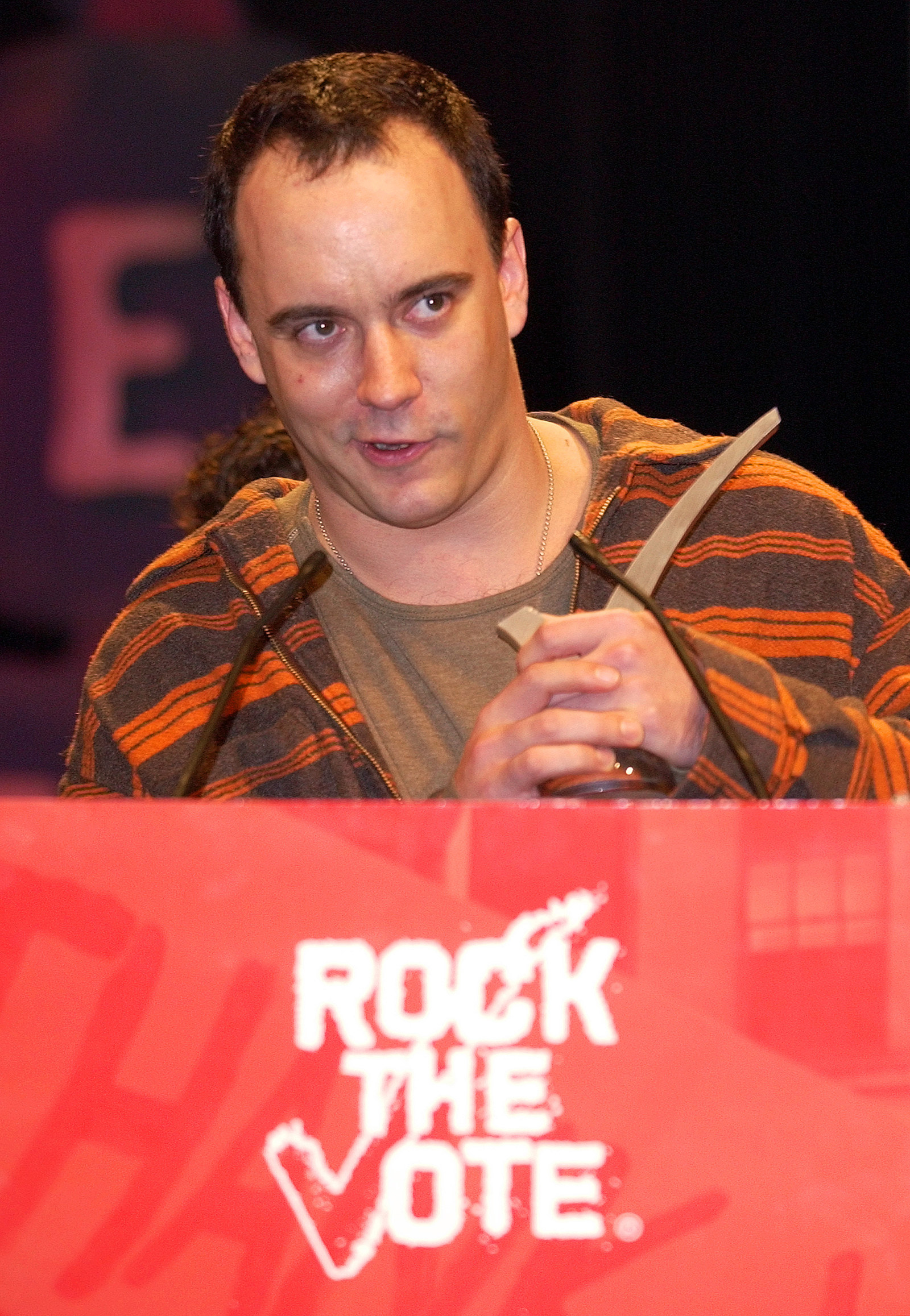 13.
Destiny's Child at the Rock The Vote 2002 Patrick Lippert Awards — with a real missed opportunity by Tina Knowles to have the trio in coordinating Rock the Vote bedazzled tees (that was sooo early '00s):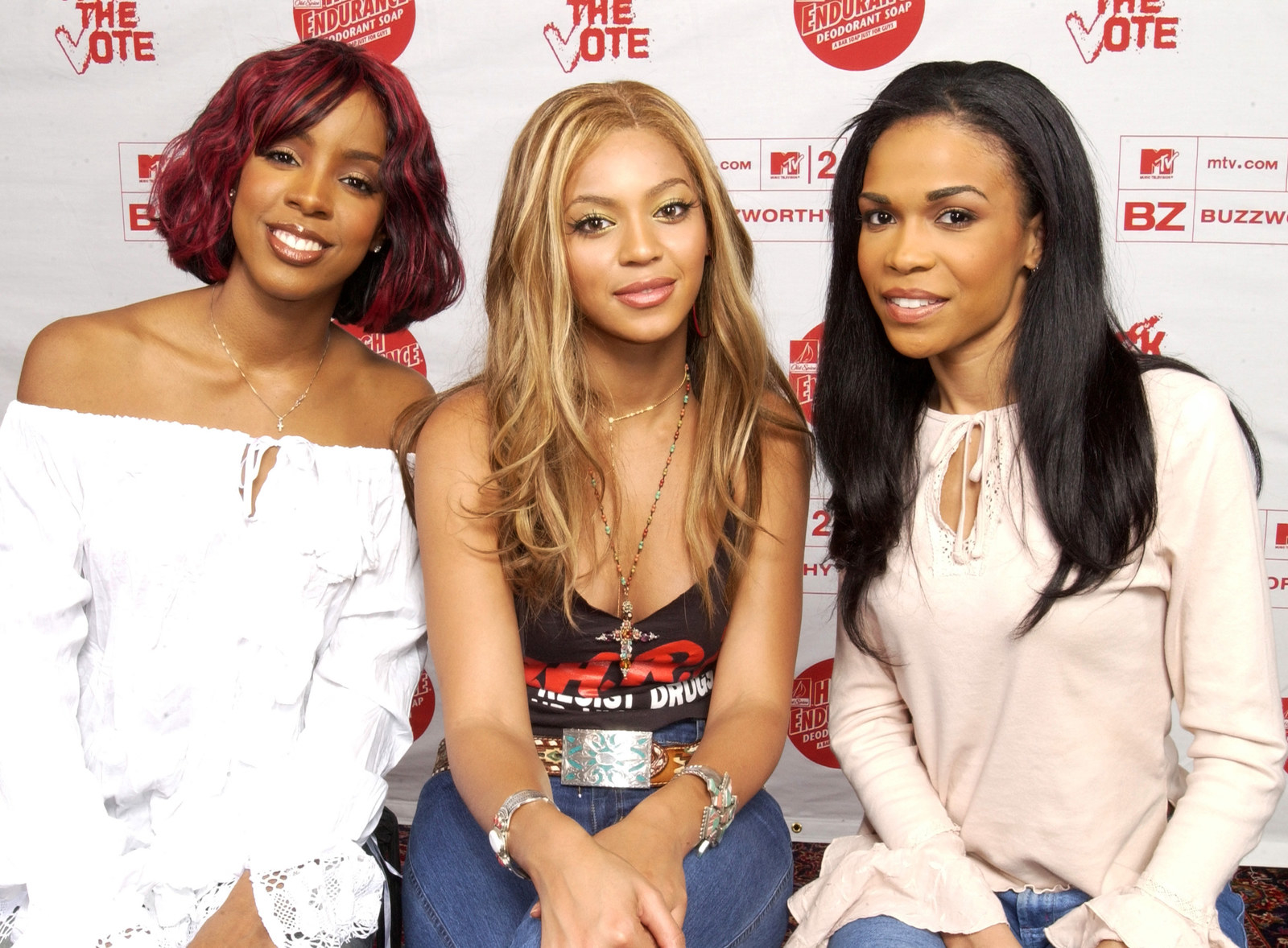 14.
And finally, maybe the most early-'00s pic of all, Rob Thomas and Carlos Santana at a MTV Rock the Vote Party in 2001, where I really, really hope they performed "Smooth."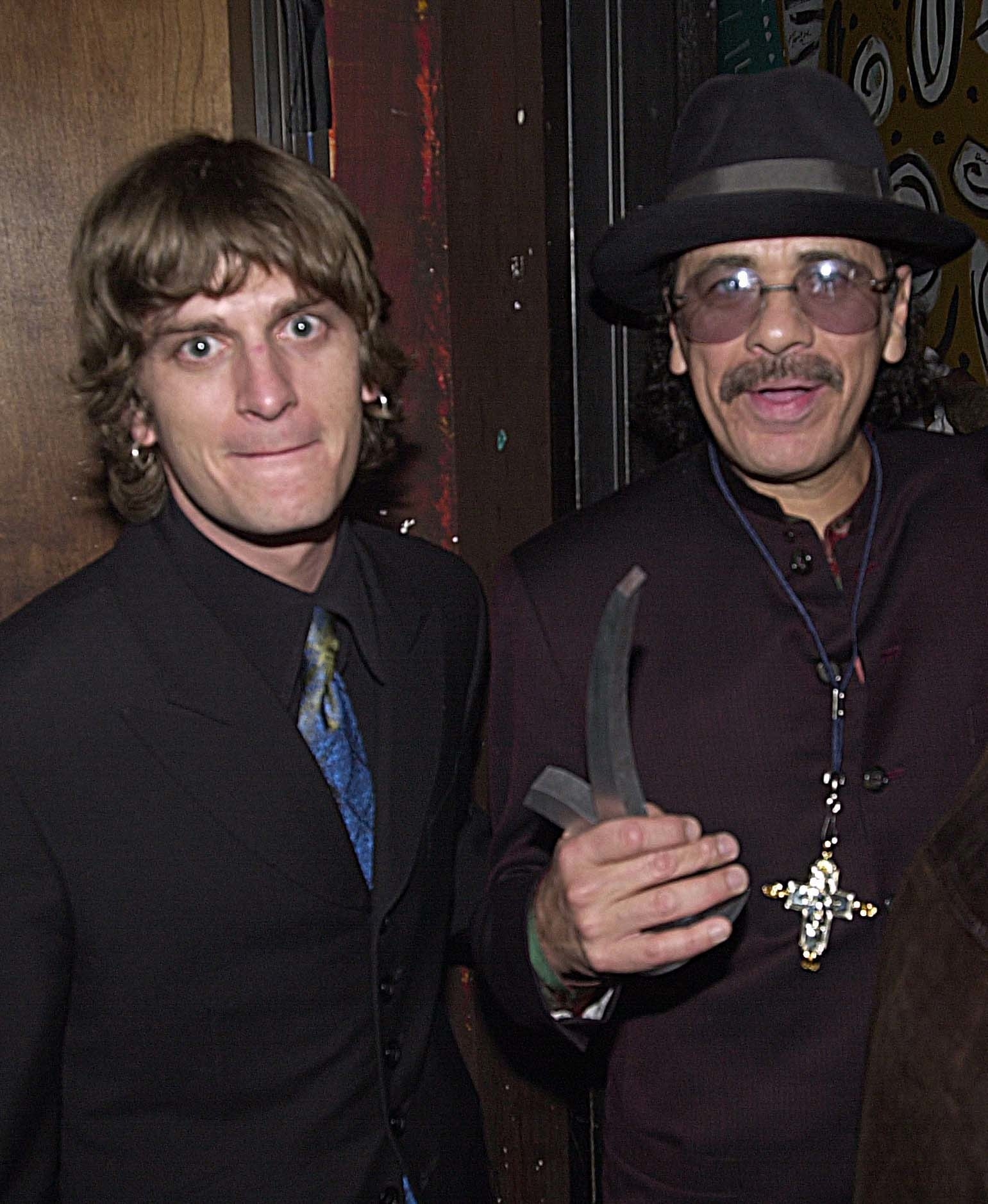 Sure, these pictures might be a throwback — but with the 2018 midterm elections fast approaching, your vote is now more important than ever.
Need help registering and getting ready to VOTE? Sign up at TurboVote and get access to a 50% off Lyft promo code for your ride to the polls 👉 HERE 👈!
<!-comments-button-->